Tomohiro Maekawa, a stone's throw from reality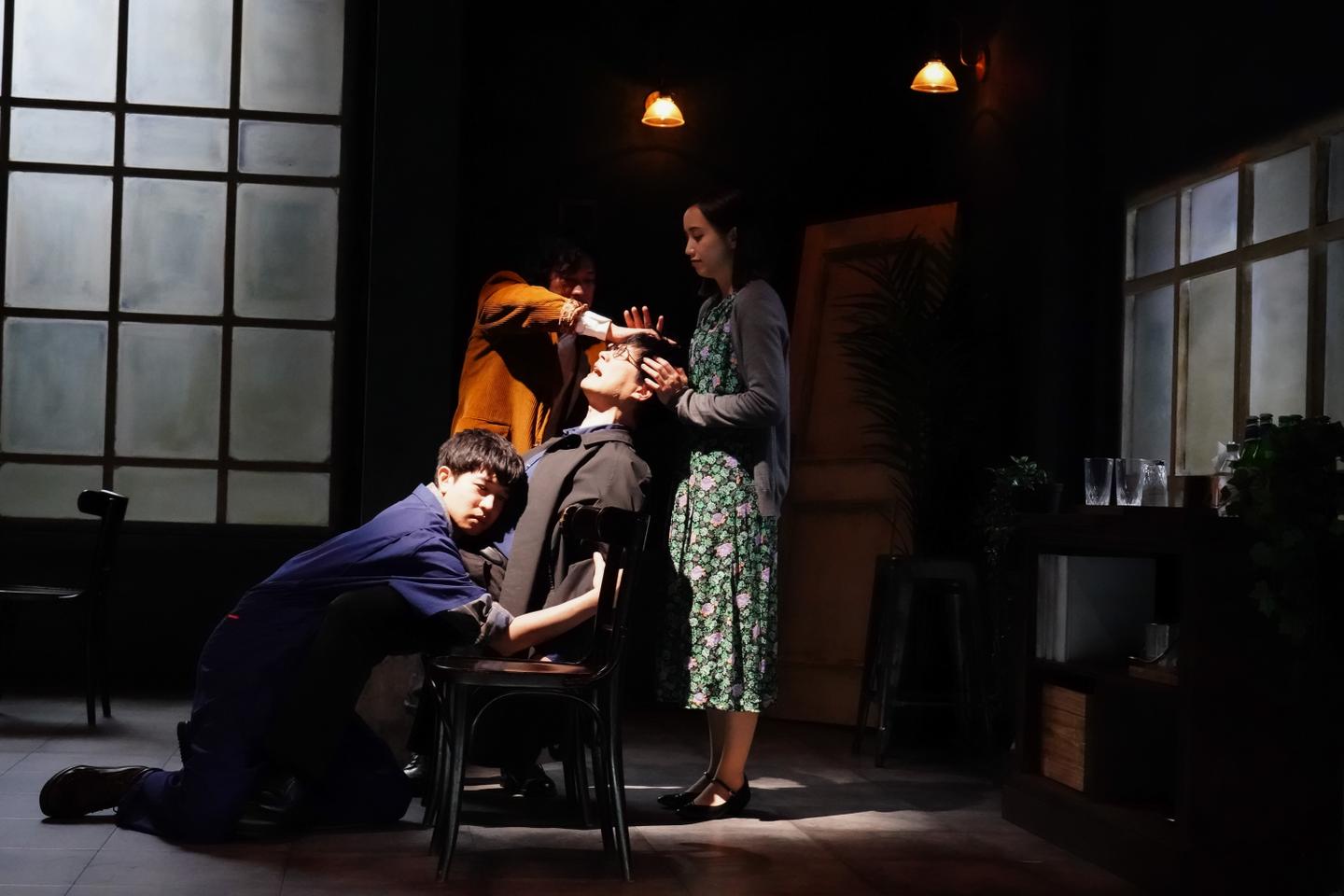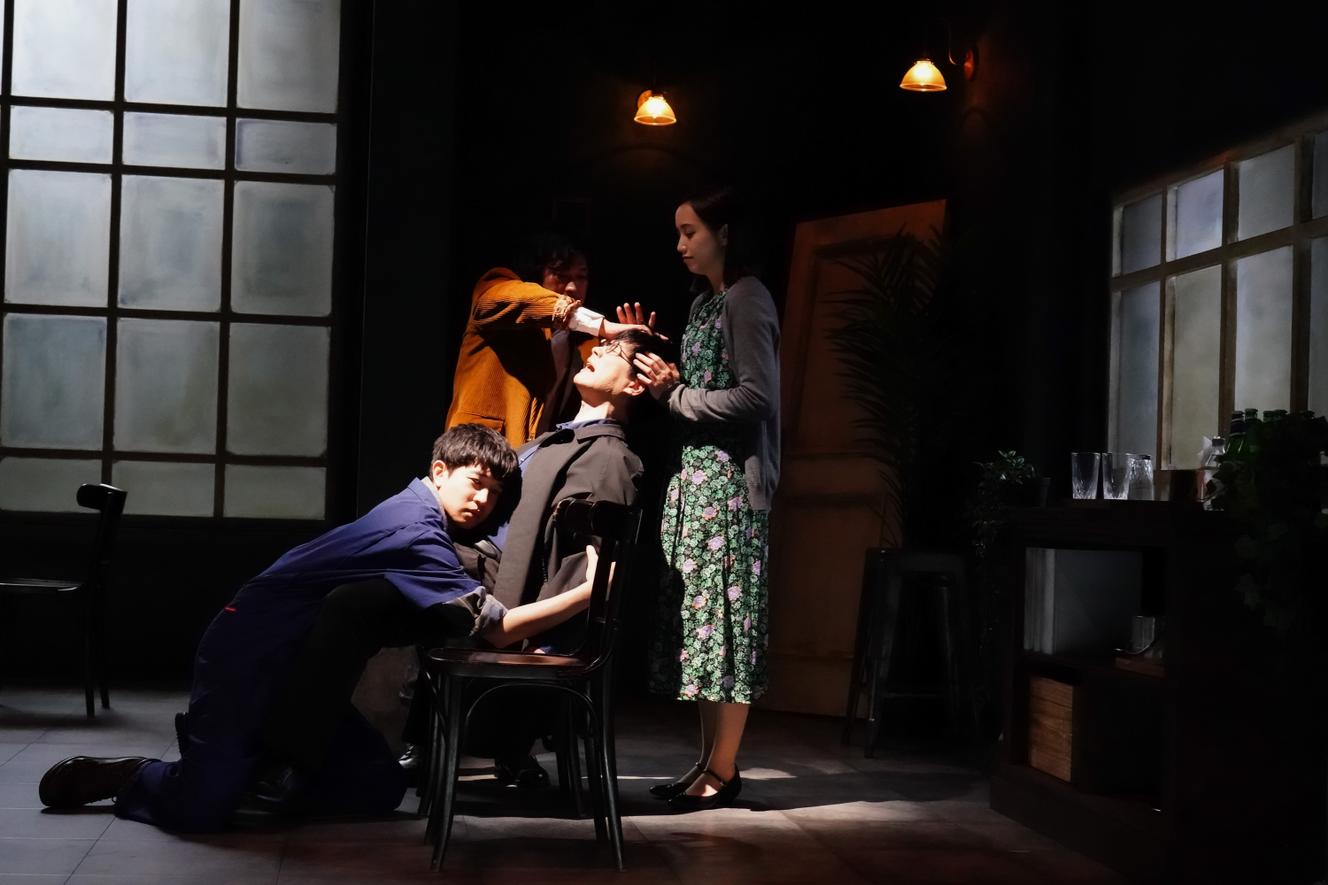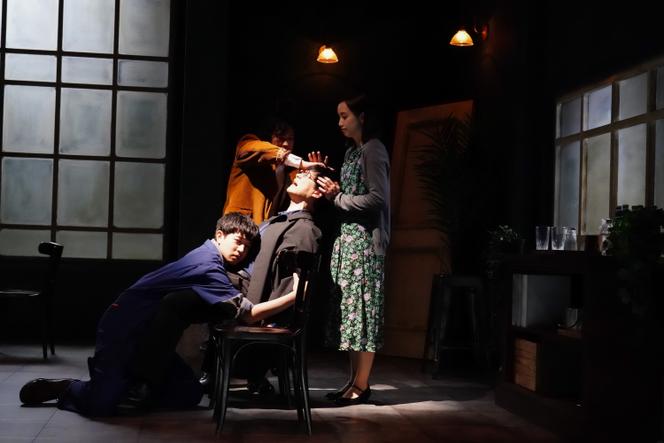 Tomohiro Maekawa is in rehearsal. The Japanese playwright prepares in Tokyo The Enemy of Heaven, a play about the mystery of a chef's fame and longevity. As in his other creations, the strange surfaces, situating the work a few steps from reality, against a backdrop of contemporary questions. This procedure is found in At the margin, scheduled for November at the Maison de la culture du Japon in Paris. This piece plunges the audience into the worlds of two characters with puzzling pasts.
Born in 1974 in Kashiwazaki, in the north of Japan, Tomohiro Maekawa very quickly became interested in supernatural phenomena and the occult. "I don't understand the real world, I find it strange, scary and impressive. I've had that feeling since childhood and I still have it today."explains this admirer of mangaka Shigeru Mizuki (1922-2015), author of the best-selling Kitaro pushing him away, known to be one of the fathers of horror manga.
After studying philosophy at Toyo University in Tokyo, and some work writing scripts for independent films, he received an order for a play from a troupe created by friends. "I found it to be an interesting mode of expression, a method that goes beyond the transmission of history as information. In theatre, I'm interested in how to capture the imagination of the audience. In a sense, it flows into the margins that appear on stage, like silence and darkness. »
Reaction to the unexpected
He founded his troupe, Ikiume ("the alive buried"), in 2003, and has since been performing successful creations. Some are rewarded as, in 2008, In front, behind and beyond, a show that won the Yomiuri prize for writing and directing. The Ministry of Culture honored him in 2010 with the 60e Young Artist Award. He also writes novels, such as The Invaders Walk (2005, French translation Espaces 34, 2021) or The sun (2016). His creativity leads him to write a kabuki play and to collaborate in the cinema with directors like Yu Irie or Kiyoshi Kurosawa.
His first international exploration took him to the British Royal Court Theater in 2010, where he took part in a writing residency, even if his English, learned intensively in a private lesson in Tokyo, was then "completely useless".
His work testifies to his questions about the reactions of Japanese society to the unexpected, a fascinating subject, because the country is regularly confronted with disasters, earthquakes, tsunamis, typhoons to which could be added nuclear power with Fukushima. and the coronavirus pandemic. Despite this, the archipelago is resistant to the vagaries of chance and improvisation.
You have 18.81% of this article left to read. The following is for subscribers only.