Top 14: Pau falls the Toulouse ogre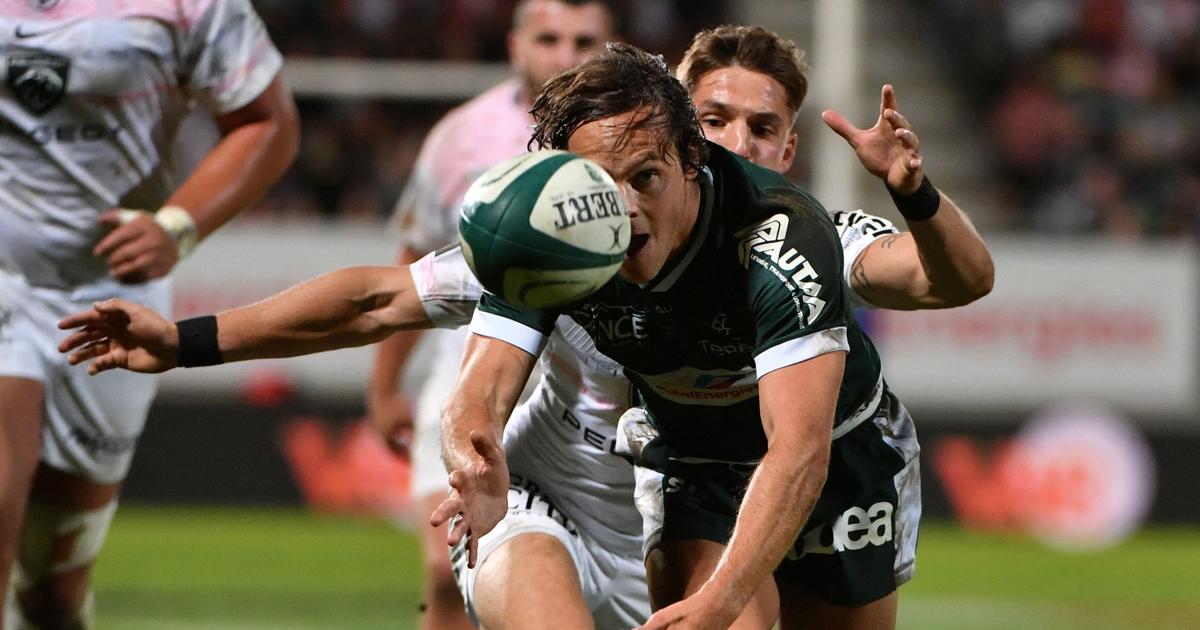 Winners of their first two matches of the season, the Toulousains fall in Pau this Saturday (26-16), during the third day of Top 14.
Section Paloise – Stade Toulousain: 26-16
Section Paloise: Maddocks (36th, 55th)
Stade Toulousain: Meafou (46th)
In a stadium in Le Hameau in turmoil and sold out for the first time since its renovation, the Section Paloise offered itself a feat by dominating the Toulouse ogre. Just before the end of a padlocked first act which was for a long time reduced to a goalscoring duel, the Béarnais managed to find the fault on a flash from Australian winger Jack Maddocks (36th) who, by his speed, is at the conclusion of a large-scale collective action. With a 10-point lead when entering the locker room (19-9), Sébastien Piqueronies' men secured a first substantial advantage.
Arnold sees red and weighs down Stade Toulousain
But the Toulouse came back strong, with other intentions, and managed to close the gap thanks to a powerful try from the second line Emmanuel Meafou (46th). But the Haut-Garonne were then weighed down by the red card of Richie Arnold, guilty of a tackle at the level of the head of Tagitagivalu (51st).
Outnumbered, the teammates of Antoine Dupont, replacing at kick-off, quickly conceded a second try, scored again by Jack Maddocks (55th). Despite a few opportunities to pick up and pocket at least the defensive bonus, the Toulousains fished in the last gesture in front of the goal line to hope for better. In the standings, Section Paloise moves up to sixth place (8 points) while Stade Toulousain remains second (9 points).