Top tips for developing your professional network and boosting your early career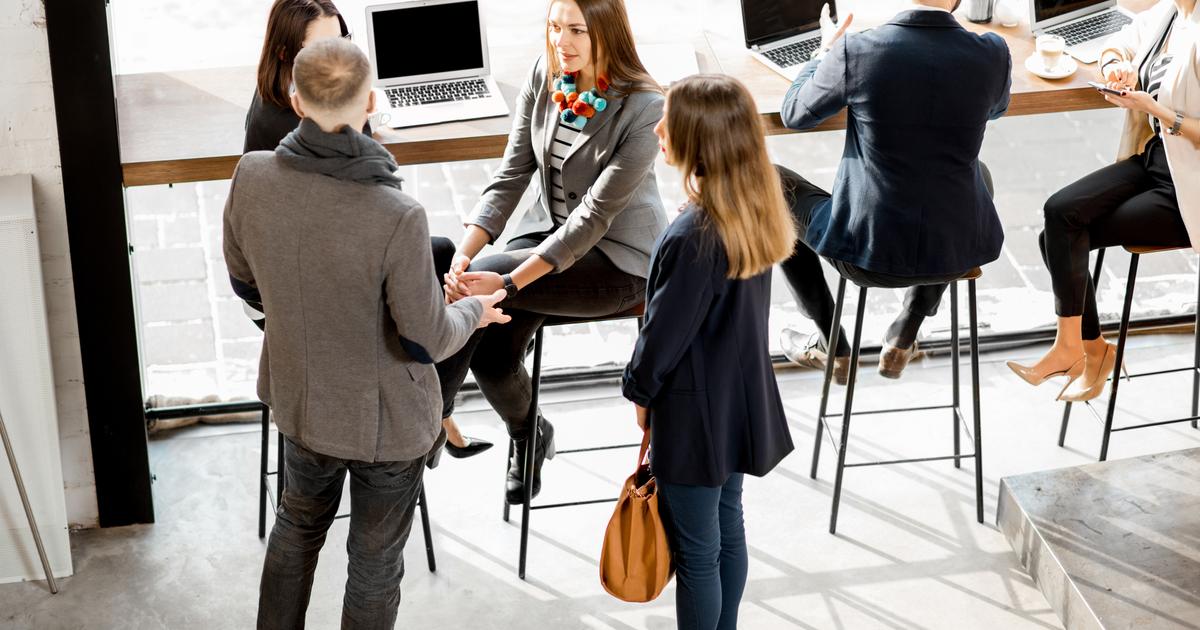 OUR ADVICES – Whether it's getting a job or new clients, it makes all the difference. With a bit of method and organization, you too can have a well-stocked address book.
80% of Generation Z in employment (18-24 years old) believe that the absence of a professional network would prevent them from accessing job opportunities, according to a LinkedIn France study published on November 3, 2022. For 81% of young people assets, having a good address book is synonymous with development and career opportunities. They also underline the contribution of the professional network to give them wings and counter the impostor syndrome, very present at the start of their career. In fact, nearly one in two people surveyed (42%) consider that this approach allows them above all to dare and to be encouraged to apply for positions where they would not feel legitimate.
For Augustin Chappelon, 27, investment manager at Bpifrance, the professional network is clearly essential to developing his career. He landed a promotion last July, in part thanks to the development…