TotalEnergies sells 1,600 service stations to Couche-Tard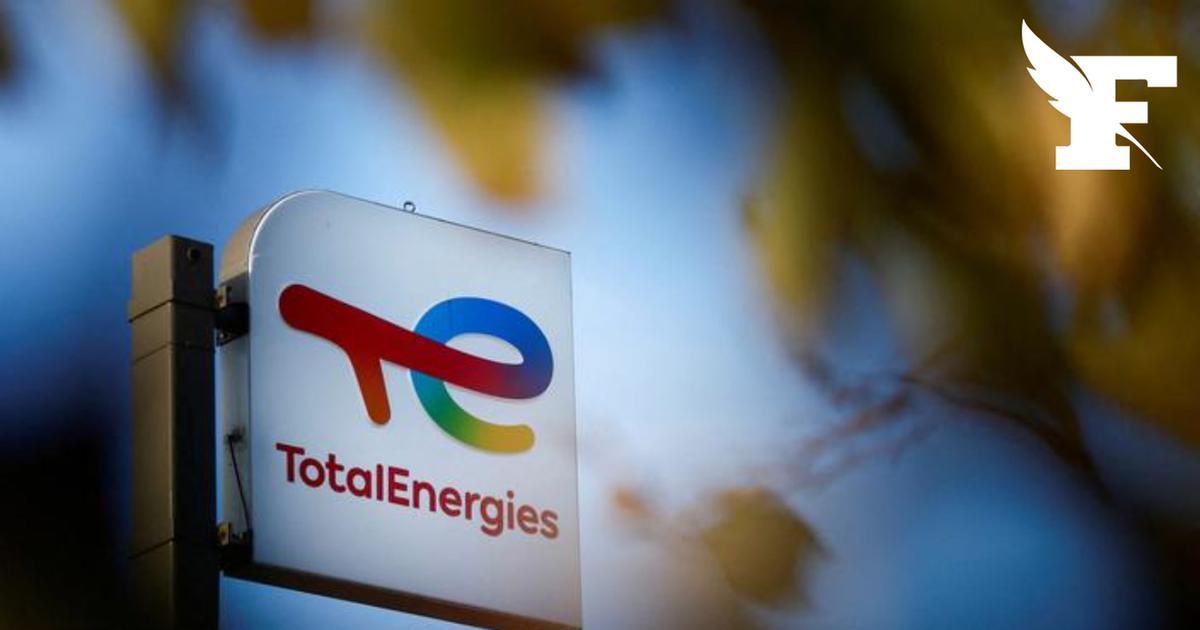 DECRYPTION – The French group is preparing for the post-oil era.
TotalEnergies gradually reducing its exposure to fossil fuels. The group has just announced the sale of all of its 1,590 service stations in Germany and in the Netherlands to the Canadian Couche-Tard.
In Belgium and the Netherlands, the two groups created a joint venture (60% owned by the French and 60% by the Canadian). The amount of the transaction, still subject to the approval of the authorities concerned, is estimated at 3.1 billion euros, in cash.
The Canadian convenience store specialist's interest in Europe is not recent. In 2021, he hit the headlines by offering to buy Crossroads for 16 billion euros, before coming up against the veto of the Minister of the Economy, Bruno Le Maire.
Read alsoClimate objectives: Total shareholders rebel
Not enough to curb the European ambitions of the Canadian, already present in Scandinavia, Poland and the Netherlands. The operation allows it to continue to strengthen itself on the Old Continent. In these four new countries, service stations will remain under the TotalEnergies brand…