Tours finds the dams of C1 by dismissing Benfica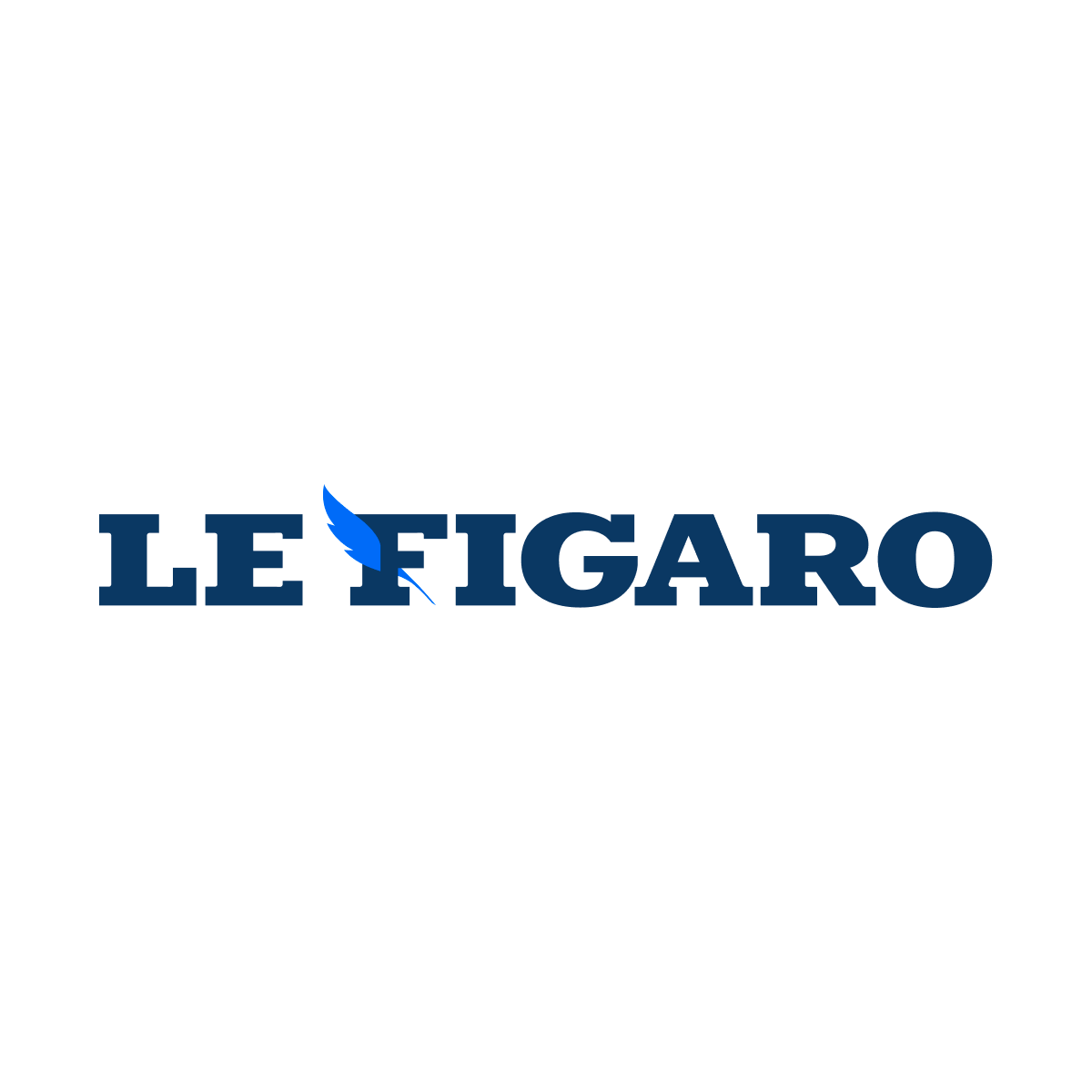 Thanks to their 3 sets to 0 victory against Benfica Lisbon on Wednesday during the last day of the group stage, the volleyball players from Tours have validated their ticket for the Champions League play-offs. By winning 27-25, 25-10, 25-18, the Tourangeaux did not have to wait for the result of the match between the Italians of Civitanova and the Belgians of Roeselare, on which they would have depended in the event of a narrower success. . This clear victory, finally combined with that of Civitanova against the Belgians (three sets to two), allows them to finish in second place in Pool C.
The Tourangeaux had to fight in the first set: if they quickly took the lead to lead 14-9, they then saw the Portuguese come back up (25-25), even spoiled three set points, but finished by winning the round 27-25. The second set was of a completely different ilk, won with authority by TVB, which did not let Benfica breathe (25-10, in 24 minutes), carried by an efficient service (eight aces to nil in total ). In the third round, the winner of the C1 in 2005 did not leave much more hope to the visitors, dominated 25 to 18. The leader of the championship of France, who had not passed the group stage of the competition since the 2015-2016 season, will take part in the play-offs, where the four other second-placed groups and the best third-place finisher will compete.