towards a very long absence for the All Black Perenara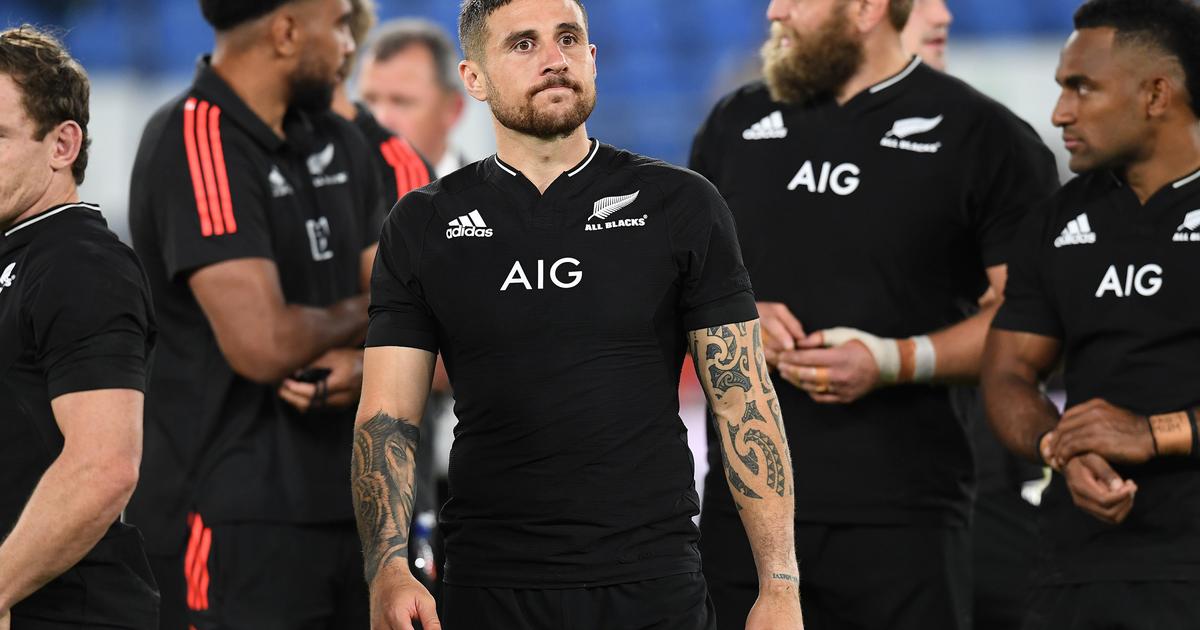 Injured against England, New Zealander TJ Perenara should be out for several months.
New Zealand scrum-half TJ Perenara is likely to be sidelined for a long time after rupturing his Achilles tendon in the final minutes of the 25-25 draw against England on Saturday.
Perenara, 30, had to be helped off the pitch after collapsing on the pitch minutes before the final whistle.
"TJ ruptured his Achilles tendoncoach Ian Foster told the New Zealand Herald on Sunday. "It's the 78th minute, and he innocently went chasing a kick, and it went boom, which hurt.explains the player.
New Zealand media speak of a possible absence of nine months. TJ Perenara already in a race against time to compete the World Cup in France, from September 8th.