Trade between Delhi and Moscow booming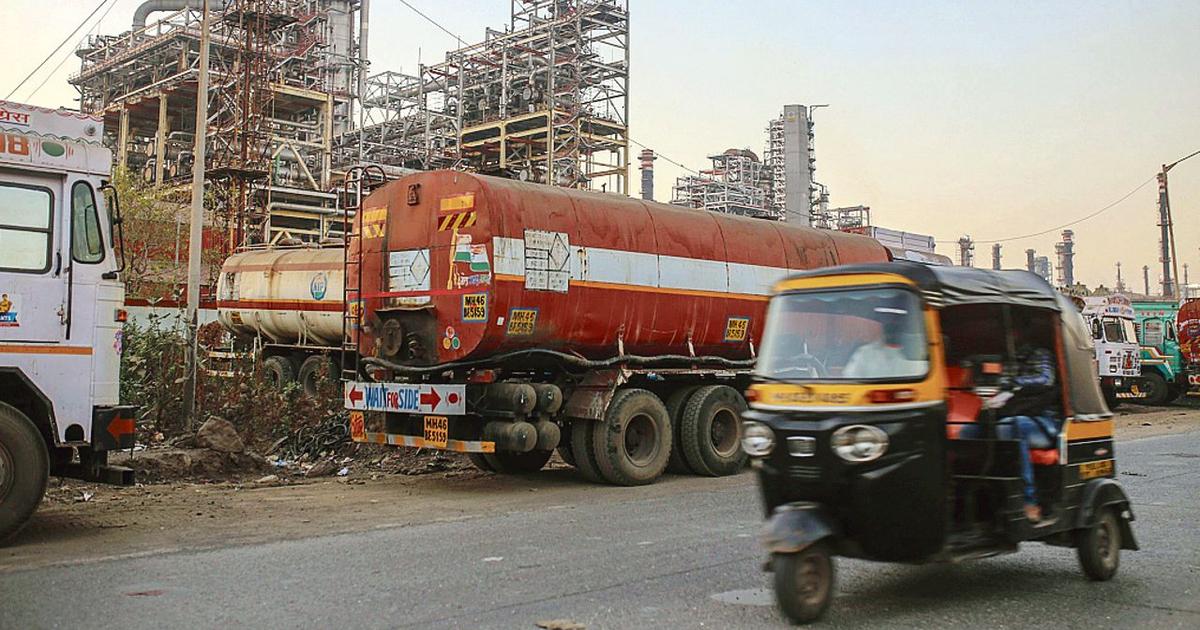 DECRYPTION – Despite sanctions, Russia has become India's leading oil supplier.
New Delhi
Fauzan Alavi has been exporting frozen meat to Russia for more than four years. General manager of Allanasons, a food group based in Bombay, he looks at the Russian market with relish: "There is enormous potential to be seized." The invasion ofUkraine last year came close to blocking all access to Russia. Sanctions cascade as soon as the Russian offensive begins. Freight transport and payments are disrupted.
Indian exports are collapsing. "We had a lot of difficulties at the beginning of the conflict. We could no longer fulfill the orders"recalls Fauzan Alavi. "Today, we no longer have any problems and our sales are back to the level before February 2022, he specifies. Orders depart from the port of Bombay to St. Petersburg without incident. Our bank, HDFC, credits payment from our Russian customers in rupees to our account. The businessman hopes to gain market share in the…