traffic at Paris-Orly airport for the first time higher than before the crisis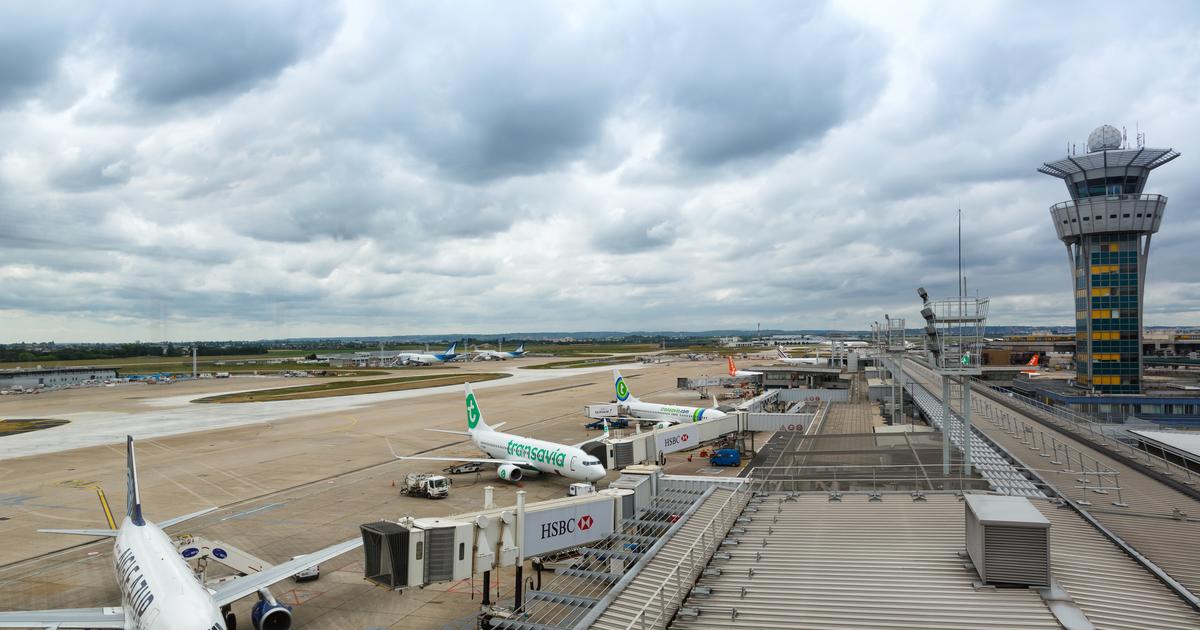 Orly saw 3.13 million passengers transit last month, or 107.2% of the August 2019 level.
Paris-Orly airport in August greatly exceeded its level of passenger traffic for the same month in 2019, a first since the start of the health crisis, according to statistics published Thursday by the equipment manager. Orly, which specializes in domestic, European and overseas connections, saw 3.13 million passengers pass through last month, or 107.2% of the August 2019 level, Groupe ADP said in a press release.
More oriented towards long-haul, the other major equipment managed by the company in France, Roissy-Charles-de-Gaulle, remained down 80.5% from the level of August 2019 with 6.02 million passengers. These 9.15 million cumulative passengers in August represent 88% of those in the same month three years ago.
This is the first time that Orly has exceeded its pre-pandemic monthly traffic level. This caused a collapse in attendance from March 2020, followed by a gradual and uneven recovery, at the rate of waves of contamination and travel restrictions. This result is all the more significant as it was obtained during the traditional peak of aerial activity in the northern hemisphere. In July, Orly had welcomed 99% of passengers in the same month of 2019.
ADP Group in the green
It is the connections to the Overseas Territories (112.6% in August 2019) and Africa (101%) which are driving the average for Parisian airports on the rise, while Asia-Pacific still remains anemic (37 .9%). Since the beginning of the year, traffic from these platforms "is up by 34.1 million passengers compared to 2021, to 55.7 million passengers, or 76% of the level of traffic over the same period in 2019"Said ADP in a press release.
Read alsoAir traffic controllers' strike: a thousand flights canceled in France this Friday, update on traffic forecasts
The group controlled by the French State manages, directly or via subsidiaries, 29 airports in the world, from Santiago de Chile to Almaty via New Delhi and Amman. On this scope, traffic in August represented 83.3% of the level for the same month of 2019, at 29.8 million passengers. Over the first eight months of the year, total traffic reached 75.4% of the same period of 2019.
Groupe ADP announced at the end of July that it had returned to the green in the first half, with a net profit of 160 million euros. The company had lost 248 million euros in 2021 and 1.17 billion euros in 2020. It forecast a return to profit for the full financial year.