Transferring your life insurance contract remains an obstacle course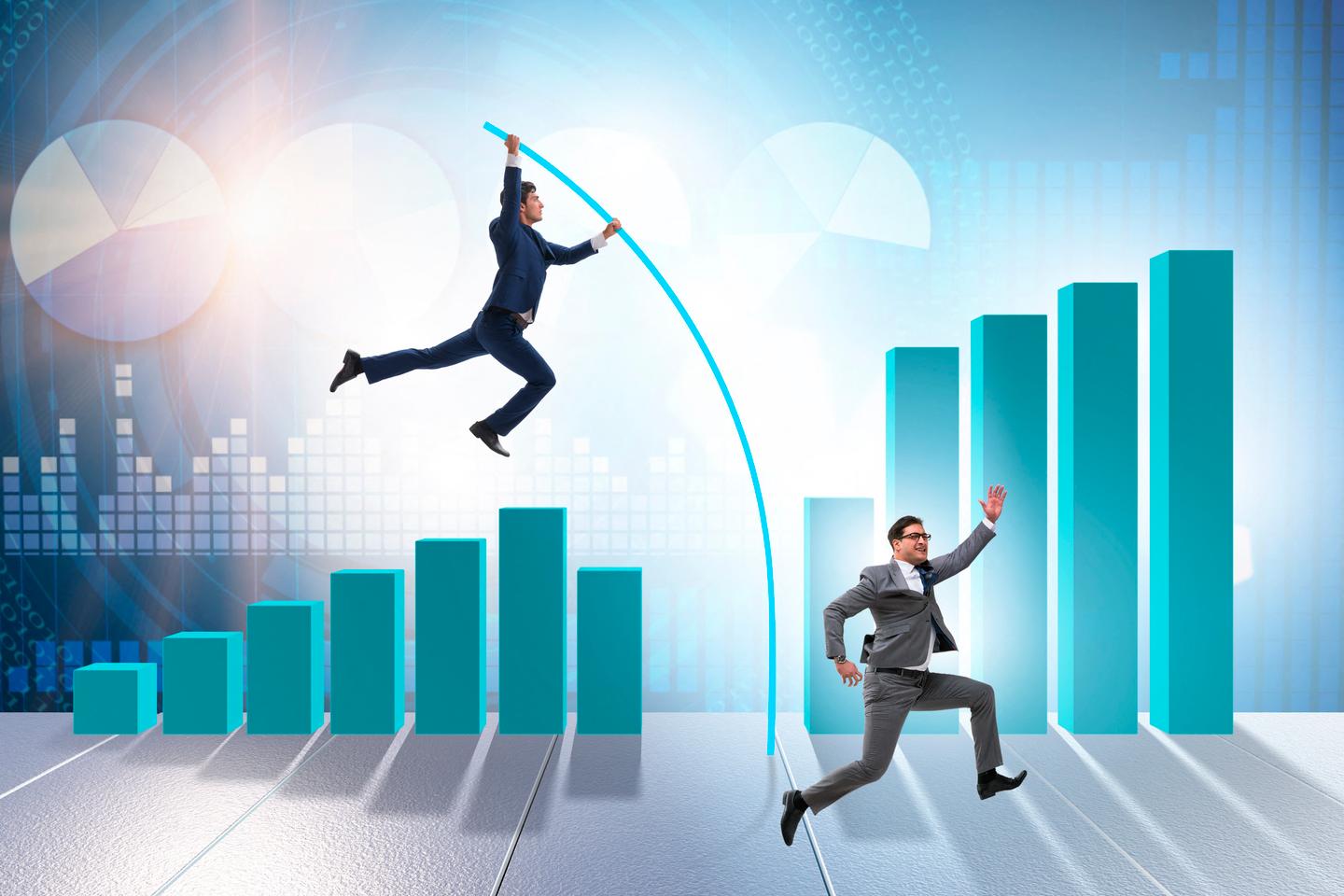 Your life insurance contract does not allow access to units of account? His fund in euros is very poorly remunerated? You don't have access to any online service? The management of acts by the insurer is excessively long? There are many reasons for wanting to transfer your savings to another contract. But the law precisely regulates what it is possible to do… and what is not.
Since 2005, theFourgous amendment allows the holder of a mono-support contract (giving access exclusively to a fund in euros) to transfer his life insurance to a multi-support contract from the same insurer. In this case, the saver retains the tax precedence of his contract.
But beware, the transfer must relate to the entire contract and at least 20% of the capital transferred must be invested in units of account, not guaranteed in capital. Nothing imposes, on the other hand, to go on very risky products. Real estate or heritage funds can do the trick.
The 2019 Pacte law (Action plan for the growth and transformation of companies) wanted to give savers more freedom. The latter authorizes the transfer of a life insurance contract, without loss of tax precedence, provided that you remain with the same insurer. This time, there is no longer any investment constraint in units of account and the door is open to holders of multi-support contracts. According to the various players we surveyed, this is a non-subject: customers are not demanding. Move along, nothing to see !
According to France Assureurs, 236,000 contracts benefited from this possibility in 2020 and 423,000 last year. "For almost a year, these transfers have been facilitated by the commitment made by the members of France Assureurs in June 2021 to allow their policyholders to fully benefit from this option, boasted France Assureurs in a press release issued in April. They have undertaken to go beyond the Pacte law, by adopting a mechanism for the automatic and simplified transfer of life insurance contracts when it is the same distributor and the contract is appropriate and complies with the subscriber's requirements and needs. »
A sea serpent
However, on the side of certain brokers, who saw in this development the possibility of recovering contracts from other distributors, but from the same insurance company, they are grumbling! "In reality, some insurers are purely and simply opposed to the transferreports Albert d'Anthoüard, director of private clients at Nalo. Others place responsibility on the whim of the original broker. » At this online actor, we do not despair. "It's going to fall into place eventually. hopes Albert d'Anthoüard. I even think that we will arrive at the transfer between insurers within ten years. »
You have 32.14% of this article left to read. The following is for subscribers only.