"Transparency is an essential condition for the success of the European recovery plan"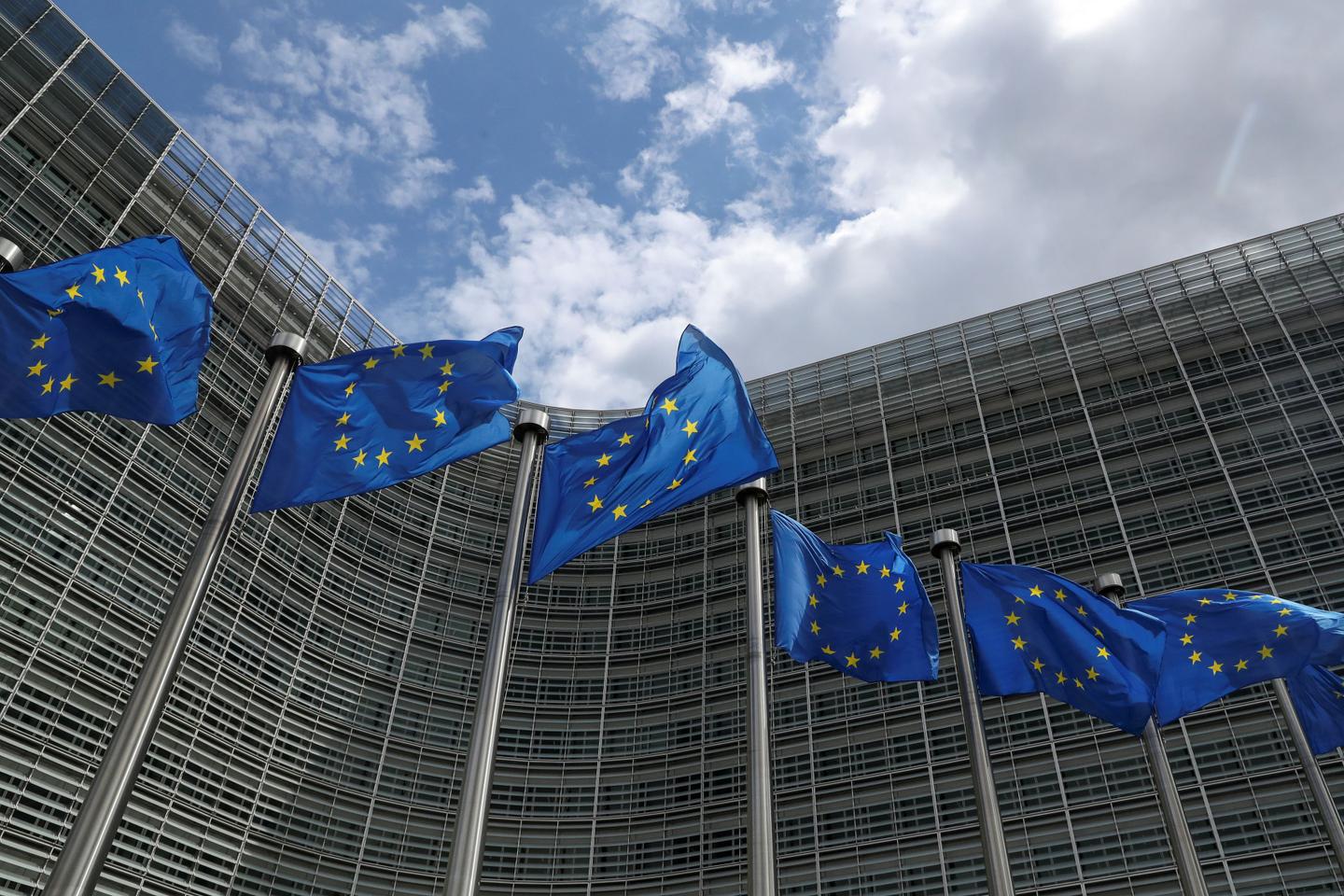 VSEach Member State of the European Union will now have to make public the list of the hundred most important beneficiaries of the funds of the European recovery plan. The European Parliament voted for this obligation on Tuesday 14 February, following a compromise reached with the Member States.
This decision – which will make it possible to know the identity of the communities, associations or companies receiving the most significant financial aid – is a step in the right direction but remains very far from the standards of transparency and access to data that citizens are entitled to. to expect from the European Union.
The Next Generation European Union recovery and investment plan (NGEU), adopted in 2020 following the economic and health crisis, is unique. Sometimes presented as the rebirth of the European project, it could, in fact, constitute a turning point in its history, both because of its scale (more than 800 billion euros) and because of the financial solidarity it creates between the Member States. .
"While nearly 150 billion euros have already been paid to the Member States by the European Commission, the question of their use is acute"
In any case, it represents a major opportunity for financing the ecological transition and the development of the European economy. While nearly 150 billion euros have already been paid to the Member States by the European Commission, the question of their use arises acutely.
As the European elections in spring 2024 approach, citizens' understanding of this recovery plan is a major challenge. Through the thermal renovation of housing, the digital transformation of the administration or the modernization of hospitals, the NGEU plan has strong implications in their daily lives. The understanding and support of European citizens will result in particular from real transparency on the destination of funding.
To this end, a consortium of journalists (led by Dutch media Follow The Moneyand which The world is a member) has formed to conduct a long-term investigation into the distribution of these funds. At the same time, many civil society actors demand access to the detailed list of beneficiaries of these funds, in order to be able to assess the legitimacy and efficiency of the public expenditure committed within the framework of NGEU.
It is also necessary for researchers to be able to carry out in-depth economic, legal and political analyzes in this area. These must make it possible to demonstrate the elements which have worked well but also those which, conversely, did not produce the expected effects.
You have 55.15% of this article left to read. The following is for subscribers only.