Transport Ministry denies problems with maintenance of Russian aircraft in Turkey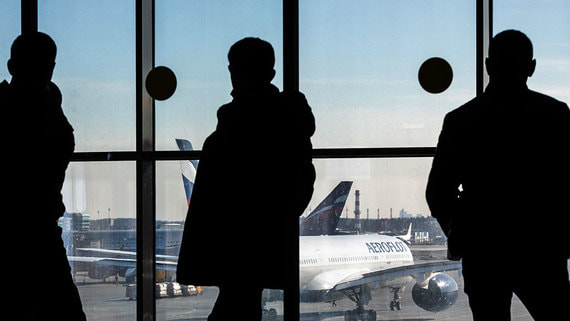 Flights of Russian airlines to Turkey are operated as usual, there are no problems with service. This was reported by the press service of the Ministry of Transport of the Russian Federation.
"There are no problems with ground handling at Turkish airports for Russian airlines," the message says.
The ministry noted that the Russian side is holding consultations with Ankara on fuel supply for Russian liners.
In a conversation with Interfax, an Aeroflot representative confirmed that flights to Turkey are operated as usual. Similar information was announced the day before, on March 16, in S7.
Earlier, the Turkish portal AirportHaber reported that the Turkish Ministry of Customs and Trade, at the request of the US Department of Commerce, banned the supply of fuel and maintenance of Russian and Belarusian aircraft. It was clarified that the restriction applies to private, cargo and commercial liners containing more than 25% of parts made in the United States. In total, 44 aircraft were banned, including 15 Aeroflot liners.
RBC, citing a source in one of the Russian airlines, wrote that one of the refueling companies in Turkey announced that it was stopping refueling aircraft of Russian carriers from the list of the US Department of Commerce. The interlocutor noted that "carriers got out of the situation." The Turizm Güncel portal, citing a source in the industry, wrote the day before that Russian planes take off from Turkey without refueling and land in Sochi, where they are refueled. Then the liners continue to fly to their destination.