Twenty-eight departments placed in "orange storm vigilance"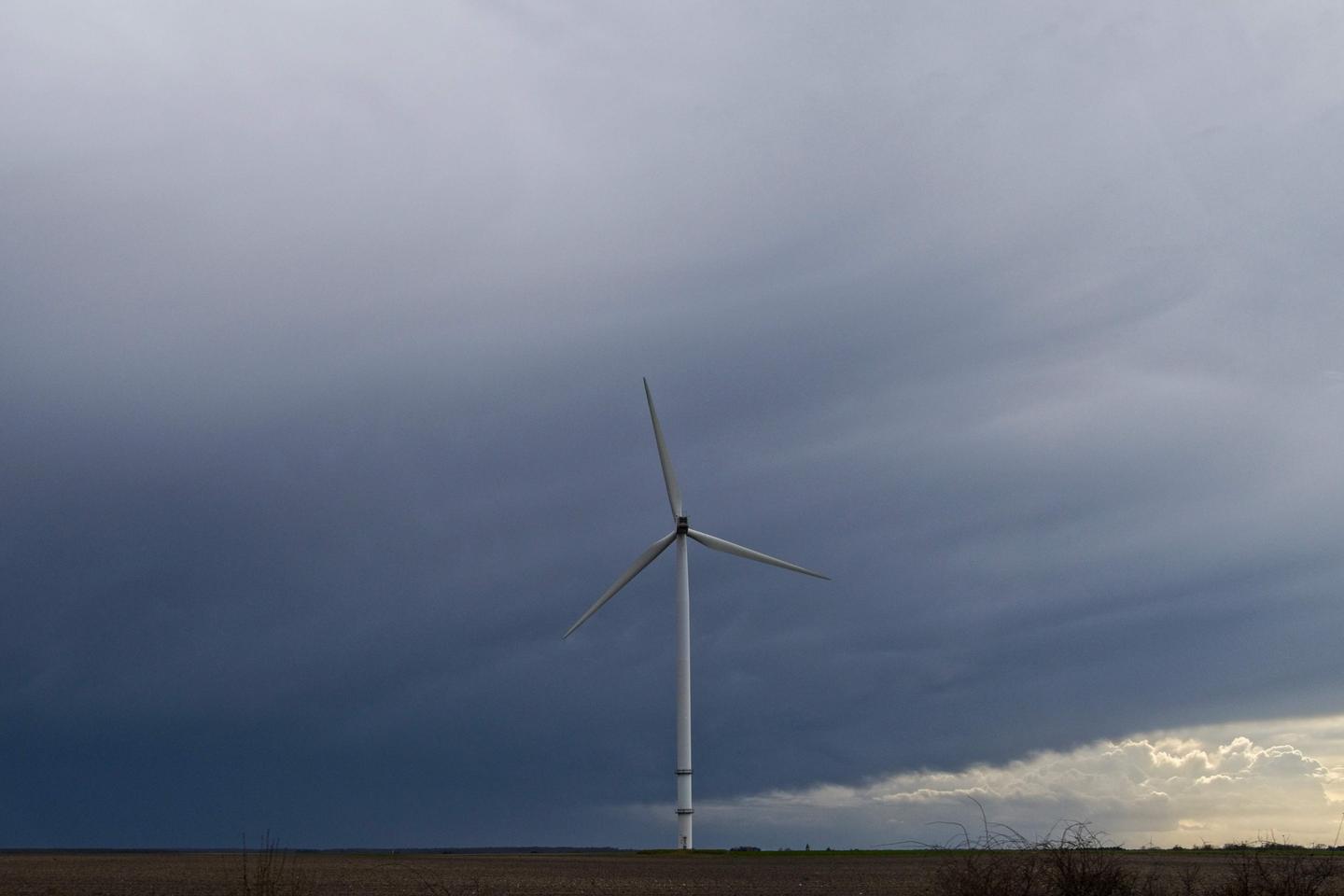 The weather is very rough all over France on Monday March 13, with 28 departments placed on orange vigilance for thunderstorms, according to the latest report from Météo-France. This situation, very unusual for the season, "requires particular vigilance given the risk of associated intense phenomena", warns the forecasting institute. The orange alert concerns a large strip of territory from Haute-Garonne to Moselle – the detailed map can be consulted on the Météo-France website.
In the middle of the afternoon, strong thunderstorms will break out from the south-west to the Massif Central and Burgundy, then they will shift quickly towards the east at the end of the afternoon and in the evening. They will be accompanied by violent gusts of wind that can locally exceed 90 km/h, even 100 km/h, and in places by hailstorms. These storms will evacuate towards the east at the beginning of the night.
Rising temperatures
Behind this stormy area, a trailing sky will form with a chaotic sky, where clearings and cloudy periods will alternate with frequent showers. These showers will be more frequent on the Breton peninsula, the Cotentin and the edges of the Channel and will gain in intensity. In the evening, the wind will strengthen further over Brittany and the Cotentin with gusts estimated between 70 km / h and 90 km / h.
Over Languedoc-Roussillon as well as the coasts of Provence-Alpes-Côte d'Azur and Corsica, low clouds will dominate, carried by a south to south-east wind from the coasts of Provence to the Rhône valley with gusts at 60 km/h. A southerly wind will blow up to 90 km / h on the Pyrenean chain. A few snowflakes will fall on the Alps and the Pyrenees above 1,600 meters.
Temperatures will rise, with 13 to 16°C in a northwest quarter, they will reach 16 to 21°C elsewhere, up to 22°C in the Alsace plain and up to 26°C in the South- West.