Twitter sued for failing to pay rent for its London offices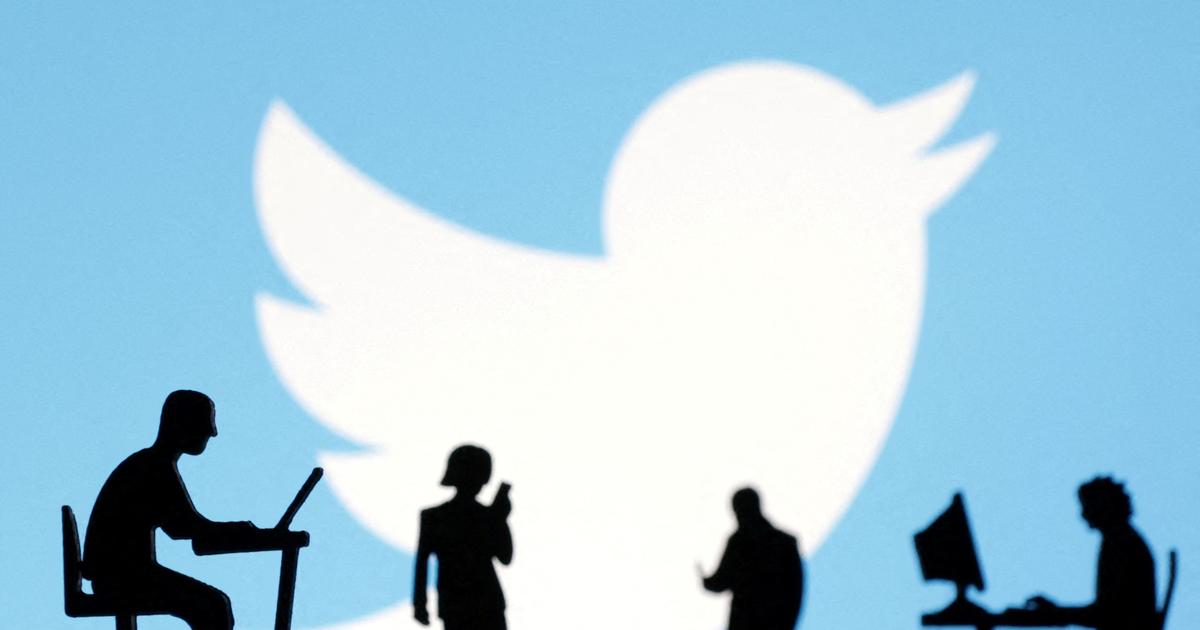 In London, Twitter's headquarters are located near Picadilly Circus, in a complex owned by the Crown Estate.
The Domain of the Crown, which manages the assets belonging to the British monarchy, indicated on Tuesday that it had sued the American social network Twitteraccusing him of not having paid the rent for his London headquarters.
A representative of the Crown Estate said it has contacted Twitter and is currently in discussions with the company, which was bought last year for $44 billion by billionaire Elon Musk. The founder of Tesla and Space X subsequently laid off half of the workforce and stopped paying the rents of several of its offices, in order to save money, according to American media. The company was thus sued by several owners in the United States.
SEE ALSO – Twitter: the personal data of 235 million accounts leaked on the internet
Read alsoElon Musk signs the return of political ads on Twitter
In London, Twitter's headquarters have been located near Picadilly Circus since 2014, in a complex called Air W1, owned by the Domaine de la Couronne. According to the daily The Telegraph, the logo of the social network was removed from the building but an employee of the company indicated that it was still present in the building. Twitter was not immediately available to comment on this information.
The Crown Estate, one of the largest landowners in the UK, owns properties in the heart of London, the Royal Estate of Windsor, and the seabed off England, Wales and the United Kingdom. Northern Ireland, for a heritage valued at more than 15 billion pounds (17 billion euros). Its profits go to the UK budget under a centuries-old agreement, and the reigning monarch, now Charles III, gets a portion returned through an annual endowment.