Two French journalists sentenced for trying to blackmail the King of Morocco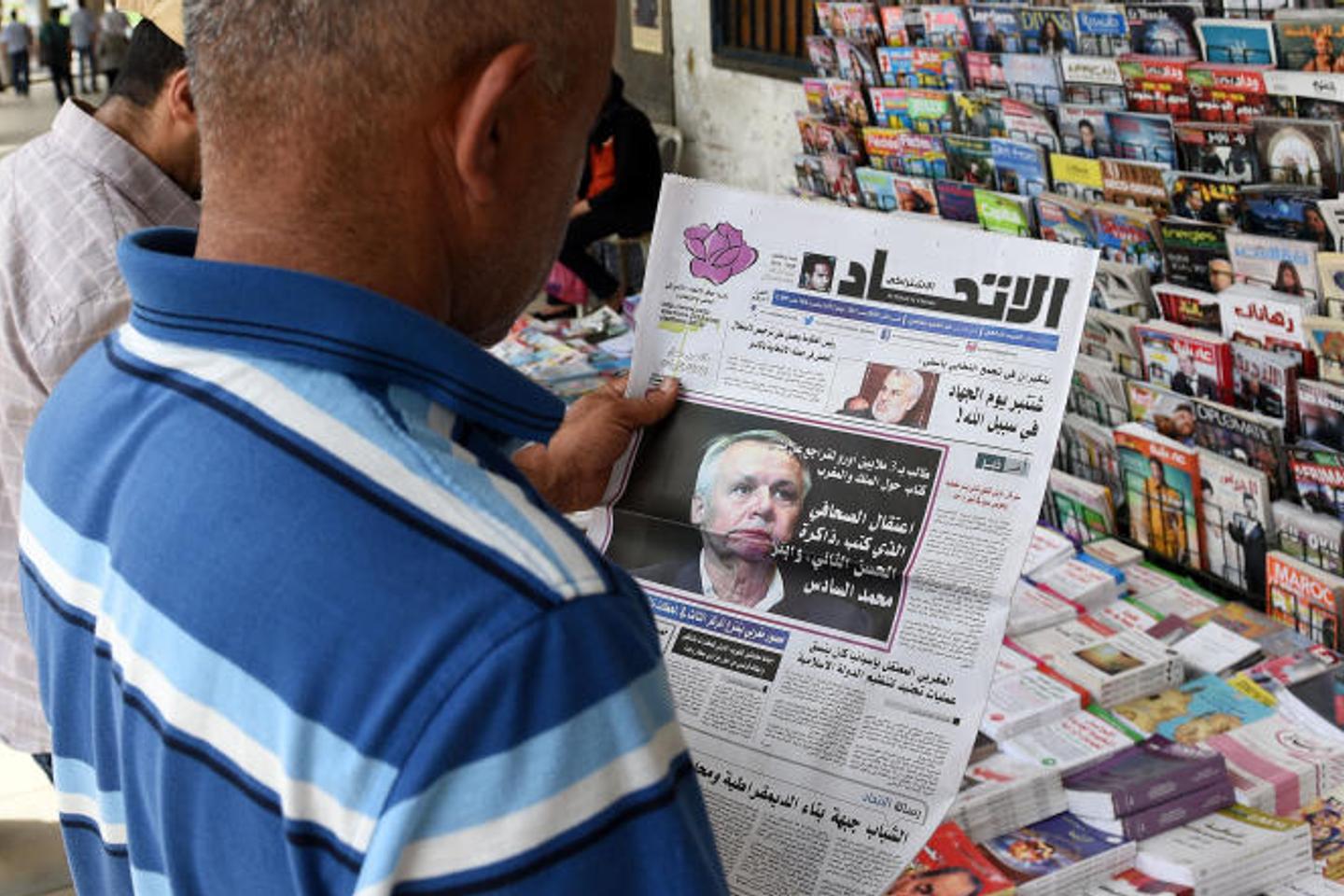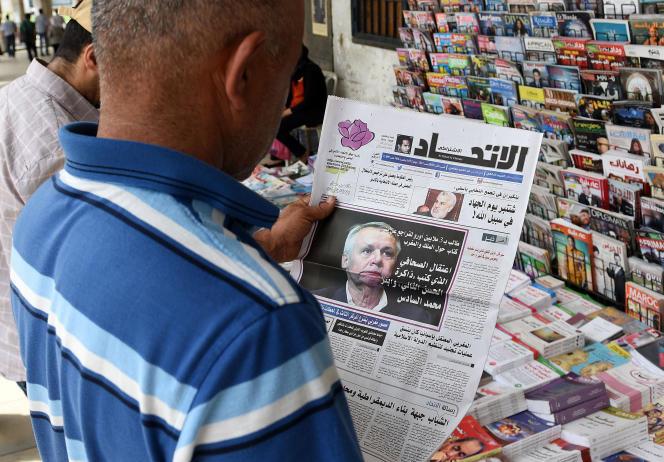 Two French journalists found guilty of having wanted to blackmail the king of Morocco in 2015 by demanding money in return for the non-publication of a book were sentenced, Tuesday, March 14, in Paris, to one year in prison suspended sentence and a fine of 10,000 euros.
The journalists, whose lawyers immediately appealed, denied having made any threat but admitted having committed a "ethical error" by accepting a proposal for a financial arrangement from Rabat.
Already authors in 2012 of a book on Mohammed VI, The predator King, Eric Laurent and Catherine Graciet, aged 76 and 48, had signed a contract for a second volume on the same subject. In the summer of 2015, the first, a former reporter for Radio France and the Figaro Magazine, author of numerous works, had contacted the private secretariat of the king. There followed a meeting in a Parisian palace with the lawyer Hicham Naciri, emissary of the kingdom.
After this first meeting, Morocco lodged a complaint and an investigation was opened: two other meetings were then held under police surveillance on August 21 and 27. Catherine Graciet, notably author of books on the Maghreb and Libya, was only present at the third interview, during which the two journalists had signed a financial agreement of 2 million euros to give up the book. At the end of this interview, they were arrested with two envelopes each containing 40,000 euros in cash.
"The Price of Silence"
For the court, they had a "common approach" and exercised a " pressure " on the emissary, describing a book "devastating" for the kingdom. According to the judgment, "the price of silence" was indeed requested by journalists and not by the kingdom. The three meetings had been recorded by Hicham Naciri, wiretaps strongly contested by the defense since the beginning of the instruction.
The court almost entirely followed the requisitions of the prosecution, who asked during the trial, on January 17, a one-year suspended sentence and a 15,000 euro fine. The journalists were ordered to pay one euro in damages and 5,000 euros each in legal fees.
"Eight years after the events, the Kingdom of Morocco has won its case and the truth of this affair has come to light: an attempt at blackmail and manipulation"comments M.e Ralph Boussier, one of his lawyers, in a press release. "We welcome this decision which brings tangible elements to the continued animosity of some people towards the Kingdom of Morocco"he added.
Me Serge Portelli, Mr. Laurent's lawyer, said " to hope " that the magistrates of the Court of Appeal "will try to really reflect on this manipulation which was obvious and whose [leurs] customers are victims". "The truth will come out later"he assured. "The demonstrations of the fabrication of the proof were made throughout the debates"estimated Me Eric Moutet, lawyer for Mr.me Graciet, denouncing a recording "tampered with".