two individuals flock a jersey in the name of "Mohamed Merah" and are sentenced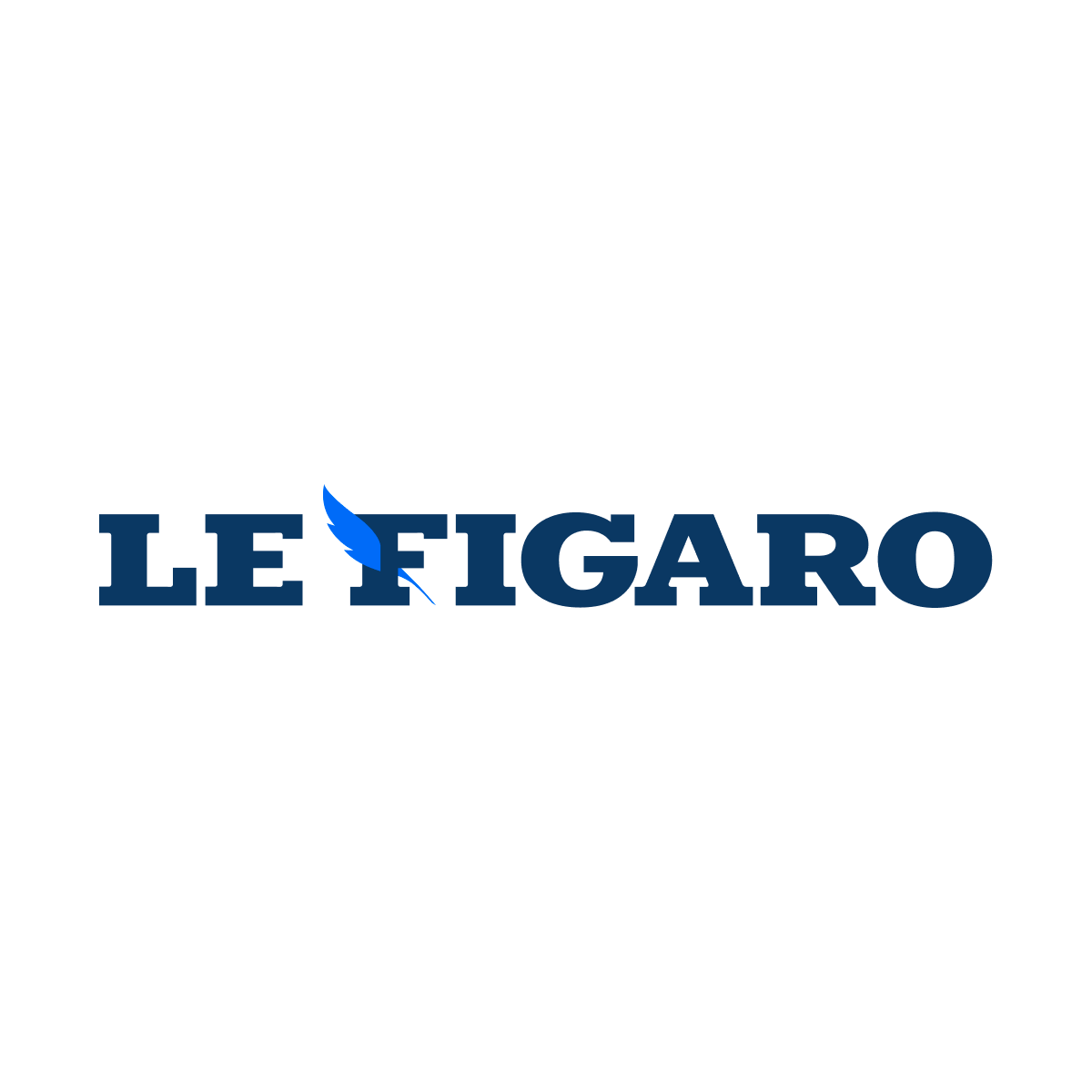 At the beginning of January 2023, two individuals had been photographed with this flocking. They were sentenced on Friday for apologizing for terrorism.
Three months after the facts, the individuals were sentenced to three and four months in prison for apologizing for terrorism this Friday in immediate appearance as indicated RMC Sports. The latter had displayed themselves with a Toulouse Football Club jersey as well as a flocking of the name of Mohamed Merah.
"In the phones of the defendants were found photographs of the flag of the terrorist group DAESH, and of the terrorists Cherif and Said Kouachi, Abdelhamid Abdaaoud, Amedy Coulibaly, as well as a shirtless photograph with the following caption: Mohammed MERAH would be proud of me s he was still alive", said the prosecution. The investigation of the parquet floors of Toulouse and Colmar made it possible to find the two individuals.