two motions of censure against the government after 49.3, one transpartisan and one from the RN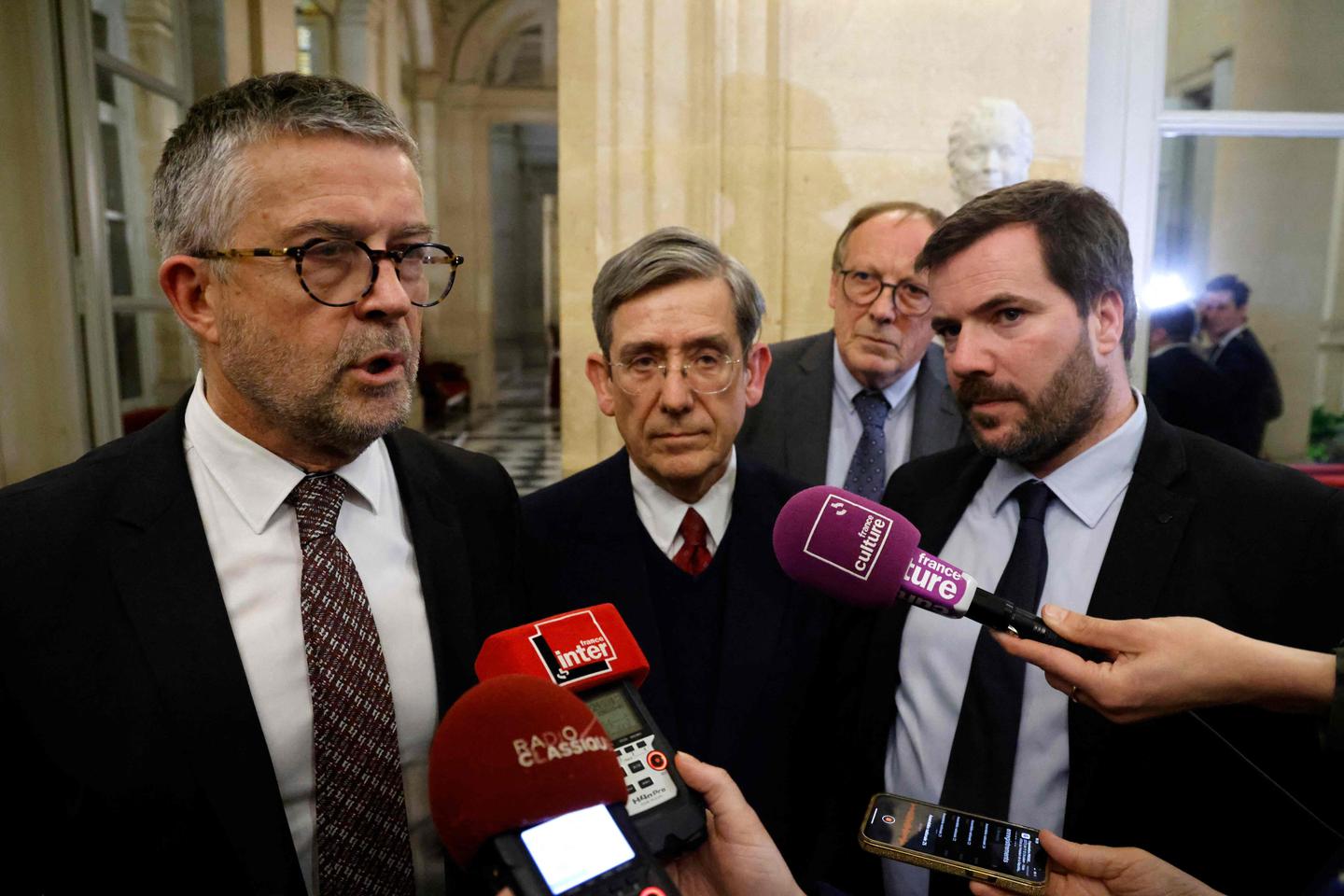 A "transpartisan" motion of censure to increase his chances. Following the government's decision to use 49.3 to pass the highly contested pension reform, the group of independent deputies LIOT tabled a motion of censure on Friday co-signed by elected officials from Nupes.
The lack of marked political color of the group must indeed allow all the other opponents to rally to its motion. But the absolute majority bar to bring down the government seems difficult to achieve.
The small Freedoms, Independents, Overseas and Territories (LIOT) group, which has twenty MPs from various political leanings, thus finds itself in a pivotal position. "The vote on this motion will make it possible to emerge from the top of a deep political crisis"declared to the press the leader of the group, Bertrand Pancher, regretting that "LR's colleagues are not signatories".
A motion from the National Rally too
In the minutes that followed, the National Rally (RN) deputies in turn tabled a motion of censure of the government. And "we will vote on all motions of censure presented"underlined the deputy of the Var Laure Lavalette. "What matters is that this iniquitous reform project falls. » In its motion of censure, the group of 88 RN deputies castigates a "unjust and unnecessary reform".
To bring down the government, a motion of censure will have to collect an absolute majority in the National Assembly, ie 287 votes. This would require in particular that around thirty LR deputies (out of 61) bring theirs during the vote, a hypothesis which seems unlikely.