"Uber sees workers as a temporary tinkering while waiting for self-driving cars to arrive"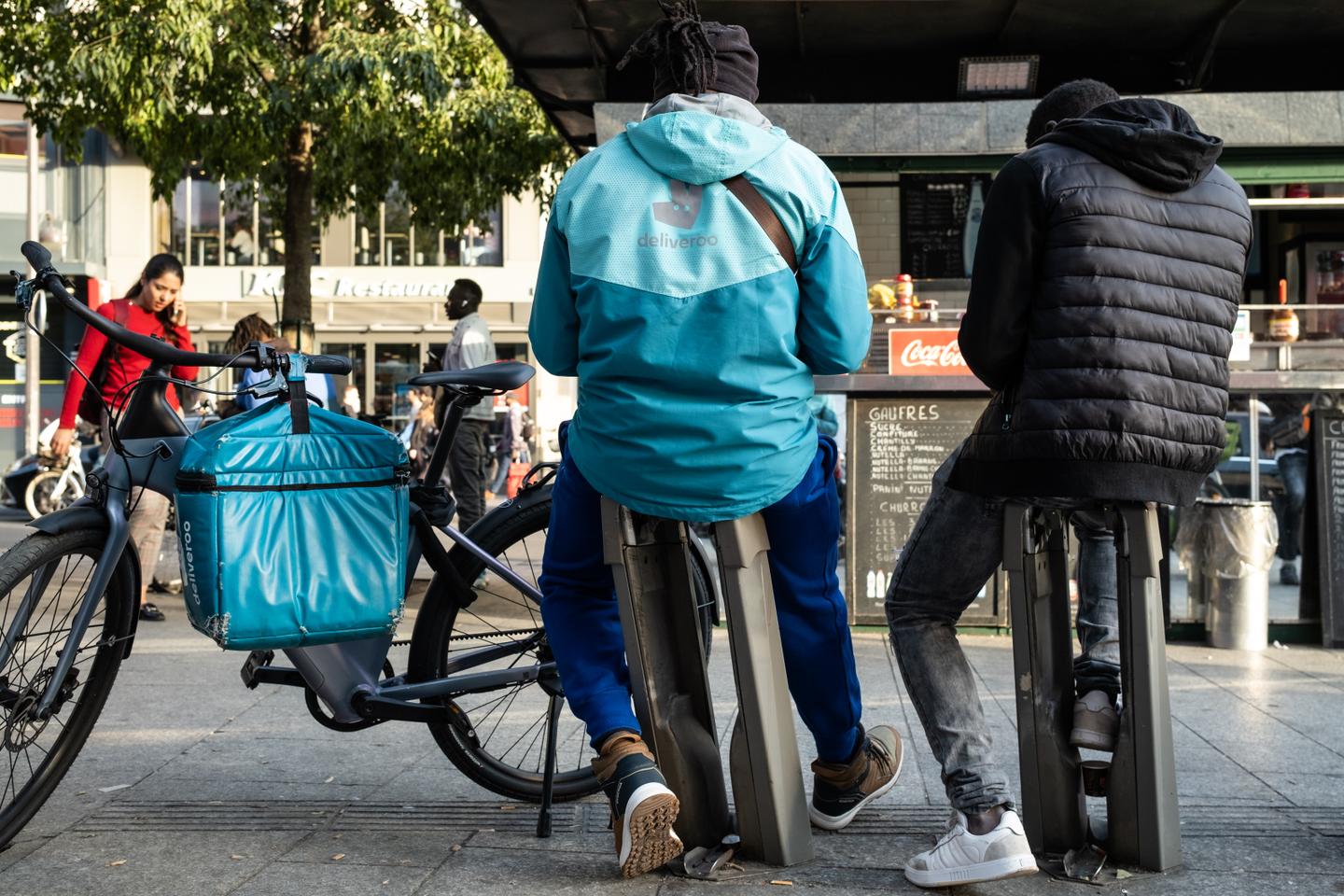 Dsince the Court of Cassation recognized the first employment contract between a VTC driver [véhicule de transport avec chauffeur] and Uber on March 4, 2020, the subject of social dialogue often comes up in the communication strategy of the digital platform, which until now had been little open to debate.
The participation of some of its leaders in conference-debates alongside representatives of drivers and delivery people, political actors and researchers, and even cooperative platforms (alternatives to capital-intensive platforms), shows to what extent the resistance of the "uberized" workers, the legal attempts at regulation and the criticisms of the media have been able to reverse the balance of power.
Maintain independent status
The first elections of platform workers' representatives were held from May 9 to 16 under the aegis of the Employment Platforms Social Relations Authority (Arp). However, the very low participation rate (1.83% for deliverers, and 3.91% for drivers) highlights the difficulty to establish a process of negotiations between two parties whose communication has always been non-existent.
Uber and the other platforms place great hopes in this social dialogue mechanism. The proliferation of convictions against these companies for hidden workillegal practice, unfair competition and disguised wage earning could indeed kill their economic model.
The objective of social dialogue is therefore for Uber to maintain the independent status for its workers, a point that Elisabeth Borne, when she was Minister of Labour, had already admitted in advance on May 9 in a Press release : "With the organization of these elections, our ambition is clear: that dialogue develops between the representatives of the workers and those of the platforms, to allow them to benefit from new rights and to exercise their activity in better conditions, while respecting the independent status to which most of them are attached. »
In return, Uber could agree with workers and authorities on more transparency on the use of algorithms and the inclusion of elected representatives in some of its organizational decisions, as suggested by the draft European directive on the protection of platform workers, the content of which should also be decided in the European Parliament and the Council of European Labor Ministers in December.
You have 59.4% of this article left to read. The following is for subscribers only.