Udoka suspended for 'multiple violations' of internal Celtics rules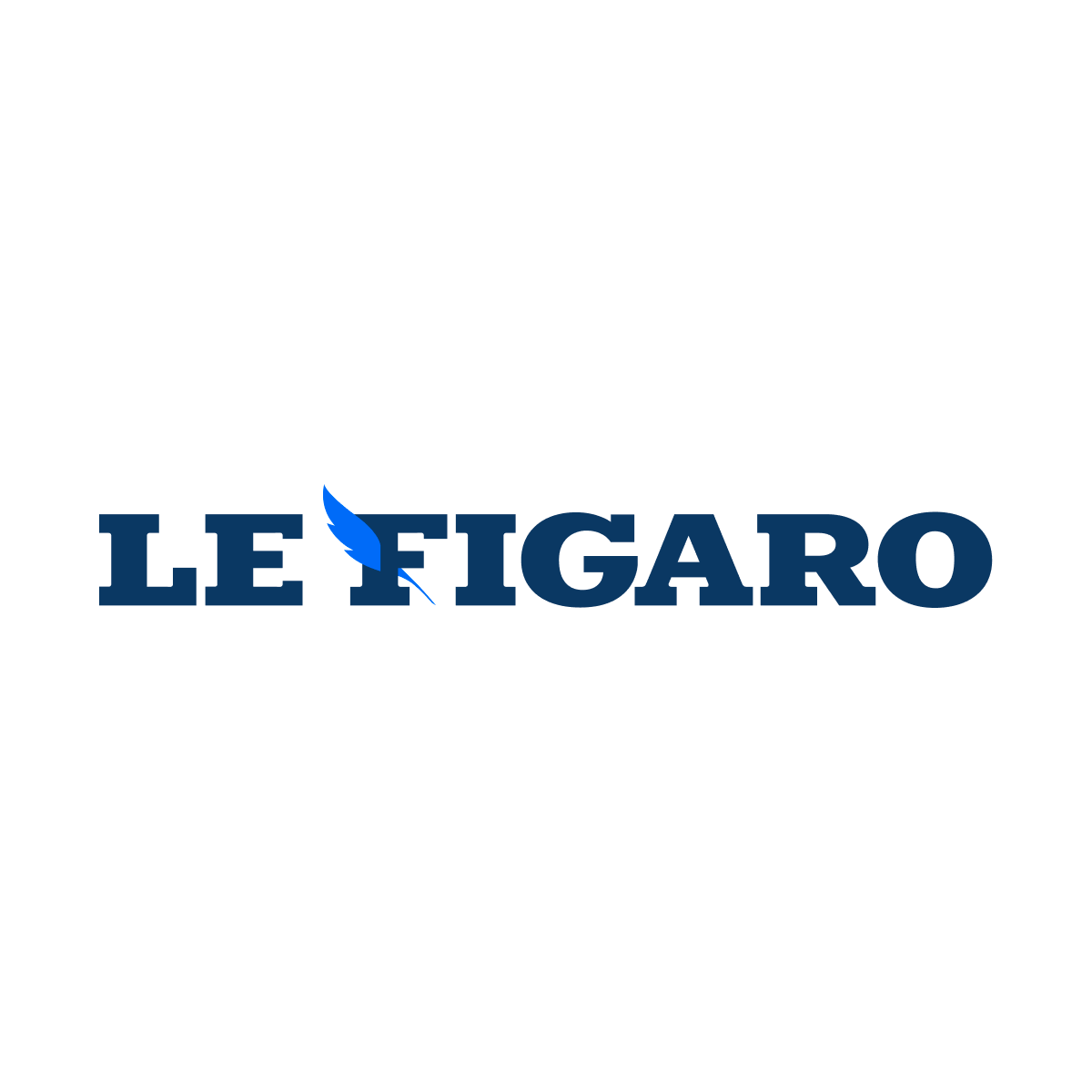 Celtics owner Wyc Grousbeck explained on Friday that Ime Udoka's suspension, for the whole of next season, was the result of a months-long investigation by an outside law firm, which concluded that he had committed "multiple violations» of the internal rules of the team. Wyc Grousbeck did not wish to give more details to this affair obviously of an unprecedented nature in the NBA, several media, The Athletic in the lead, having reported Thursday, citing internal sources, that Udoka had a "intimate and consensual bondwith a club member. And then to specify that she accuses him of having made derogatory comments about him, which led the leaders to launch a series of internal interviews.
"I think it is well justified and appropriate, given the evidence and the facts"Simply justified the owner of the C's, about the sanction imposed on the 45-year-old coach. This will be accompanied by asignificant financial penalty" he added, without specifying whether this involved a deduction of salary during the suspension which runs until June 30, 2023. Saying to himself "concerned about the situation and its impact on everyone at the Celtics", Wyc Grousbeck clarified that no one else within the franchise incurs a sanction.
Present at his side at a press conference, team manager Brad Stevens had a heartfelt thought for the club's female staff: "we have a lot of talented women in our organization and yesterday (Thursday) was really tough for them. No one can control the Twitter speculation or rampant bullshit, and as a franchise we have a responsibility to support it now, because a lot of people have been dragged into this unfairly.".