UEFA to reimburse Liverpool supporters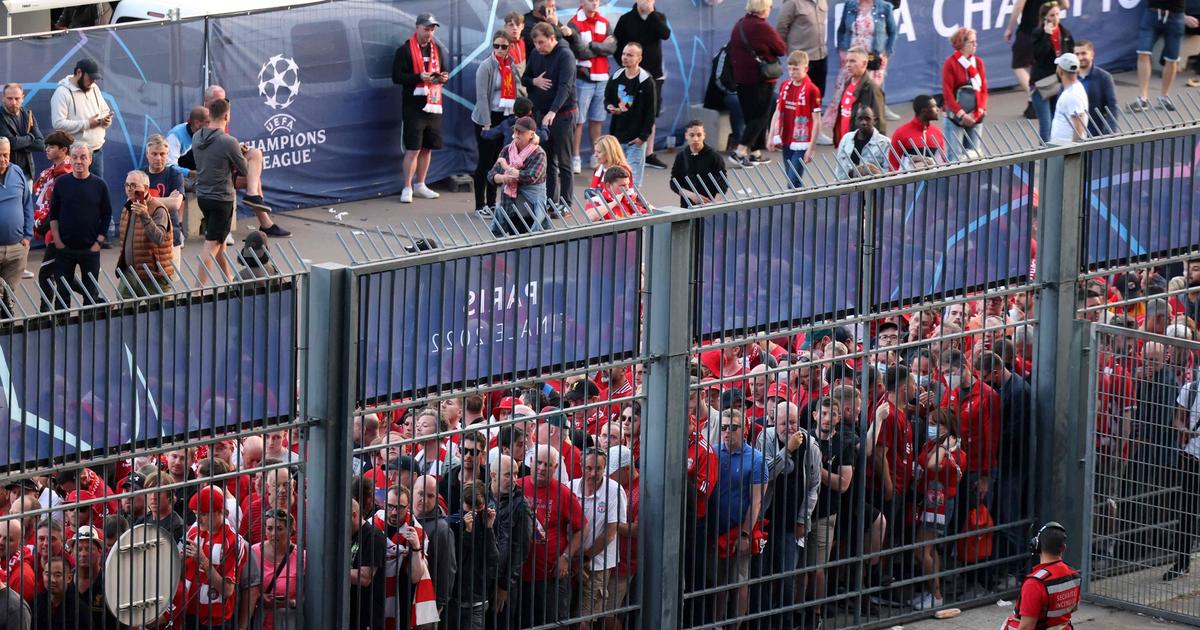 Liverpool fans, hard hit in the final against Real Madrid last May, will have their ticket price refunded by UEFA.
Finally. UEFA have announced that they will reimburse Liverpool fans who attended the Champions League final. Champions League at Stade de France last year. The European body had first accused English supporters of being responsible for the accidents near the stadium.
"We have considered a large number of views expressed both publicly and privately and believe we have developed a comprehensive and fair system"UEFA General Secretary Theodore Theodoridis said in a statement.
The final was delayed by 36 minutes after thousands of Liverpool fans were unable to enter the Stade de France, despite having tickets, for the Champions League final against Real Madrid. French police had been filmed using tear gas against supporters, including women and children.
SEE ALSO – May 2022: Tear gas, intrusions … Scenes of chaos at the Stade de France before the Champions League final