UEFA would consider organizing a next final in the United States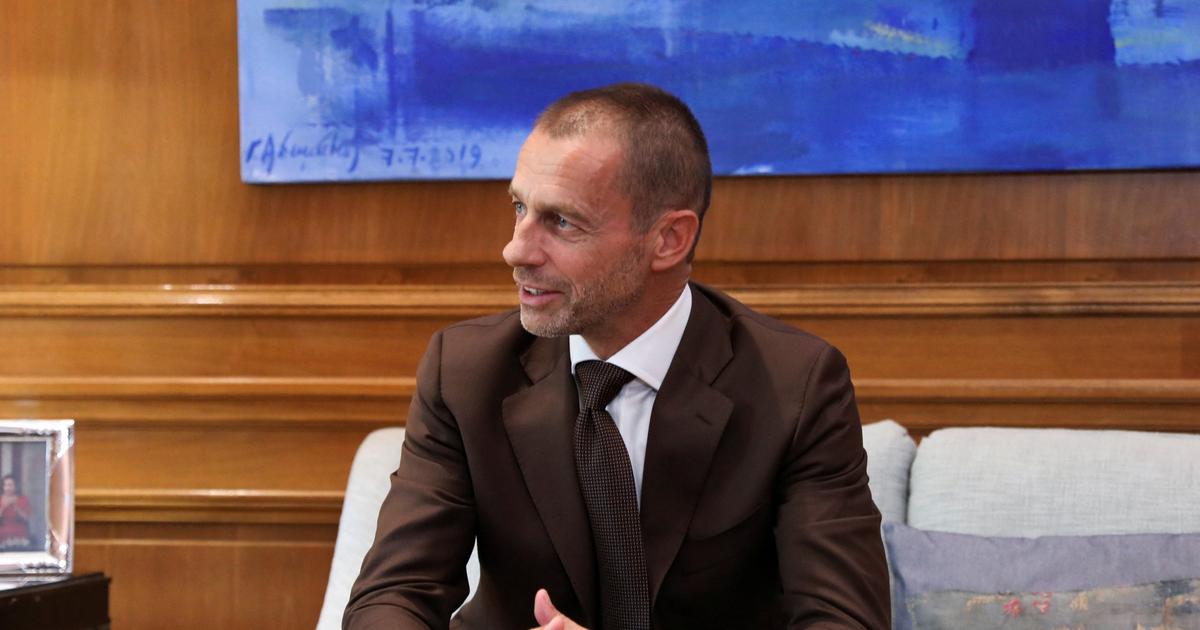 UEFA would have a future project to organize a Champions League final in the years to come.
While the World Cup will land on their lands in 2026 in close collaboration with Canada and Mexico, the United States could well host another major football event in the coming years: the Champions League final.
In effect, according to information from the Spanish daily AS , UEFA is considering relocating a future final of the big-eared competition to the United States. A decision that would follow the major expansion project of the football market on the North American continent.
The Relevent group, UEFA's main commercial partner, is already omnipresent on the American market, which would facilitate the arrival of the European institution which aims to multiply its commercial income through several agreements.
As a reminder, UEFA sold its rights for the Champions League to the groups CBS, Viacom and Paramount for an amount of around 1.5 billion dollars. A six-year contract that will start from 2024.
It would be a great first in the history of the competition since since its creation in 1955, the Champions League has never left the Old Continent. Organizing a Club World Cup will also be discussed next week in Istanbul at a general meeting of the European Club Association (ECA).