Ukrainian start-ups thrive in Poland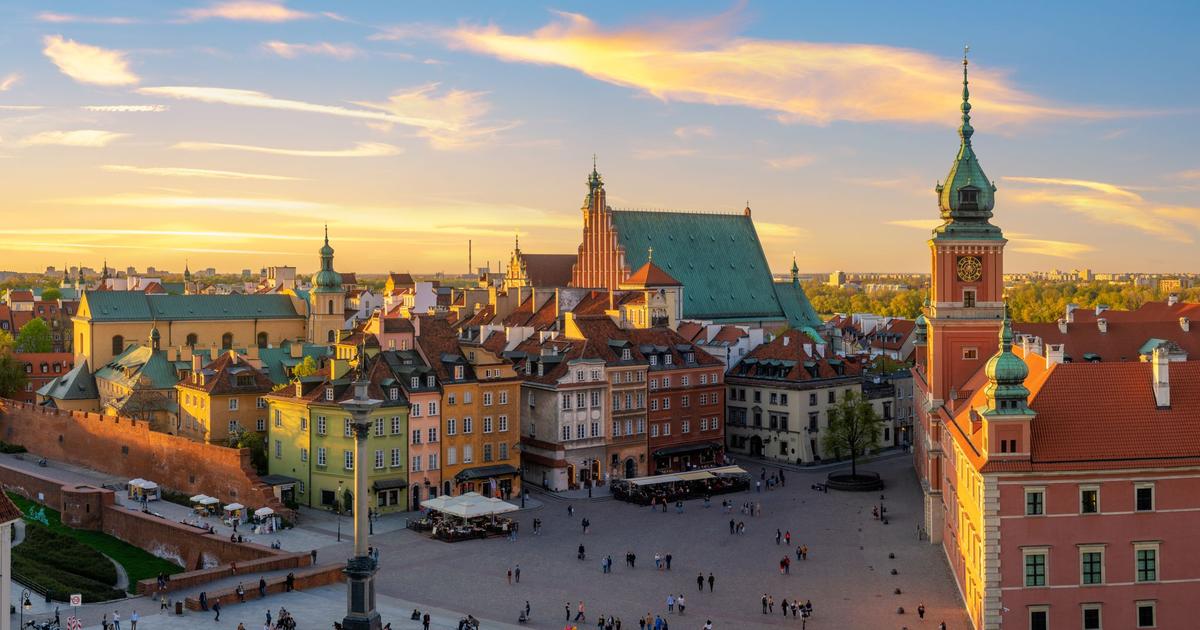 REPORT – The war has accelerated the installation of tech entrepreneurs in Warsaw, who seek access to the European market.
In Warsaw
Alina Bondarenko is a commercial director at Zeely, a Ukrainian start-up allowing to create a personalized mobile site in a few clicks thanks to artificial intelligence. "I am from Kyiv. I've been there all my life. It's the best place on earth", she slips. Despite a tormented arrival in Warsaw due to the Russian invasion initiated in February 2022, his acclimatization took place in good conditions. "There was already a large Ukrainian community there, including many start-ups, which confirmed our choice to settle here.", she completes. A network effect, coupled with geographical, cultural and linguistic proximity, which works in favor of Warsaw.
Before the war, they were already more than 850,000 legal Ukrainian nationals in Poland. Maybe even 1.5 million unofficially. This diaspora facilitated the integration of the million refugees still present today on Polish territory. They have created…