UN Commission says there are no signs of genocide in Ukraine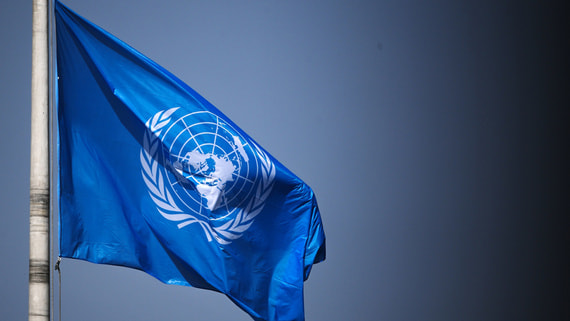 An independent international commission of inquiry into the events in Ukraine, the UN did not see signs of genocide on the territory of the country, said commission chairman Eric Mese.
"We did not find that genocide took place on the territory of Ukraine," Mese said (quoted by RIA Novosti).
Despite this, the report accused Russia of allegedly committed "violations of international humanitarian law and human rights in Ukraine."
Presidential spokesman Dmitry Peskov said earlier that Russia does not recognize the International Criminal Court (ICC) in The Hague and its jurisdiction. After the start of the military operation in Ukraine on February 24, 2022, the ICC announced that they intended to "as soon as possible" begin an investigation into the violations recorded on the territory of Ukraine.
Earlier in March, The New York Times (NYT), citing sources, reported that the U.S. had decided not to send evidence of Russian alleged abuses in Ukraine to the International Criminal Court in The Hague because it feared it would set a precedent that would later allow prosecution of the US military in committing crimes in third countries such as Afghanistan or Iraq.
Russia's special operation in Ukraine began on February 24, 2022. President of the Russian Federation Vladimir Putin called the protection of the inhabitants of Donbass, as well as the demilitarization and denazification of Ukraine, its goals. During the special operation, Russian troops took full control of the LPR, as well as most of the DPR, Kherson and Zaporozhye regions. Subsequently, these territories became part of Russia, and on October 19 martial law was introduced in the regions.