"unacceptable" to have supporters with their skin painted black for the president of the National League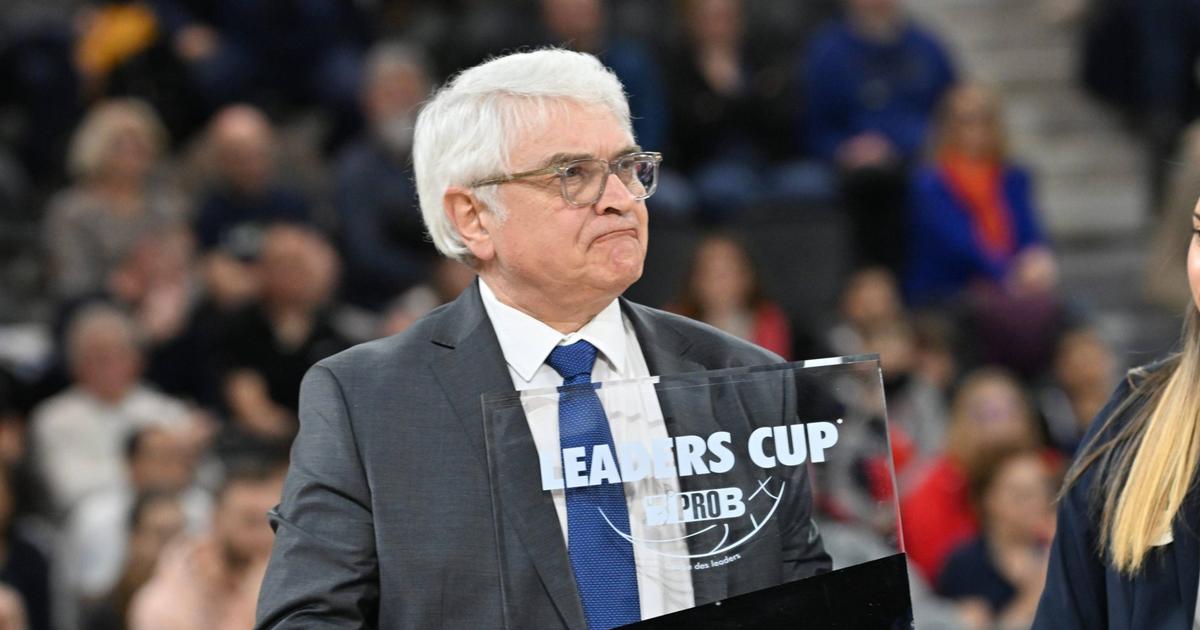 Three supporters took their places in the stands with their skin painted black for the Le Portel-Roanne match last Saturday.
The president of the National Basketball League (LNB), Alain Béral, qualified on Monday "unacceptable» the presence in the stands of the Le Portel-Roanne match, counting for the Elite championship on Saturday, of three supporters with their skin painted black.
"It is clear that the National Basketball League will never accept racist acts or invective in its arenas.", declared Alain Béral ​​on franceinfo. "Whatever the answer (from the club), it is something unacceptable", he continued.
Le Portel defended itself in a press release on Sunday, recalling that this meeting was its "traditional and festive Carnival match» and that the three supporters had «wished to wink at the former assistant coach Jacky Périgois", left to live in Martinique.
"This has unfortunately been misinterpreted and far from us and our supporters the idea of ​​imagining that this costume and this makeup can be taken as a gesture towards the Caribbean community.", said the northern club again.
But, according to Alain Béral, this practice of "blackface" East "an act considered deeply racist since the 19th century". "Two solutions appear (following this event): explain and sanction", he added.
"The steering committee will probably seize the Disciplinary Committee of the League at the beginning of the week, this committee will hear the parties and probably take a sanction decision against this action.", specified the leader.
A case of racism recently shook French basketball. In January, Loïc Akono, a player from Metz (National 2, 4th division), was the victim of a racist insult during a match in Charleville-Mezières (north-east). He left the field after a spectator shouted at him "get up bonobo(a monkey from the chimpanzee family, Editor's note). Akono and the Metz club have filed three complaints against X and the alleged perpetrator, a septuagenarian, who admitted the use of this term, will be tried in July, in particular for "public insult based on origin, ethnicity, nation, race or religion".