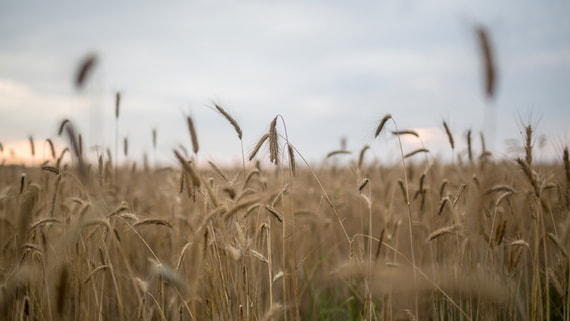 Uralchem ​​did not rule out the purchase of ets of foreign grain traders leaving Russia. This was reported by the press service of the company, writes RIA Novosti.
"Our attention to grain traders is due to the importance of ensuring the supply of grain to world markets and supporting food security in a number of regions of the world," the representative office said.
Large grain traders began to report their exit from the Russian market in March – then, in particular, this was announced by the Canadian trader Viterra. The Ministry of Agriculture ured that the withdrawal of Viterra from the market will not affect the export of Russian grain, all transshipment capacities will be preserved and will continue to operate as usual.
On March 29, it also became known that in the next agricultural season, the Russian division of the American largest grain supplier Cargill will stop exporting products from Russia. This was reported by RBC with reference to a document in which the company notified Oksana Lut, Deputy Head of the Ministry of Agriculture, of its decision.
The agricultural season will start on July 1, 2023 and will last until June 30, 2024. From that moment on, the company will stop exporting grain from Russia. The document emphasizes that all commitments made for the current season will be fully implemented by the end of June.
On April 3, Interfax, citing a letter from Paulo Gladchuk, General Director of Luis Dreyfus Vostok Company LLC, wrote that Louis Dreyfus would also stop exporting Russian grain from July 1. Later, the receipt of this letter, which was addressed to Oksana Lut, was confirmed by the Ministry of Agriculture.