Urban renewal in the midst of a debate in the face of climate issues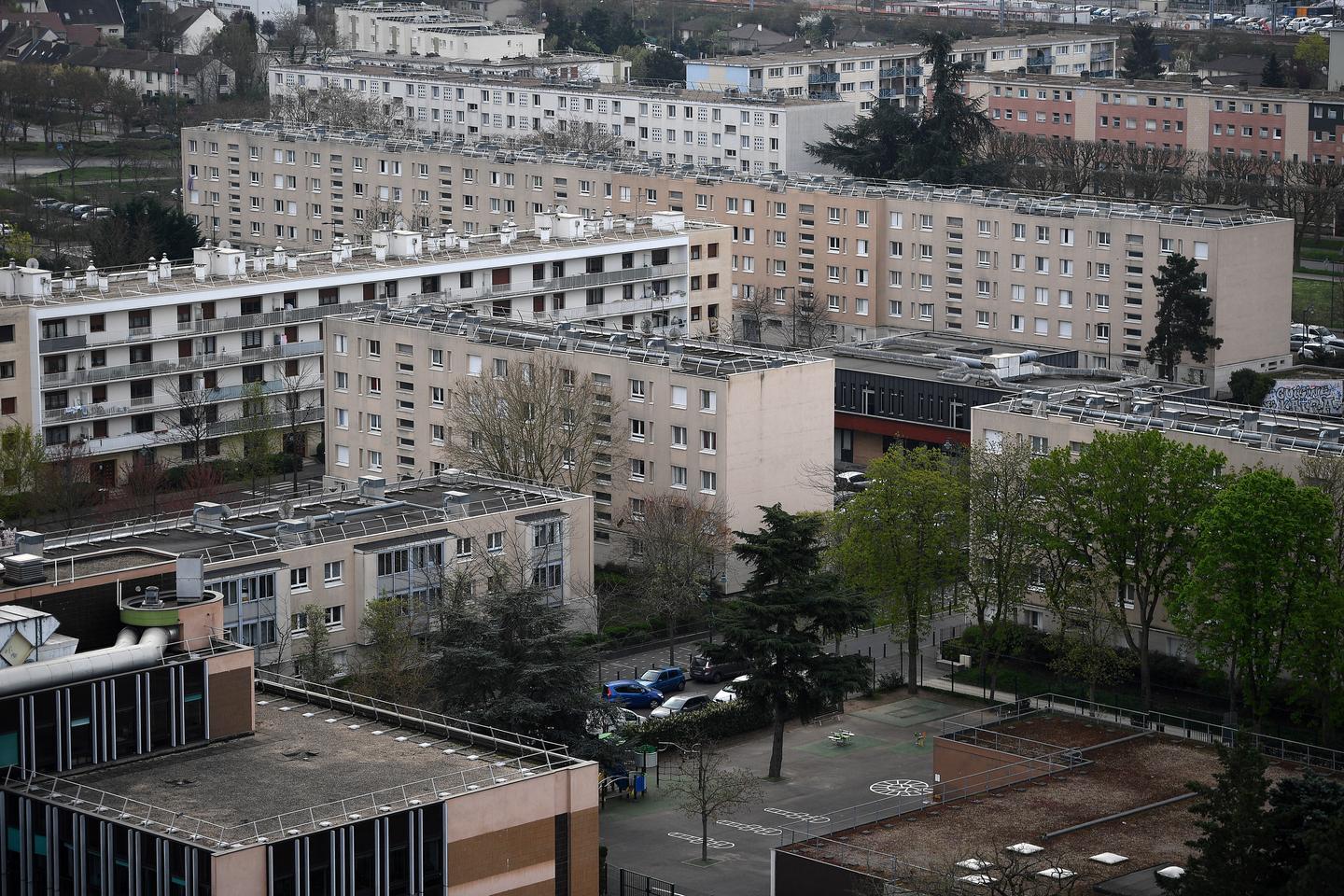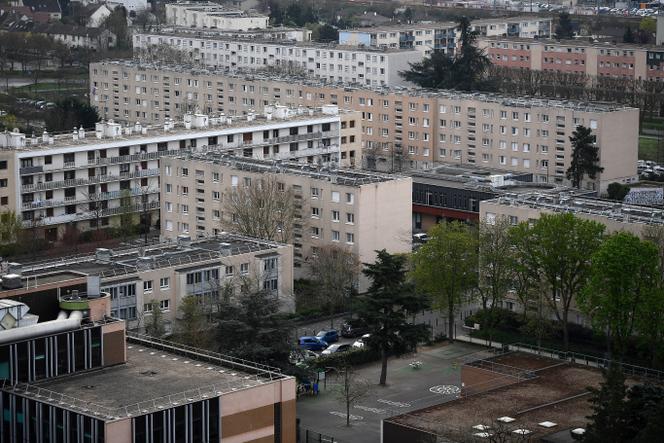 When we talk about ecology in the suburbs, the question of building renovation is generally the first thing put on the table by the public authorities. With the energy crisis, the hunt for thermal colanders, which are numerous in the priority neighborhoods of the city's policy (QPV), has in fact become an emergency. "We need a special commitment in our neighborhoodsinsists Gilles Leproust, communist mayor of Allonnes (Sarthe) and president of the association of town and suburban mayors of France. Our inhabitants are the most affected by the increase in charges and so are we as municipalities. The more our collective buildings will be insulated, the more we will be able to save money to reinject money into the public services that are sorely lacking. »
The stakes are high, especially in degraded condominiums. But their private nature makes the process more complicated administratively. Regarding social housing, Olivier Klein, Minister for Cities and Housing, announced in September 2022 during the days of the National Agency for Urban Renewal (ANRU) the creation of the "Resilient neighborhoods" program, described as "a necessary and important step so that our neighborhoods can face environmental and energy crises".
The ambition is to review all the projects of the next ANRU program to ensure that these initiatives, decided a few months ago but delivered in several years, are not obsolete in the face of the climate emergency. "We can no longer do urban planning as before, supports Olivier Klein, ensuring that he works in close collaboration with the Ministry of Ecological Transition. We need to go further in the thermal renovation of buildings, in the urban development of our neighborhoods to promote green spaces. »
"Pilot neighborhoods"
This workforce review will take place in 2023 under the aegis of the prefects. In the batch, fifty "pilot districts", where major dysfunctions have been observed or where significant improvements can be made, will be selected by the ANRU. Promised for the end of 2022, the list should be unveiled at the end of the first quarter, announces Olivier Klein.
This delay did not help to reassure the various local actors, and in particular the mayors, on this major project, the outlines of which remain rather vague. Especially since elected officials are already worried about inflation and the rise in the price of materials which could disrupt ANRU projects already underway. "We need strong help from the State for the renovation of habitats"hopes Gilles Leproust, who would like 15% to 20% of the green fund – a budget of 2 billion euros intended for local authorities, deployed since the beginning of January 2023 – are dedicated to priority neighborhoods.
You have 49.68% of this article left to read. The following is for subscribers only.