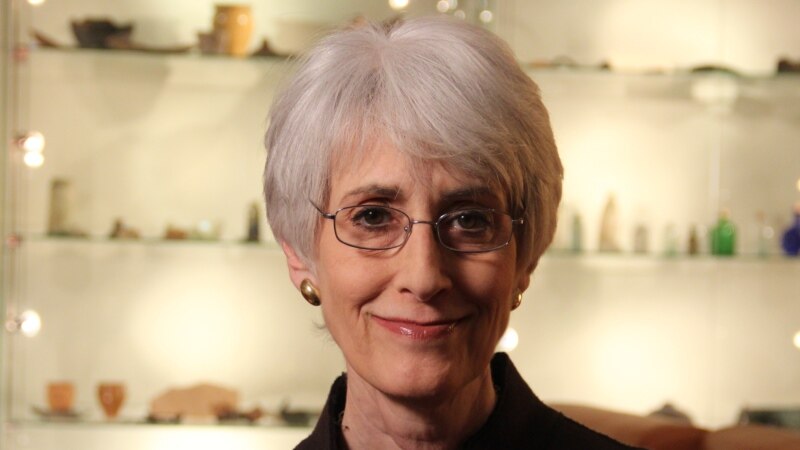 US Deputy Secretary of State Wendy Sherman, who oversaw relations with China and previously organized negotiations with Iran and North Korea, announced on Friday that she would resign. 73-year-old Sherman announced that she will retire at the end of June. It is not known who will be her successor, whose candidacy must be approved by the Senate. This was reported by the "Voice of America" ​​with reference to the AFP agency.
We have worked to address a myriad of challenges, including Russia's full-scale invasion of Ukraine, issues in the Indo-Pacific region, and the Covid-19 pandemic, while uniting allies and partners to advance our shared vision of a brighter future," she wrote on Twitter.
Secretary of State Anthony Blinken thanked Sherman for her work on US relations with Asian countries and her efforts to unite allies in support of Ukraine.
Sherman acted as a mediator in the nuclear agreements with North Korea under Bill Clinton and with Iran under Barack Obama. Both agreements were terminated under subsequent Republican presidents, the publication "Voice of America" ​​notes.
In her memoirs, Sherman talked about the negotiations with the Iranians in Vienna, recalling how her opponents raised a new controversial issue at the last minute, almost bringing her to tears. She wrote that her reaction stunned the Iranians and silenced them, and they dropped their objections.
Before her career as a diplomat, she headed the non-governmental organization "Emila's List". The organization works to elect women who support the right to abortion to political posts.