Valérie Lemercier and Niels Schneider in the next Woody Allen shot in Paris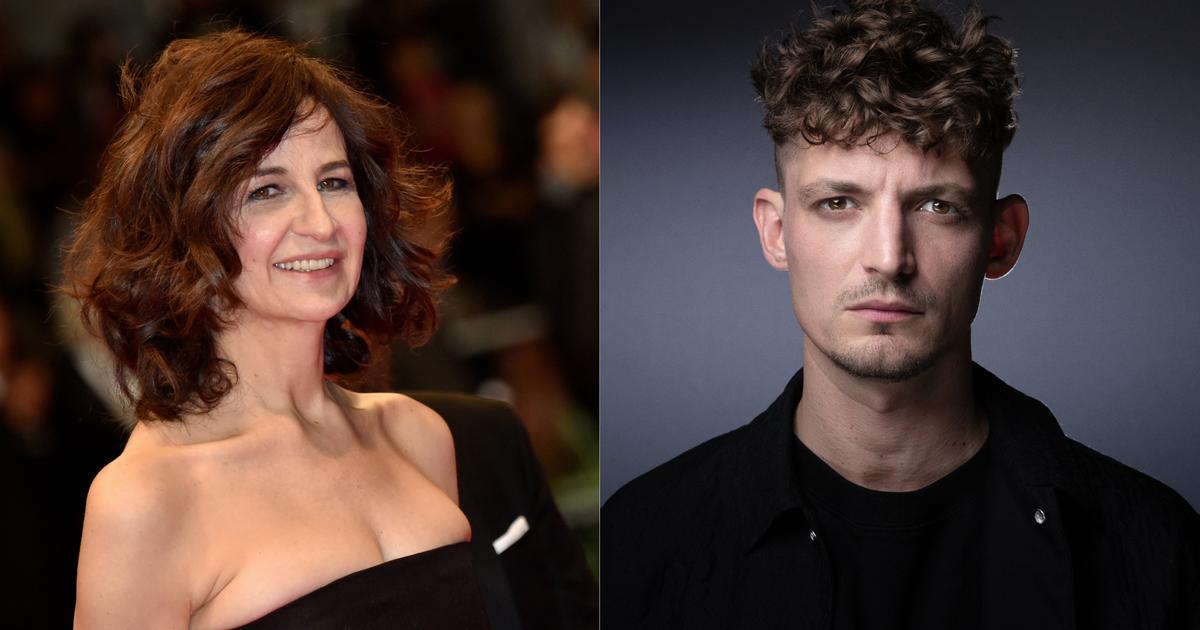 eleven years later Midnight in Paris, the director returns to the capital for the shooting of his fiftieth film, next month. With the casting a tandem of French actors of choice.
Valerie Lemercier and Niels Schneider appear in the cast of the next Woody Allen film, we learn variety . For his fiftieth film, the New York director is returning to Paris for filming which will begin in October.
Presented as "exciting, dramatic and also very sinister" in the vein of Match Point, the film will be entirely in French with a budget of around ten million dollars, according to our American colleagues. As of now, the title and plot have not been disclosed.
Choice Cast
This is not Woody Allen's first shoot in Europe. Match Point was made in the UK, Vicky Cristina Barcelona in Spain for the most part and Midnight in Paris, crowned with the Oscar for best original screenplay, in the French capital. His previous film Rifkin's Festival , starring Louis Garrel, was also filmed in Spain. Presented at the opening of the San Sebastian Film Festival in 2020, the feature film attracted less than 100,000 spectators in France.
For his next creation, Woody Allen has surrounded himself with a cast of choice. Protagonist ofAline, A film freely inspired by the life of Celine Dion, which she also directed, Valérie Lemercier won the César for best actress this year.
Read alsoAline: the incredible metamorphosis of Valérie Lemercier in Celine Dion
Awarded the César Award for Best Male Newcomer in 2017 for his role in Arthur Harari's drama Black DiamondNiels Schneider recently took over the character of Gaspard Ulliel, tragically disappeared in a skiing accidenton January 19, in the first television series of Xavier Giannoli, Tikkun, whose filming has just been completed.
In a rare interview in June, Woody Allen did not rule out the idea let this film be his lastclaiming to have lost "a lot of (his) enthusiasm" for the cinema. Words that his spokesperson denied this week, saying that the 86-year-old filmmaker had no "no intention of retiring".