Vannes suffers but wins at Colomiers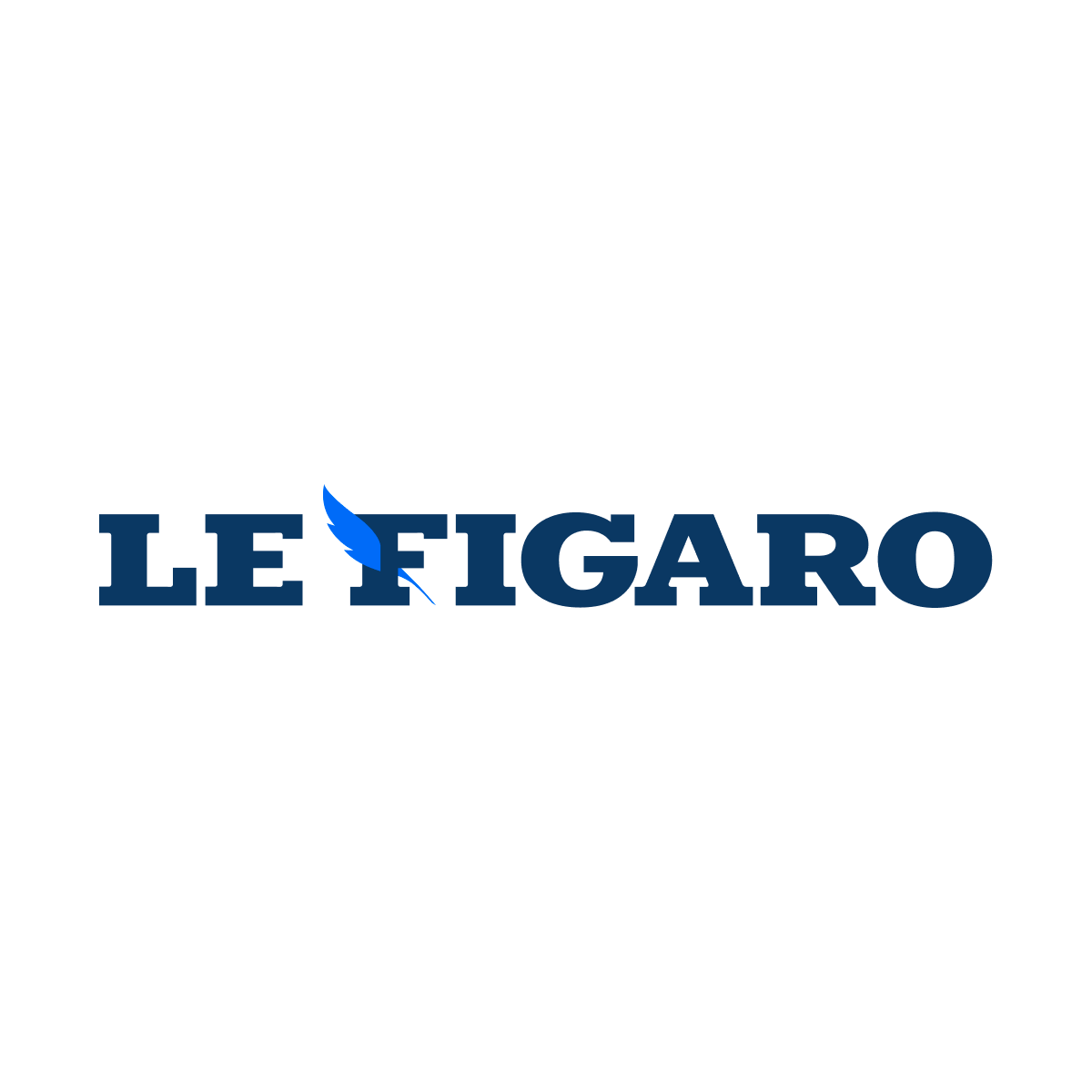 The two teams faced each other at the start of the 5th day of Pro D2. Victory of the Bretons (27-30).
Vannes, in numerical inferiority even before the half hour of play, offered a major success on the ground of Colomiers (27-30) Thursday at the start of the 5th day of the Pro D2 championship.
The Bretons, who led 20-3 at halftime, suffered in the second period, Colomiers returning to their height (20-20 in the 61st). But a penalty plus a converted try at the end of the match from William Perciller allowed Vannes to regain a sufficient margin despite a final columérine push.
In the standings, and before the other matches of the day scheduled for Friday, Vannes overtakes his evening opponent and temporarily settles in 2nd place, tied on points (14) with the leader, Mont-de-Marsan.