Varane's moving message for his end of career with the Blues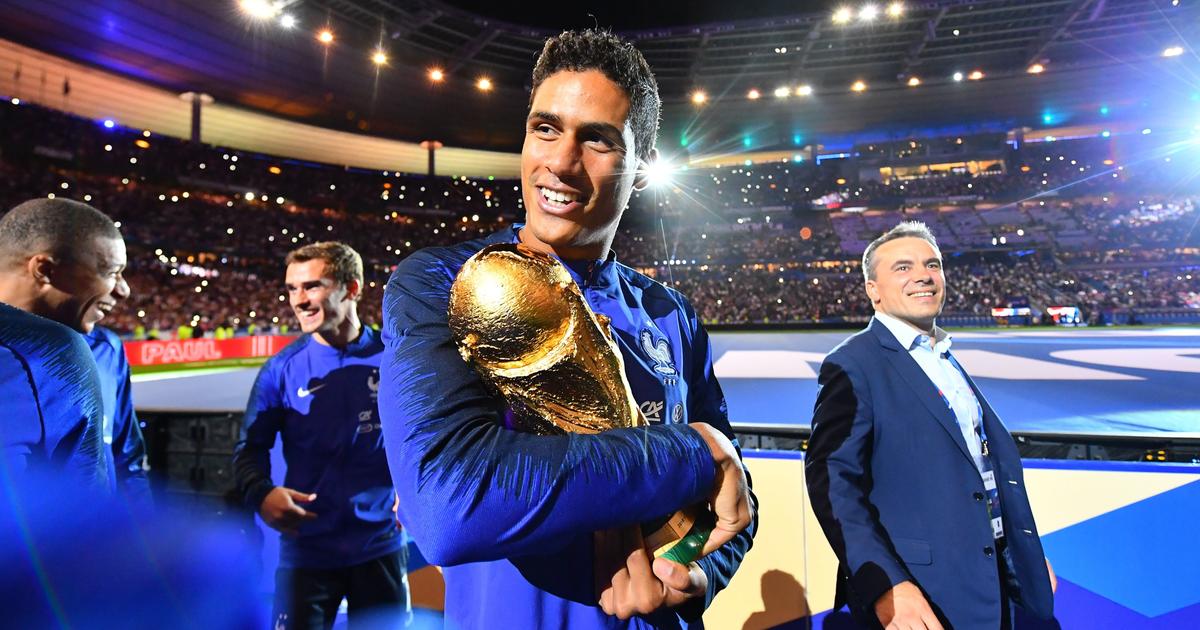 The vice-captain of the Blues, 29 years old and 2018 world champion, announces his international retirement.
Raphael Varane (29 years old; 93 selections) has, this Thursday,announced his international retirement after a trip started in August 2012. The defender confirmed information from the Parisian. After captain Hugo Lloris and Steve Mandanda, a new framework of the Blues fades. Raphaël Varane has, on Instagram, explained the reasons for his choice and recounted the delights of this crazy slice of life marked by the title of world champion in 2018. A strong testimony.
"Representing our great country for a decade has been one of the greatest honors of my life. Each time I have worn this special blue jersey, I have felt immense pride. The duty to give everything, to play with my heart and to win every time we entered the field. I have been considering this for several months and have decided that it is the right time for me to retire from international football.
HAVE ALSO – The best defensive gestures of Raphaël Varane with Real Madrid