Véronique Gens, the voice of human tragedy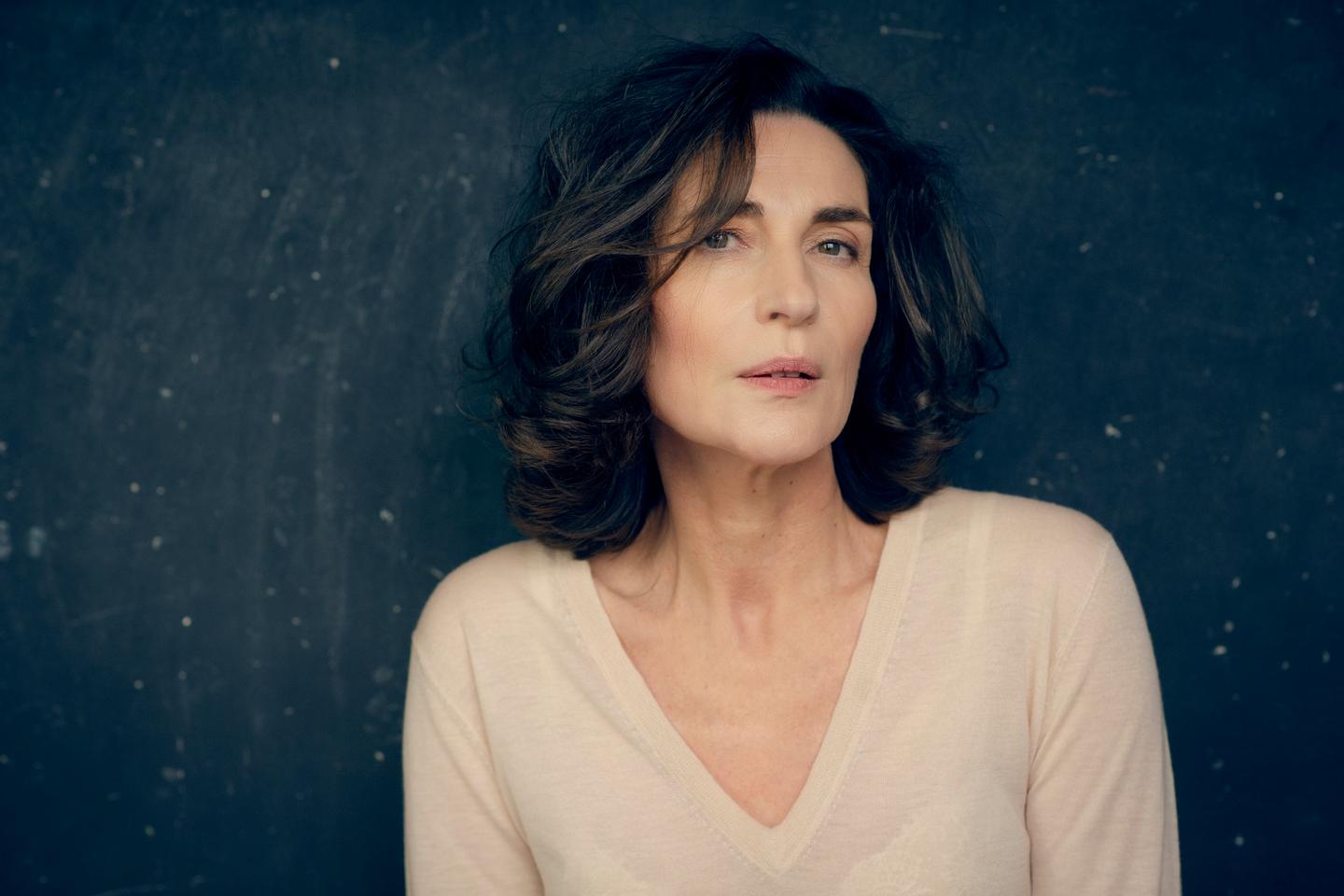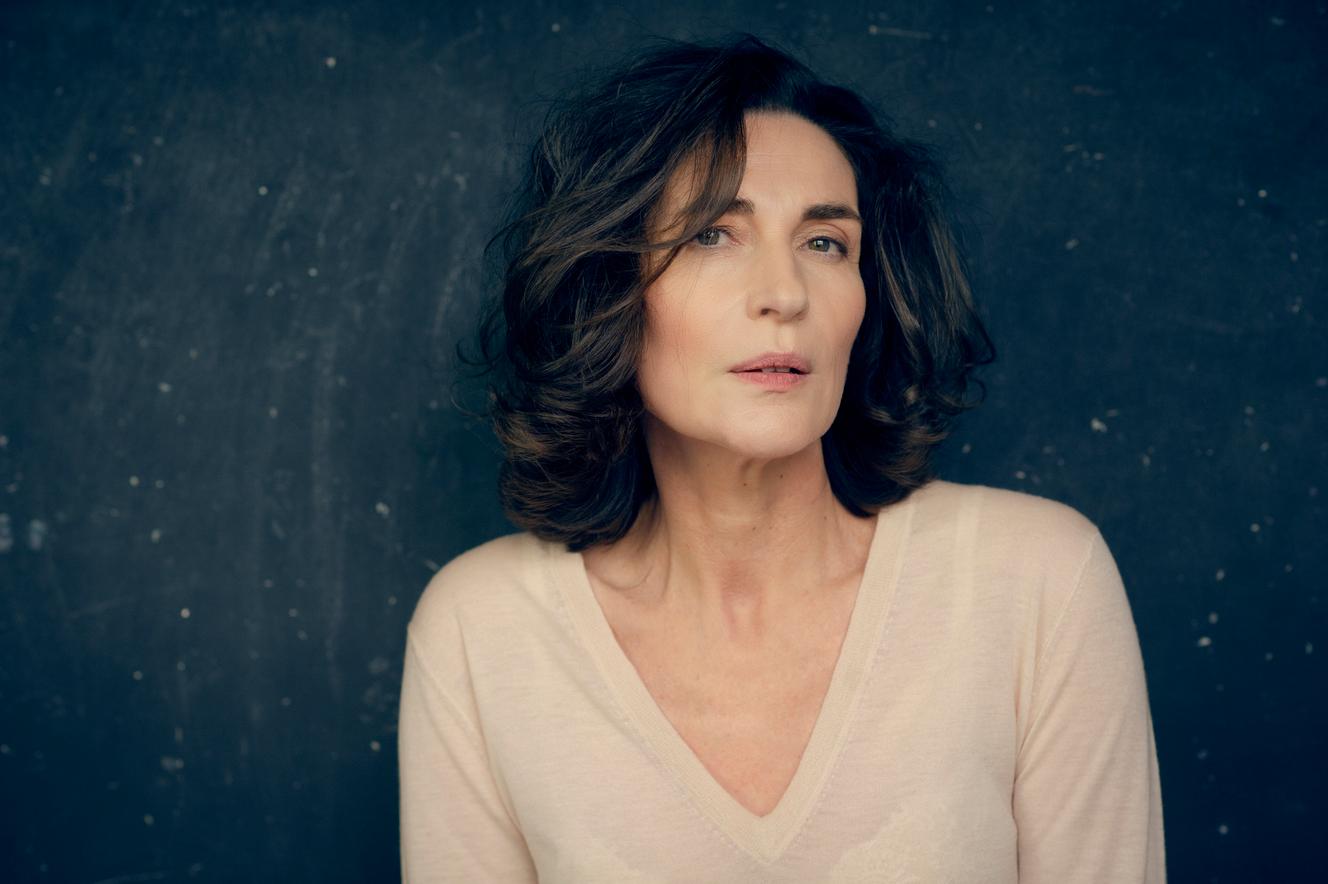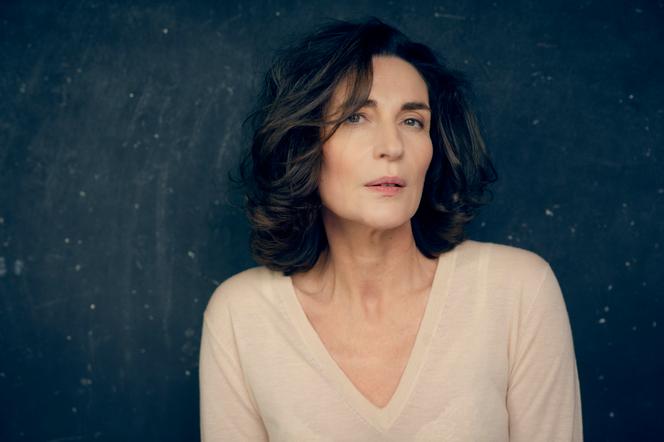 Véronique Gens ordered a thick hot chocolate. We are at the Lutetia tea room on this wintry afternoon of Monday, December 12, 2022. A rendezvous not too far from Montparnasse station, the nodal point of the soprano's round trips between Paris and the Nantes home where she lives. for more than twenty years with her husband and two children in the residential Monselet district. Intimidating, a little shy, the singer, whose role in Armida, by Gluck, was unanimously acclaimed throughout the six performances presented at the Opéra-Comique, from November 5 to 15, 2012, lives this consecration modestly, preferring to emphasize the almost two years necessary for its preparation, in companionship with conductor and harpsichordist Christophe Rousset.
"I've been waiting for this Armide for a long timeshe said gravely. At the same time, I trembled to approach him. I had already sung the great heroines of Gluck, Alceste, as well as the two Iphigénie, Iphigenia in Aulide and Iphigenia in Tauride. But Armide is a cut above. From the point of view of the tessitura already, which remains tense for me, and even more from the immense dramatic implication that it requires. »
A lover of lyrical tragedy, whose prosody she refines with a consummate art of color and perfect intelligibility, Véronique Gens first sings a text, "not an opera aria, where you don't understand anything, where you're just there to listen to beautiful music and the singer's voice". This appetite for baroque music, the soprano discovered it with William Christie, whose interpretation class she followed at the National Conservatory of Music and Dance in Paris when it opened in 1977.
An enriching and paradoxical period: the Baroque, in full explosion, has not yet conquered the place it occupies today within institutions. "It was a class completely apart, which was not part of any curriculum. We were not entitled to music theory lessons or language lessonsshe explains. I suffered from this discrimination. All these students in opera classes, covered with prizes, but who had never sung on a stage, whereas I was singing at the Teatro Colon in Buenos Aires, at the Concertgebouw in Amsterdam. »
"Little baroque singer"
To become a "real singer"Véronique Gens even joined Michel Roux's opera class for a time, which she did not continue, caught up in a career that took off at the same time as the resurrection of the famous Atys, de Lully, by Les Arts florissants in the middle of the 1980s. First chosen in 1986 to sing in the choirs, the soprano became a full-fledged soloist over time, incarnating in 1987 the role of the goddess Cybèle, whom she mark of a vibrant aura. It's that the "little baroque singer" already has ample projection, a superb timbre, warm and round. A voice that will soon claim another due.
You have 68.96% of this article left to read. The following is for subscribers only.