Véronique Sanson sets limits to feminism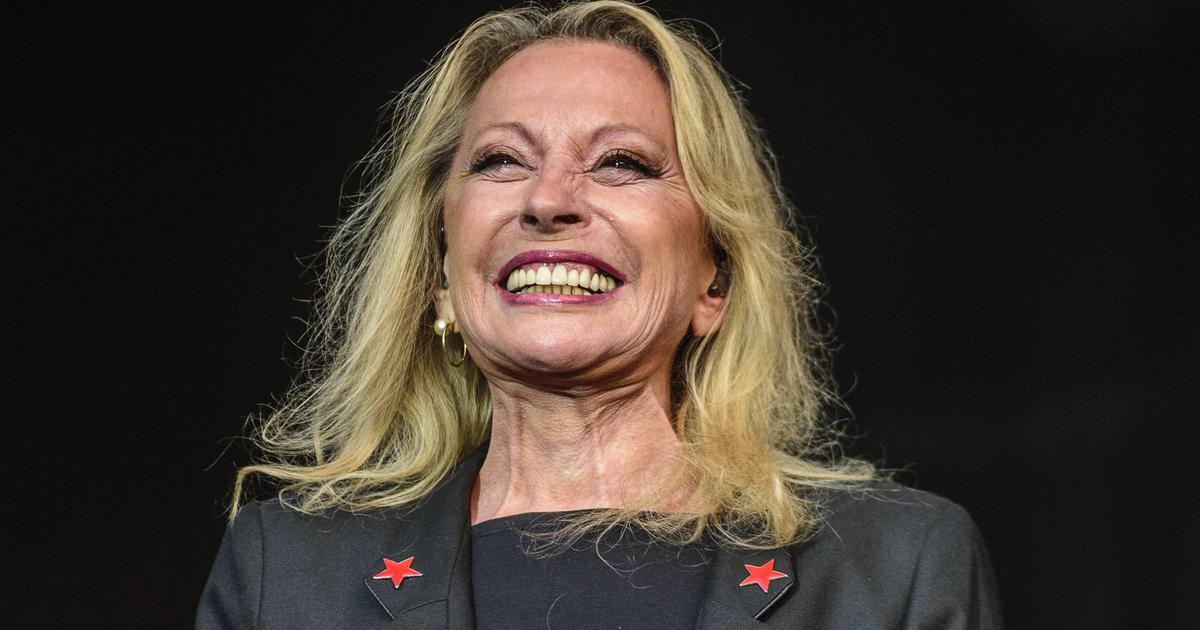 The 73-year-old singer may support the feminist cause, but she regrets that the movement is becoming so radicalized, widening the gaps between men and women.
On the Bonus Track show, broadcast on RTL Monday, January 23, Veronique Sanson gave her vision of feminism. Five years after the start of MeToo movement, the question of the relationship between men and women is always at the heart of the debates. But the 73-year-old singer regrets that the movement is becoming so radicalized. "Now, if a man takes the elevator with a lady, he won't go up alone with her.she adds, asserting that borders "increasingly wide" settle between men and women. Véronique Sanson gives the example of the United States, a country where, according to her, men "make a big mistake" not to get too close to women and that "start to be like this" In France also. "I don't want to terrorize menexclaims the singer, believing that this excessive vigilance ends up preventing seduction. For her, it is difficult to maintain "a tactile friendship" with a man today, especially since some you "look like you're meatballs".
Read alsoMichel Sardou wants to organize a march to save the "deconstructed" husband of Sandrine Rousseau
Véronique Sanson is also indignant wage inequalities which still prevail today between men and women:I don't think it's normal for a woman to be paid less than a man. Let someone explain to me why!". "For example actresses in the United States, and in France the same, they are paid lessshe added. A two-way speech that defends the right to be picked up more than the fight led by feminists in recent years.