"Very expensive, polluting, LNG is nevertheless the star of the new energy world"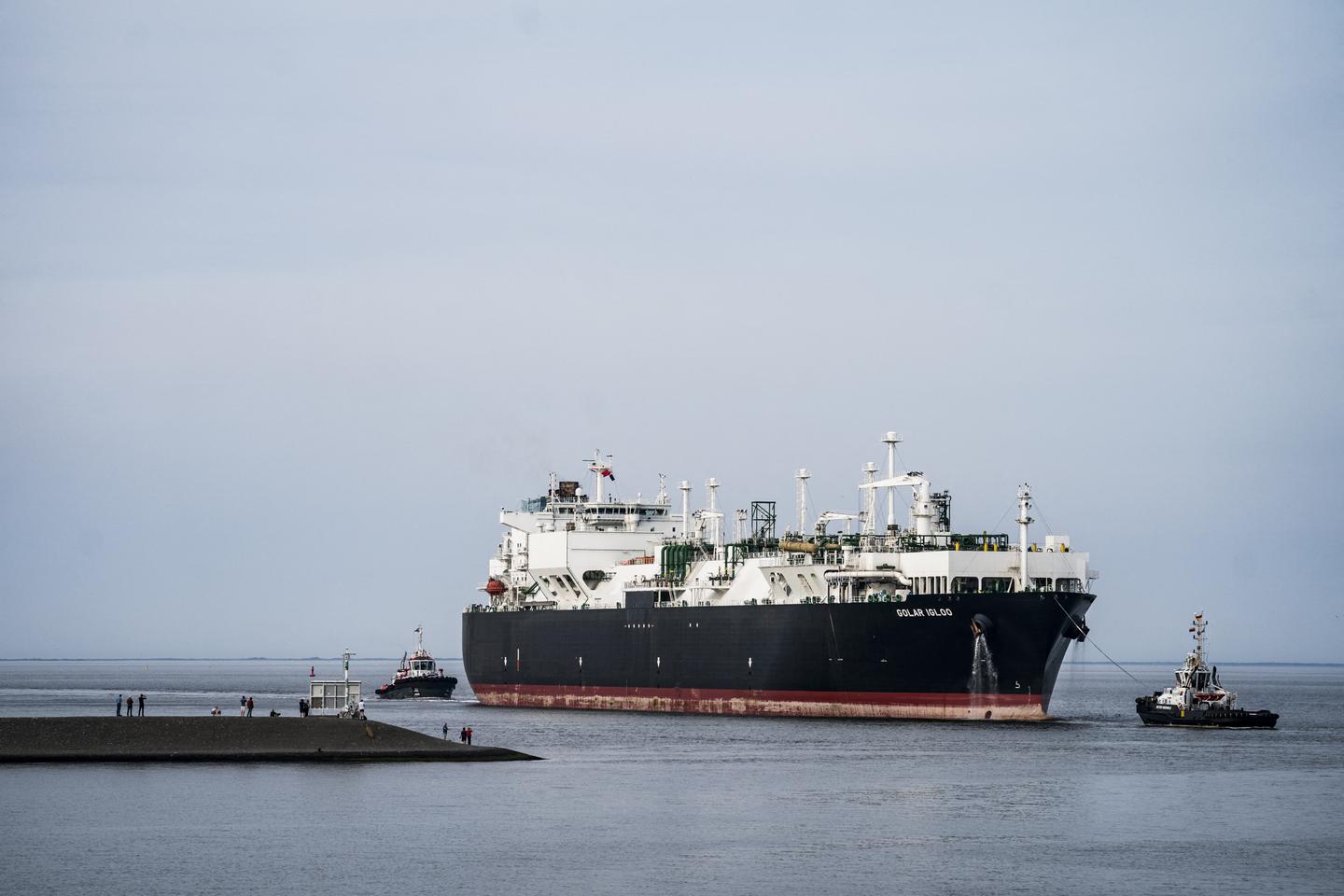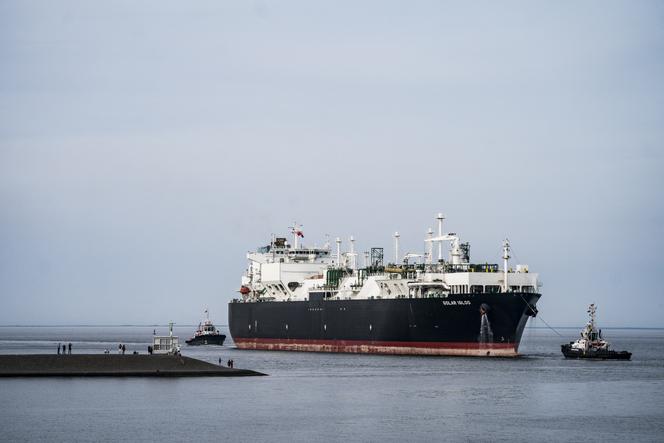 Pur making liquefied natural gas is simple. Take natural gas, purify it carefully, then cool it gently, usually in three stages, to the temperature of −163°C. It should then be carefully transferred to land or sea storage equipped with a stainless steel lined shell and perfectly insulated from the outside. You then obtain a neutral and odorless liquid, which will take up 600 times less space than the same in gas form.
Finally, after transport, it is gradually regasified in a simpler specialized unit, equipped with heat exchangers. In fact, it is not simple at all. A liquefaction unit can cost several tens of billions of dollars (as many euros). The process remains complex, consumes almost 10% of the gas injected to operate and emits two to three times more CO2 than a conventional gas pipeline. Very expensive, polluting, LNG is nevertheless the star of the new energy world that we have entered in 2022.
Like the truck facing the train
Because it has a decisive advantage over the traditional gas pipeline transport system: its flexibility. In the middle of the Indian Ocean, an LNG carrier can suddenly abandon its route to Tokyo to head for Rotterdam, in the Netherlands. This is what is happening today. Gas, like oil, is becoming a global commodity whose traffic can easily adapt to the needs of buyers, with a price that varies according to demand. The oil companies made no mistake about it and invested the sector en masse.
It is basically the same reasoning that prevails in terms of freight between transport by rail, which is economical and sober, but very rigid and massive, and the truck, which is more expensive, but which delivers door to door to the request. Same thing for the plane, which requires no road to be built, where even the communication satellite compared to a wired network. In an uncertain and risky world, flexibility is suddenly priceless. Until the horizon clears and we return to solid ground.