Victim of covid, Alibaba collects 3 billion euros in losses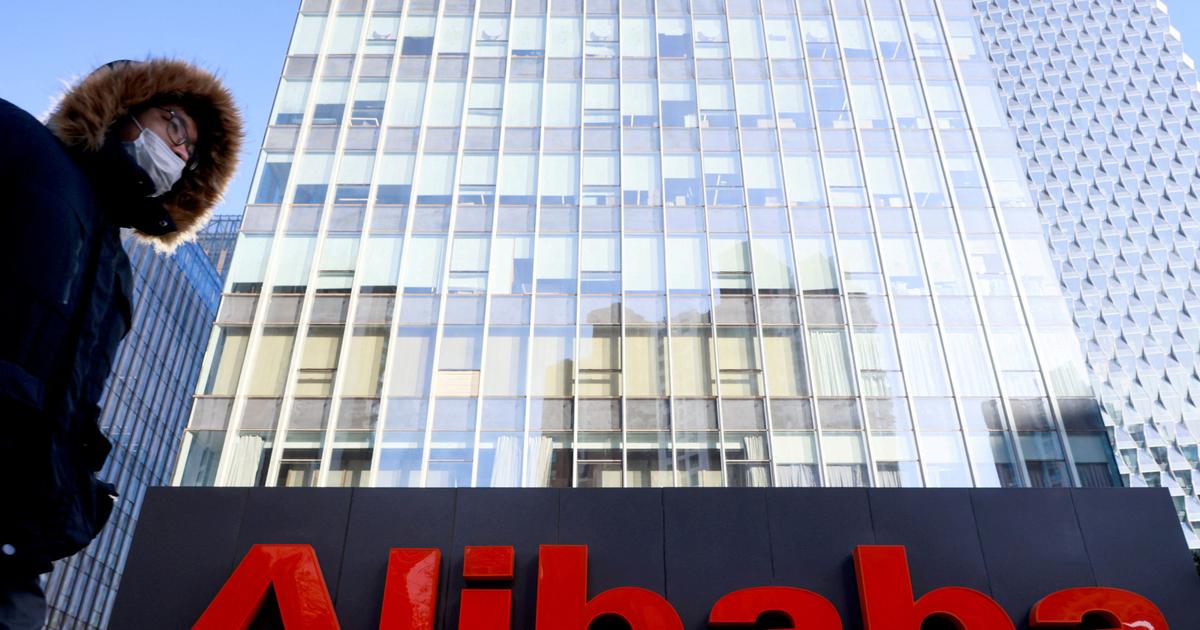 The local e-commerce giant continues to suffer heavily from the political, health and economic context in China.
The results of the local e-commerce giant bear the traces of the "zero Covid" policy practiced in China, the economic slowdown that the country is undergoing as well as the tightening of local regulations.
Alibaba's sales rose 3% in the third quarter to 28 billion euros, after a quarter of decline. But sales of products made on the popular retail platforms Taobao and Tmall fell by 7%, "due to weak demand, a resurgence of Covid which generated restrictions, as well as than increased competition", deplores the e-merchant.
Even China's ultra-popular Singles' Day (November 11), a major business event, did not meet with the expected success. Its sales are just "in line with those of previous editions". Looking ahead, Alibaba warned that its sales could be hurt by the logistical difficulties it is encountering.
Read alsoAlibaba low-key on Singles' Day sales
In this context, Alibaba published a loss of 20.5 billion yuan (2.7 billion euros), against a net profit of 5.4 billion yuan last year. According to the Chinese giant, this loss is attributable to the fall in market prices which affected its financial investments.
Since the end of 2020, the Chinese authorities have been intransigent against certain digital giants. Beijing has multiplied the blows against powerful internet companies, prevented from raising money internationally or fined for abuse of a dominant position. Long considered in China as a model of success, Alibaba had been the first to suffer the punishment of the public authorities. These moves have cost the industry billions of dollars in market capitalization.