Victim of incest, Corinne Masiero breaks the silence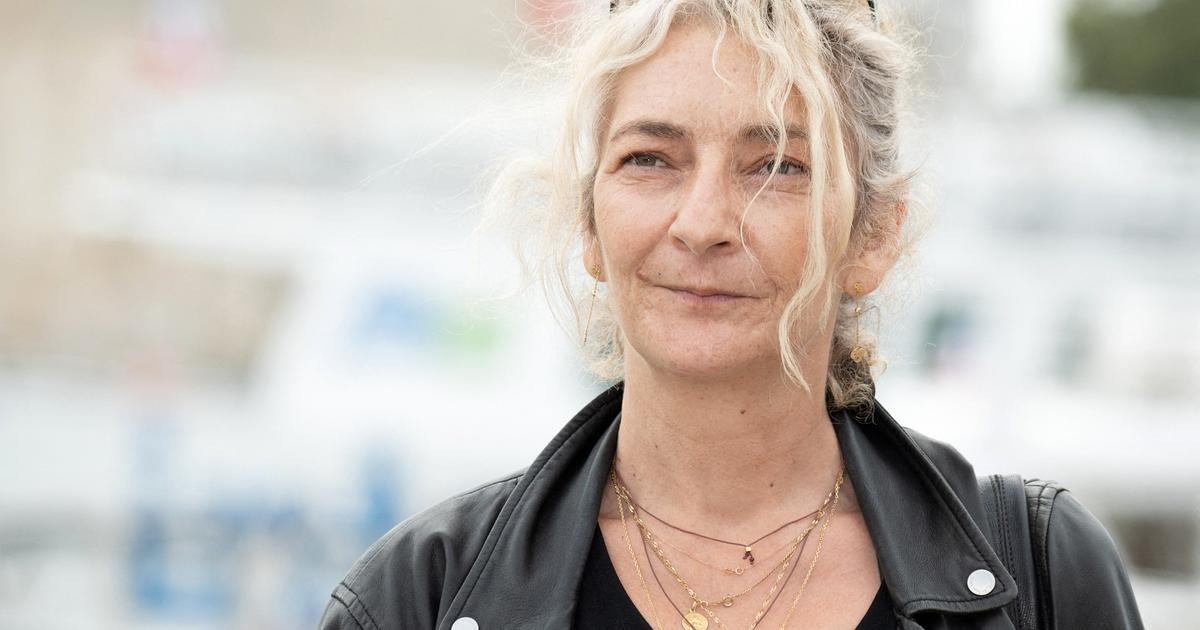 In a documentary titled Incest, say it and hear itwhich will be broadcast on September 26 on France 3, the actress testifies for the first time in front of the camera to break "the omerta".
7 days before the broadcast of the documentary Incest, say it and hear it on France 3, the actress was the guest of Sonia Devillers in "Le Magazine de la matinale" on France Inter to discuss the reasons that led her to testify.
"It's important to speak up. It's the spark that keeps things moving afterwards.", explained this Monday morning to the radio Corinne Masiero. In a choral film directed by Andrea Rawlins, articulated around six other witnesses - men and women - the main interpreter of Captain Marleau recounts for the first time the incest of which she was a victim.
Read also"It must not be racist, not homophobic, not sexist, not prolophobic": Corinne Masiero has found a subject for her first TV movie
In a "interest in freeing up speech to create debate"the 58-year-old actress today, considers that this speech must "create a shock". "It is a must to watch this documentary"she insists, while recalling that in France, nearly seven million people say they have been victims of incest.
Victim of incest at the age of eight
Faced with Sonia Devillers, Corinne Masiero shares without filter snippets of memories of her deep "discomfort of a child who would like to escape" within a family that she describes as "laughing, almost normal". The actress, victim of incest at the age of eight of a cousin ten years her eldest, alert on the omerta which is put in place until treating the witnesses of "liar and even sometimes a bitch". A trivialization of these attacks on which Corinne Masiero wants to alert.
"A little girl jumping on her knees, her hands moving around, her sex hardening", describes the guest of France Inter in very crude terms, to recount the incest of which she was the victim. Acts such as "looks, gestures or even rubbing" who had given him "a feeling of shame".
Almost fifty years after her attack, the actress comes out of silence and sincerely hopes " uncover " on this still taboo subject, and which nevertheless "affects everyone equally, everywhere". Corinne Masiero nevertheless insists on the fact that one should never force a person to testify comparing this to "a second attack".