Victim of the beet crisis, sugar producer Tereos closes two factories in France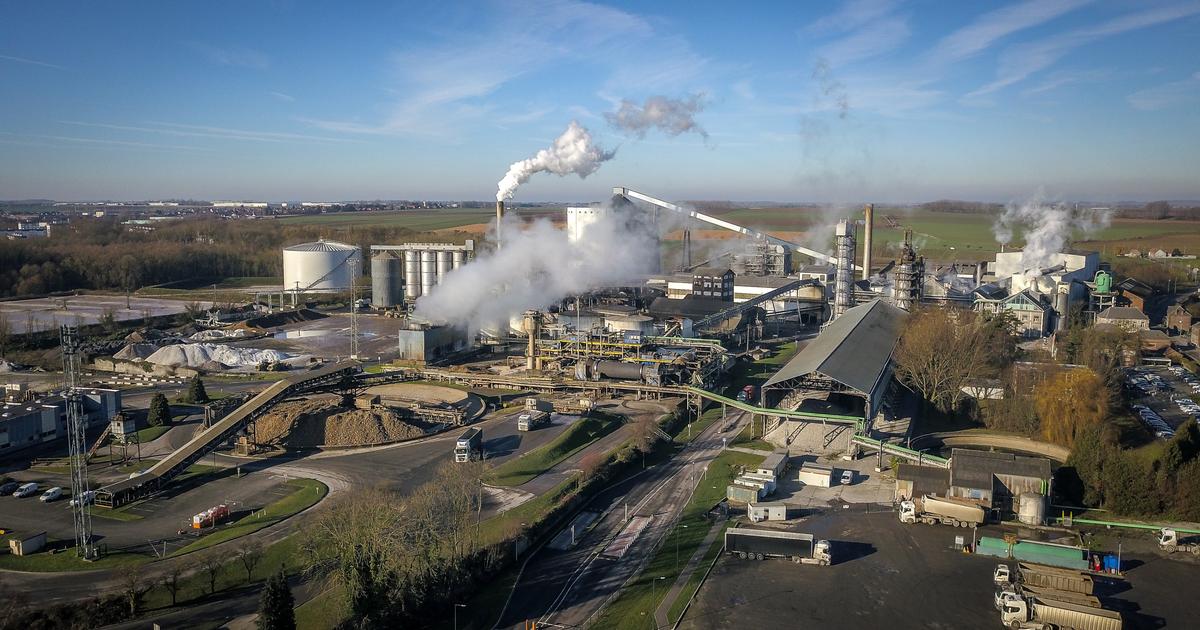 DECRYPTION – The fourth sugar producer in the world closes a sugar refinery and a distillery in France and puts a starch factory up for sale. The sector fears that they are the first of a series.
As actors in the sugar sector feared, the regulatory and climatic hazards that weigh on beet production are beginning to scar the French industrial fabric. For lack of sufficient volumes to saturate the nine sugar refineries it owns in France, Tereos, the world's fourth largest sugar group, is preparing to close its factory in Escaudoeuvres (North), which has been in operation for 150 years. He will do the same with his distillery in Morains (Marne) and is selling his starch plant in Haussimont (Marne), owned since 2011. Staff representatives were informed of this on Wednesday morning. These arbitrations threaten the sustainability of 149 jobs, including 123 at the Escaudoeuvres sugar refinery.
The owner of the Beghin Say and La Perruche brands had not started a deep reflection on its industrial tool for fifteen yearsexplains Christophe Lescroart, the industrial director of the sugar mill. At the same time, the story accelerated: the drop in beet volumes…