view of Delhi through a deadly fire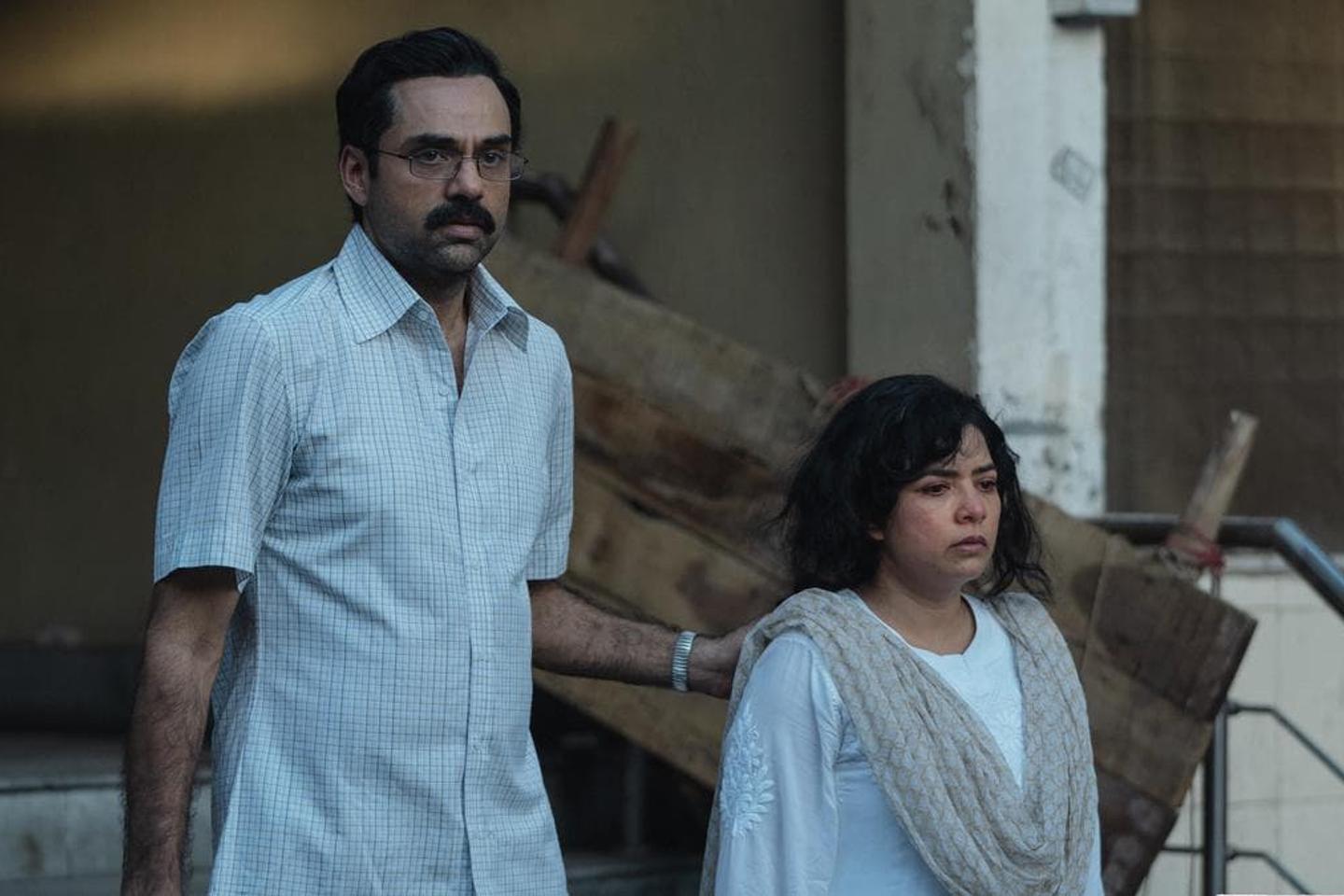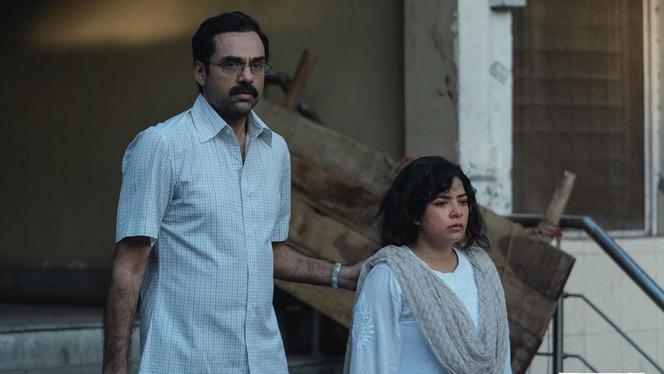 NETFLIX – ON DEMAND – SERIES
On Friday June 13, 1997, in Delhi, fifty-nine people perished in the fire of the Uphaar cinema. National disaster in India, ignored by the rest of the planet (a brief in all and for all in The world), this disaster marked the beginning of an unequal legal battle – which still lasts to this day – between the families of the victims and the Ansal brothers, billionaires close to power (the nationalist right had then just gained access), one of the countless companies of which operated the room destroyed by fire.
What episodic fiction can do with these ashes, this paperwork, this pain, we have often seen. Especially since the struggle of the victims was led by an ordinary couple, Neelam and Shekhar Krishnamoorthy, who lost their two children in the disaster. Gold, Trial by Fire ("Fireproof"), the series by Prashant Nair and Kevin Luperchio manages to undo all the expectations raised by this type of project to use the pain of its main characters as a revealer. A revelation that highlights the flaws of an unequal society, where the law must always deal with money, but also the vitality of a community – here, the city of Delhi – alive, combative, capable of indignation too though sympathetic.
The stages of the interminable legal procedure serve more to punctuate the course of the characters than to feed the dramaturgy. Abhay Deol and Rajshri Deshpande, the formidable actors who play Shekhar and Neelam Krishnamoorthy (who wrote the story from which the screenplay is based), embody both the reality of bereavement and the difficulty of living together. An episode shows the first prey to the temptation of oblivion, on the occasion of the return to India of a fellow student living in the United States.
Extra dimension
During this time, his wife buries herself in the mountains of poorly archived (and sometimes falsified) documents from which she would like to extract the truth. That of the incompetence of the electric company (a defective transformer is at the origin of the fire) and especially that of the greed of the owners who, to discourage free riders, had locked the doors of the room. The indignation, the anger of Neelam Krishnamoorthy have a price that can be read on his closed face, which has become familiar to viewers of the news channels.
Around these central figures appear other actors in the drama: we move away from the relatively comfortable apartment of the Krishnamoorthys to enter a popular district where a night watchman has lost seven members of his family, whom he cannot incinerate, for lack of money. We enter the intimacy of Neeraj (Ashish Vidyarthi), a thug in the service of the Ansal brothers, responsible for intimidating the relatives of the victims, himself a father.
You have 20.07% of this article left to read. The following is for subscribers only.