Villeurbanne bows on the wire in front of Bayern Munich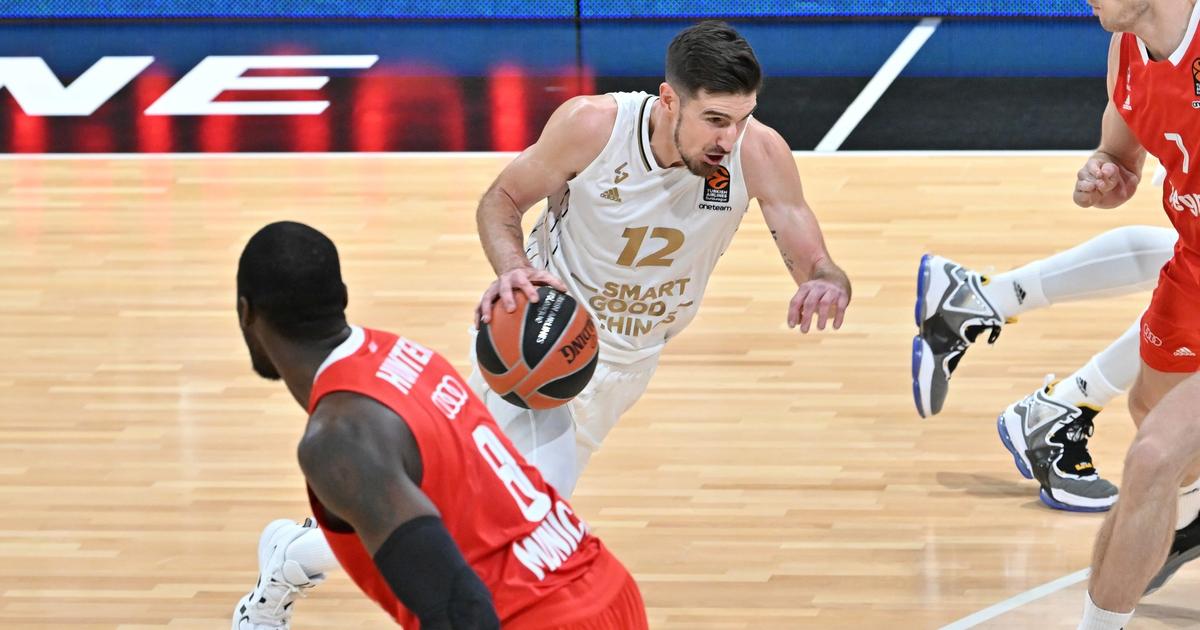 In its Astroballe room, Asvel lost a point against Bayern Munich (74-75) on the occasion of the 9th day of the Euroleague.
Villeurbanne, once again in reaction, lost to Bayern Munich (75-74), Wednesday in his room at the Astroballe in Villeurbanne in the match of the 9th day. Asvel's record, which led 74-73 with 58 seconds remaining after a three-point shot from Retin Obasohan, is three wins for six losses. The Villeurbannais are joined in the standings by Bayern, which has the same record.
The Bavarian team remains for its part on a good dynamic after three victories in the German championship but also a victory over Efes Istanbul (81-78 on November 3).
Once again, Asvel, which recorded its fourth consecutive defeat in all competitions, again missed its start to the match and in particular its first quarter at the end of which Bayern led by ten points (25-15) to count more than nine at halftime (42-33) after ASVEL woke up in the second quarter.
TJ Parker's men even offered a vigorous reaction in the second half under the impetus of Jonah Mathews (13 pts) and Nando De Colo (15 pts) but also Youssoupha Fall (11 pts) which allowed them to win the third quarter (20-11).
Still trailing by seven points in the 25th minute (49-42), they succeeded, after having significantly raised their level of play, to start the last quarter at 53-53 after equalizing for the first time on an outside shot from Parker Jackson -Cartwright (49-49, 28th).
But if the end is cruel for Asvel, the Villeurbannais can regret this failed first quarter.