Villeurbanne loses at home against Panathinaikos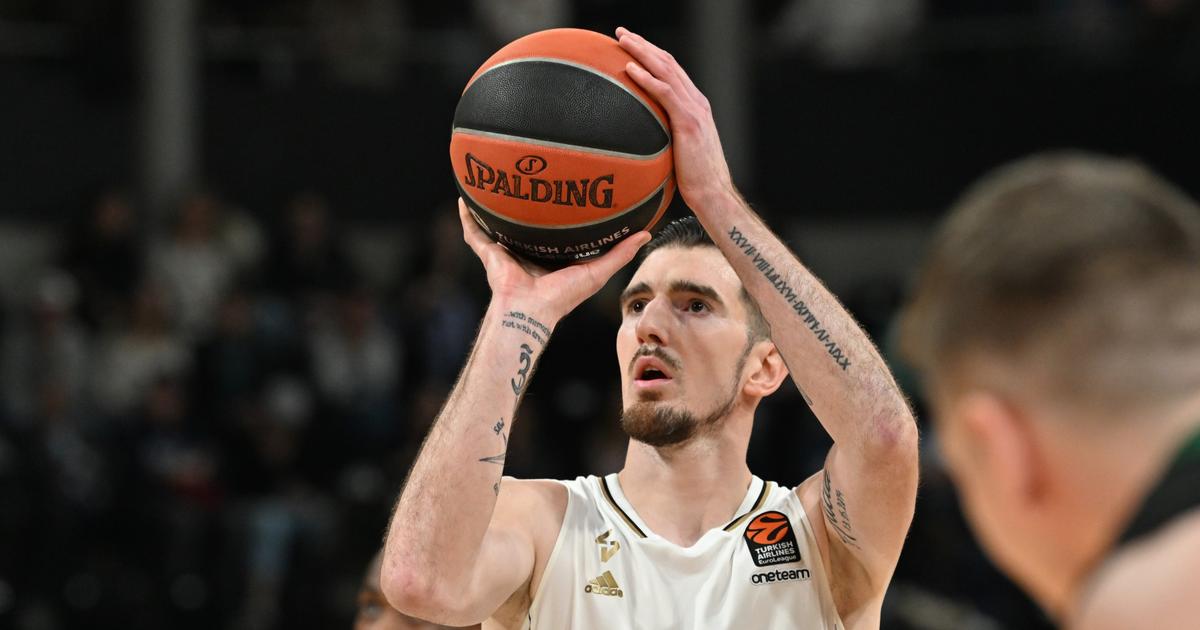 Asvel was beaten this Thursday evening in the Euroleague by the Greek club Panathinaikos on its floor (86-82).
Villeurbanne lost 86 to 82 (half-time: 52-43) to the Greek club Panathinaikos Athens on Thursday in its Astroballe hall in a match on the 29th day of theEuroleague of basketball.
Asvel, which won the first, third and fourth quarters (26-20, 19-18, 20-16) was outclassed in the second quarter largely lost 32-17 and can therefore harbor regrets.
The champions of France have won only eight matches in the major European competition and thus concede their 21st defeat, the eighth in a row. This match opposed two teams at the bottom of the ranking, 17th for Villeurbanne, 16th for Pana, which has two more victories than the Villeurbannais, whose three best scorers were Youssoupha Fall (12 points), Nando De Colo (10 pts) and Amine Noua (9 pts).