Villeurbanne returns to victory without reassuring itself too much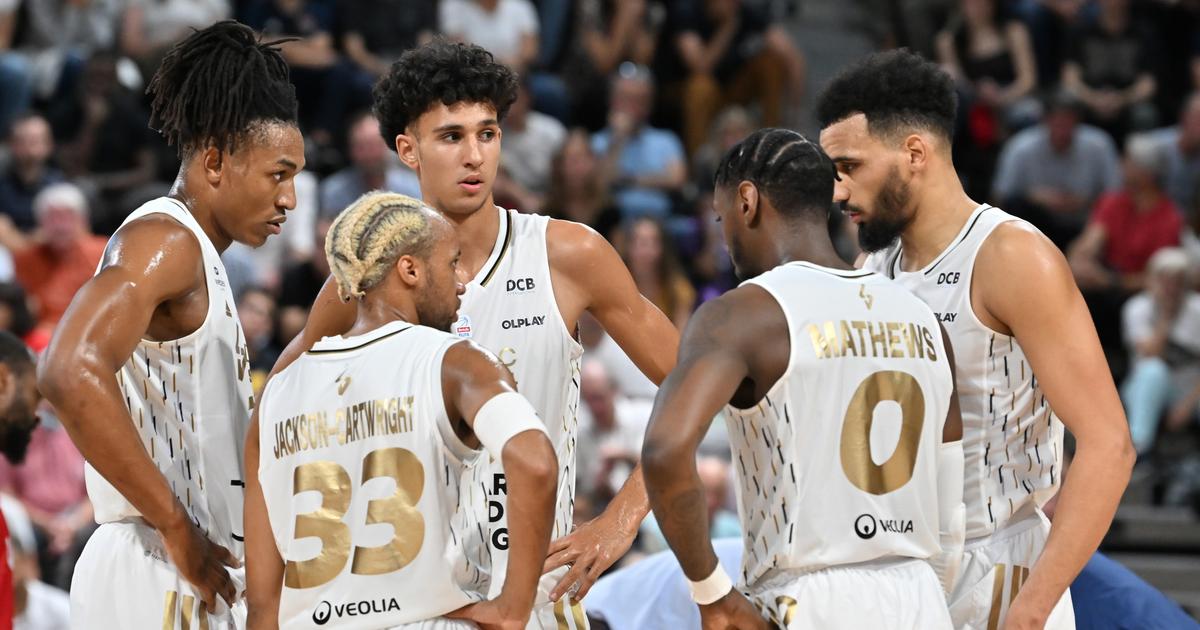 Asvel stopped a series of five defeats in all competitions by winning at home against Pau-Lacq-Orthez (91-79) Sunday in Elite but was a little reassured in content. The Villeurbannais, who came out of a rout, in the Euroleague in Athens in the hall of Panathinaikos (77-58), indeed remained until the end under the threat of Béarnais limited by their depth of bench, their payroll being framed by the financial policeman of the league.
Despite ten points ahead at the break (44-34) and a mattress of 16 units in the third quarter (64-47, 27th), they never knew how to kill the match, and even saw Pau come back five points (82-77) with less than three minutes remaining. But the essential is done for the partners of Amine Noua (21 pts at three out of four at 3 points), who will have to continue Thursday in the Euroleague against Monaco so as not to compromise their hopes of qualification in the competition a little more. In Elite, they remain in the wagon of eight qualified with six successes for four losses.
Dijon falls to Limoges
Another series ended on Sunday, that of Dijon which fell in Limoges (95-90) after five successes in a row, including two precisely against Monaco (95-84) and Asvel (95-90). The Burgundians (4th with seven wins for three losses) let go of a little ballast on the leading duo composed of Cholet and Boulogne-Levallois (eight successes for one setback).
At the bottom of the table, Paris, carried by its French interior Ismaël Kamagate (27th evaluation with 17 pts, nine rebounds and three blocks), signed a third victory in a row, at home against Le Portel (85-77) , red lantern. The Parisians now have two more victories than the Northerners and the other relegated, Fos-sur-Mer.