Villière back in the Toulon group to face Stade Français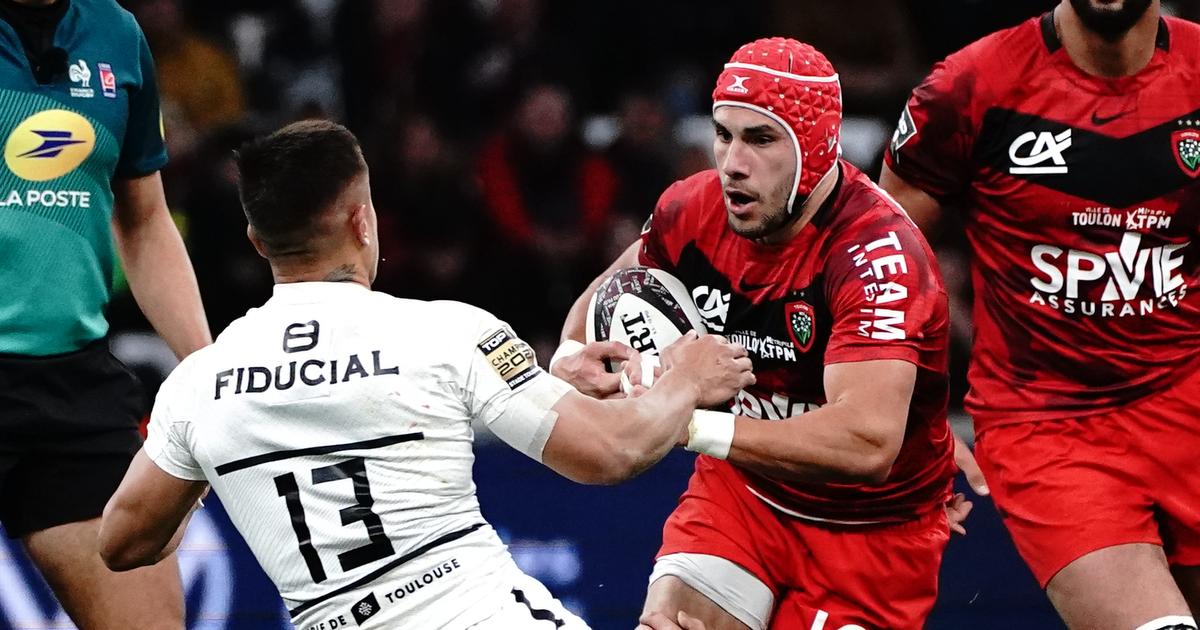 Absent since the end of the last exercise because of an ankle injury, the international winger of the RCT will return to the field this weekend in Paris.
Touched in the ankle at the end of last season during the final of the Challenge Cup lost against Lyon, the international winger of Toulon, Gabin Villierereturns to the Var group selected for Saturday's trip to Jean-Bouin against the French Stadium Parison the occasion of the 11th day of the Top 14.
The red-helmeted winger had to deal with complications from his injury and had to be operated on again at the end of September. The RCT player sees the end of the tunnel and could even start against the Parisians. "Gabin is Gabin, there is only one. It's his quality, the temperament he has, it's the mind, he's an extraordinary player., greeted Toulon manager Franck Azéma at a press conference. And to add: "He is someone who is speaking more and more in the group, but he does not need that either, because he is legitimate thanks to his actions on the ground.
"I could hardly run anymore"
The former key player of the France team at 7 had recently confided in Rugbyrama on his crossing of the desert: "I was in tremendous pain. I could hardly run anymore, I was incapable of it over a medium distance. This new operation made it possible to clean everything and remove all the parasites which were far from being beneficial for my return to competition. I had been training indoors since the beginning of the season, but as soon as I was on the verge of getting back on the pitch, the pain reappeared. This still postpones my return, but you have to accept it.
Since the arrival of Fabien Galthié at the head of the XV of France, Gabien Villière, who notably passed through the Rouen club in Fédérale 1 (third division at the time), has established himself as a key player for the Blues. In 17 matches since 2021, he has scored 6 tries, notably participating in the Grand Slam during the 2022 Six Nations Tournament. Australia, South Africa and Japan.