"Vincent Bolloré is dangerous for democracy"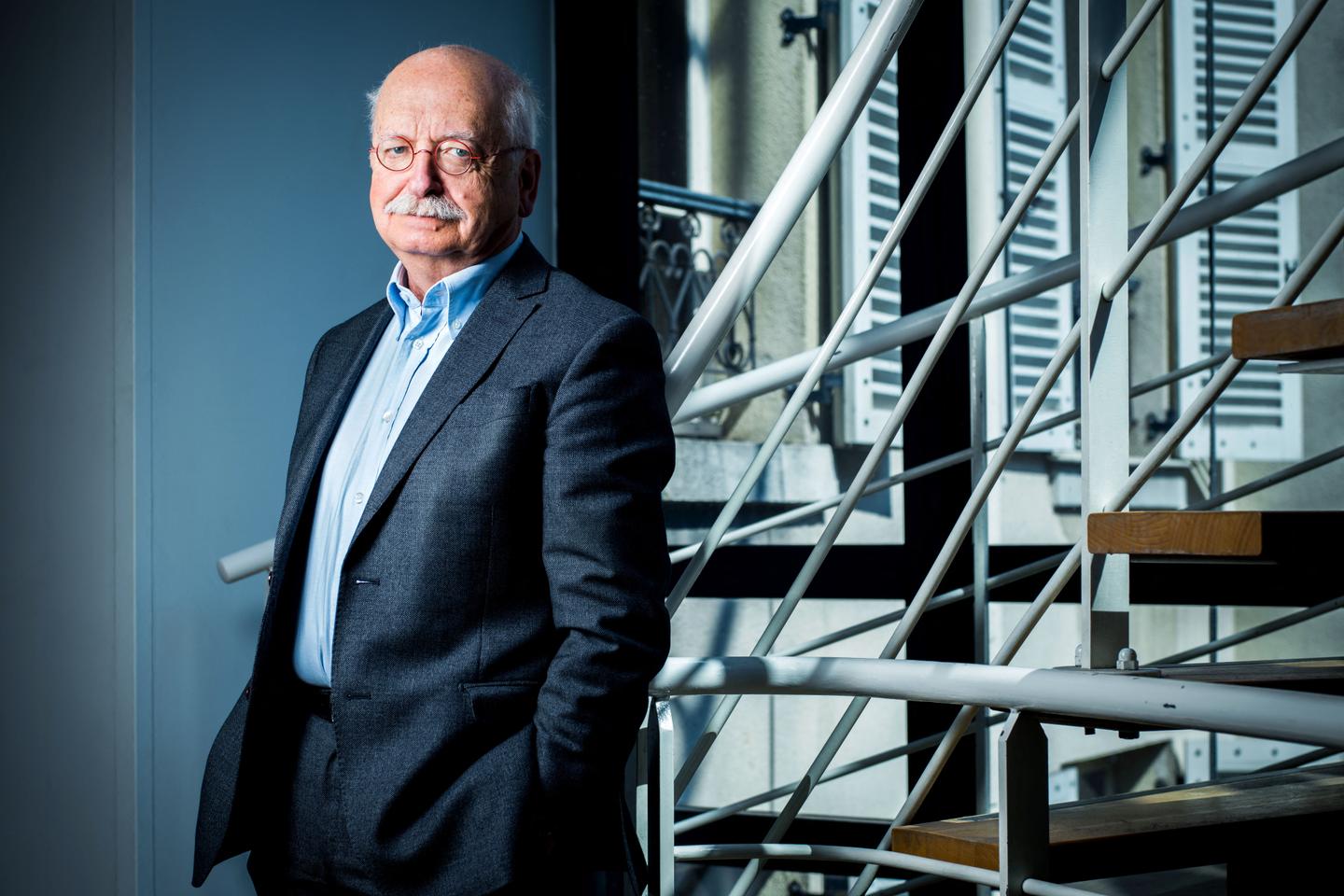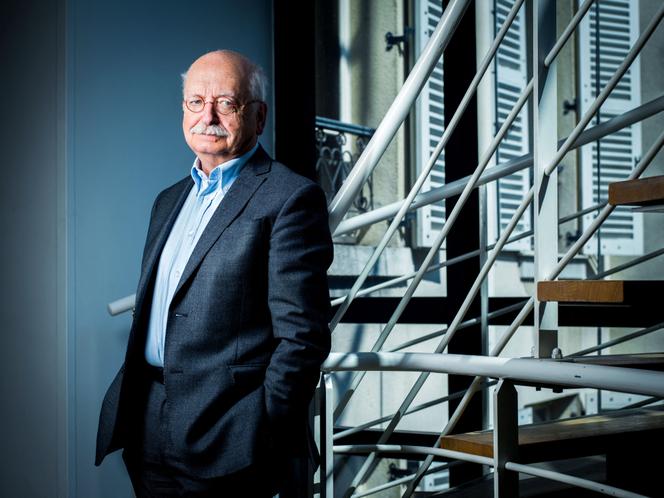 In his book "History of an ogre", to be published on February 16 by Gallimard, the writer Erik Orsenna rises against Vincent Bolloré. In an interview with the "World", he explains about this publication which should make people react in the publishing world.
Why did you use the tale to retrace this journey of the ogre?
The tale is basically the most political way there is to approach things. The great social novelists like Zola or Balzac are above all great reporters. The tale is the strength of the 18th century. I fed on Swift, Voltaire, Diderot, all those people who, faced with a blocked situation, denounced the risks and the ridiculousness to try to bring about a better society. The tale, with the caricature it contains, allows to force the features and to question another possible future.
You do not mention the name of Vincent Bolloré. However, you make no mystery about his identity by describing his career and his rise, his Breton origins, his place of residence in Paris and his latest acquisitions in the media and publishing. Why Vincent Bollore?
What interested me as an economist was to show that this man with an insatiable appetite is not an entrepreneur. He is a businessman and of beatings, he slips into nests built by others. He is a predator who brings nothing to the companies he buys except his name. The ogre is the "always more". He wants to swallow everything, he never has enough. What I'm doing with this book is: "rock your ogre". But it's not just that: Bolloré embodies the extraordinary pathology of our society in the relationship between money, the press and books. I am a follower of Montesquieu and I am convinced that power corrupts and that absolute power corrupts absolutely. A billionaire cannot be a press boss and a manager of large publishing houses at the same time. It is an unhealthy situation. This book aims to explain and shake.
Other billionaires have invested in the media such as François Pinault (le Point), Bernard Arnault (les Echos) or Xavier Niel, shareholder of World…
But absolutely not in the same proportions and they are not in the edition. The particularity of Vincent Bolloré is his extremely brutal interventionism in the media and publishing houses and this, in the service of a political cause which makes him an adversary for me. If he hadn't put his entire empire at the service of Eric Zemmour, I would never have embarked on this crusade. He puts his power at the service of a word of hatred. It is unique at this level in the French capitalist. Vincent Bolloré is dangerous for democracy.
You have 54.17% of this article left to read. The following is for subscribers only.