Vinyl sales exceed CD sales for the first time in the United States since the 1980s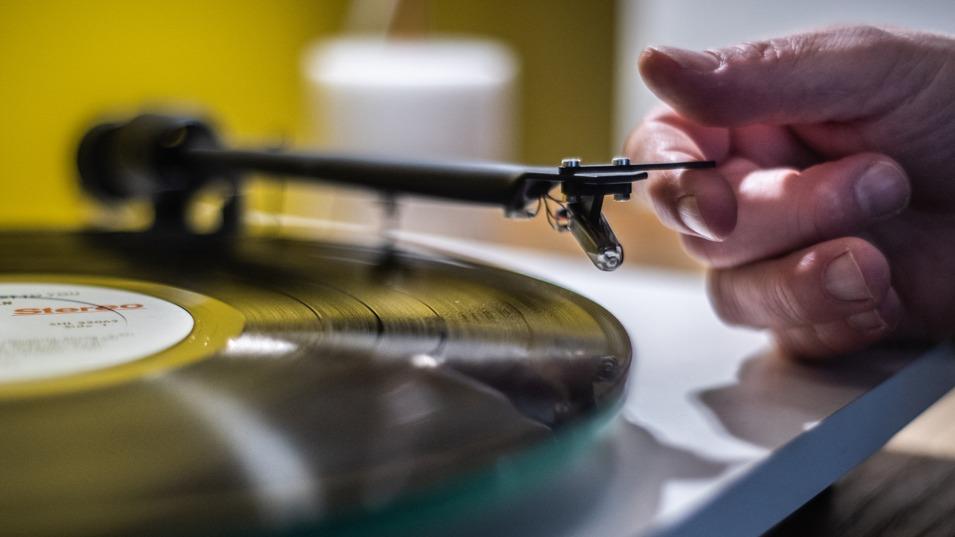 In 2022, vinyls sold 42 million copies compared to 33 million for CDs according to the American Recording Industry Association.
The 1980s back in fashion? For some years, the vinyls are seeing their popularity soar while that of CDs continues to plummet. In the United States, for the first time since 1987, the sale of black discs exceeds that of compact discs.
A report of the Recording Industry Association of America (RIAA), shows that in 2022, 41 million vinyls were sold, compared to 33 million CDs. The gap between the two media is even more marked in terms of receipts. Revenues generated by vinyl sales increased by 17%, reaching 1.2 billion dollars (1.1 billion euros), against 483 million dollars (452 ​​million euros) for CDs. In total, 70% of revenues from physical sales (cassettes, CDs, vinyls) are due to vinyls.
Read alsoVinyl: gold under the diamond?
In Europe too, vinyl is experiencing a resurgence of interest. In France in 2022, in a physical market down 12% compared to the previous year, black cakes are doing well with a 13% increase, reports the National Syndicate of Phonographic Publishing (SNEP). People under 35 represent nearly 60% of buyers.
But if vinyl is back in fashion – and is taking its revenge on the compact disk – current sales are absolutely not comparable to those of its heyday. 42 million records sold in the United States in 2022? It should be remembered that in 1981, more than a billion were sold worldwide and in 1988, with competition from the CD, another 510 million.