Violence, inflation, energy… The great malaise of mayors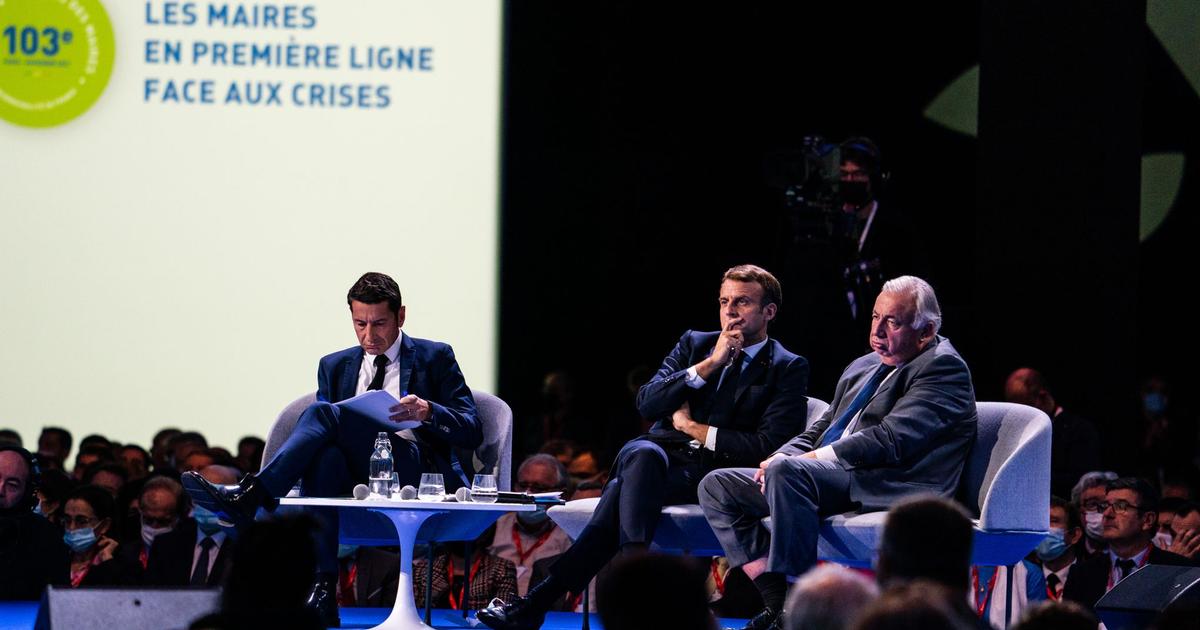 ANALYSIS – The Association of Mayors of France opens its 104th congress in a climate of growing difficulties and civic crisis.
First political witnesses of the realities of the country, the mayors meet in Paris until Thursday as part of their 104e Congress. It is always a highlight of the year for this institution, chaired by the mayor LR of Cannes, David Lisnard, responsible for defending the interests of 34,950 mayors in France. In reality, the cities have nearly 536,000 local elected officials, all installed in the front row of crises. And this year, even if the Association of Mayors of France (AMF) wants to open its big gathering in a constructive spirit, the mayors have great difficulty in hiding their exasperation as the list of difficulties is growing.
As David Lisnard points out, these elected officials apprehend the social, economic and international upheavals like every Frenchman, because they themselves are citizens subject to daily problems. From the last episode of theocean vikingcruel revealer of the"regular impotence of the State"to the worsening insecurity affecting the cities of…