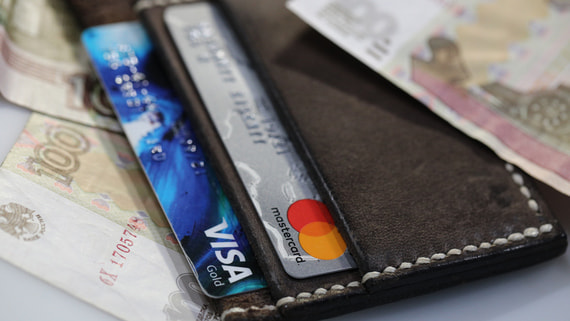 Payment systems Visa and Mastercard plan to increase the commissions they charge retailers when their customers pay for purchases using credit and debit cards. It is reported by Bloomberg with reference to a document at its disposal.
Visa will start charging higher fees for online transactions in October, with new fees "for commercial credit, debit and prepaid cards" to follow in April, according to the agency. The document says that Mastercard also has a fee increase scheduled for October.
It is noted that, according to the consulting company CMSPI, due to the increase in commissions, retailers will pay more than $ 500 million in additional annually.
On August 29, a new system of international transfers Kwikpay appeared in the register of the Central Bank: it specializes in money transfers from Russia to about 40 countries, including the CIS, Georgia, Vietnam, the Philippines, as well as some eurozone states. Transfers are planned to be made through the Kwikpay application.
This is the third payment system in a row in the list of the Central Bank, whose main business is cross-border transfers – over the past year, the register has been replenished by Dengi.ru (operator – Bank 131) and Astrasend (Sokolovsky Bank).
Earlier, on March 5, 2022, the international payment systems Visa and Mastercard announced the suspension of activities in Russia. "Cards issued by Russian banks will no longer be supported by the Mastercard network. And any Mastercard issued outside the country will not work in Russian stores or ATMs," the payment system said in a statement. In a similar statement, Visa said that cards issued in Russia will not work abroad, and Visa cards from other countries cannot be used in Russia.
The Central Bank explained that all Visa and Mastercard cards issued by Russian banks will continue to work in Russia as usual until their expiration date. Operations on them are processed within the country in the National Payment Card System, and sanctions do not affect them. Client funds on accounts linked to such cards are fully preserved and available, the regulator noted.