"¡Viva Villa! », an immersion in Avignon in the process of creation of the Villa Médicis, the Villa Kujoyama and the Casa de Velazquez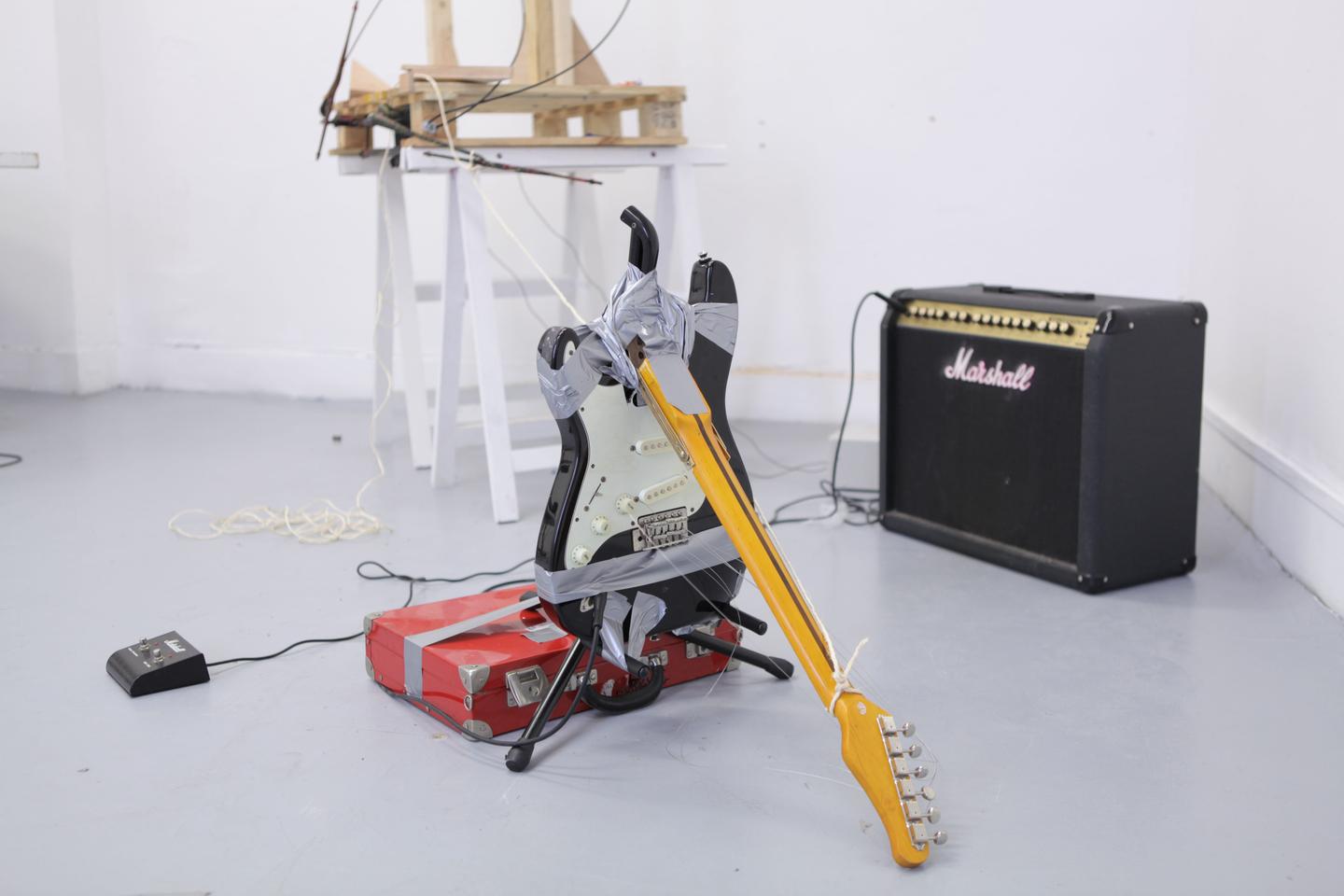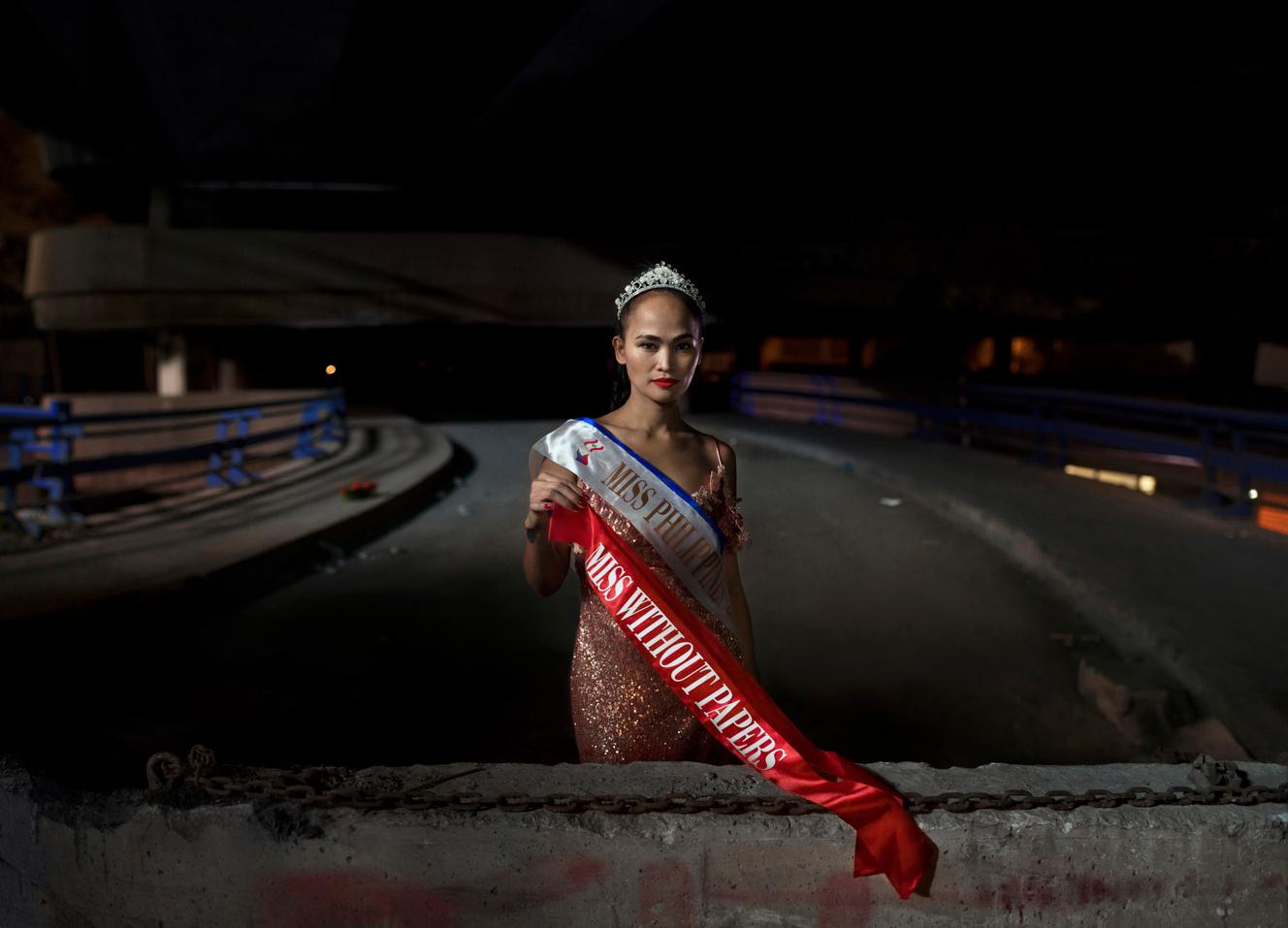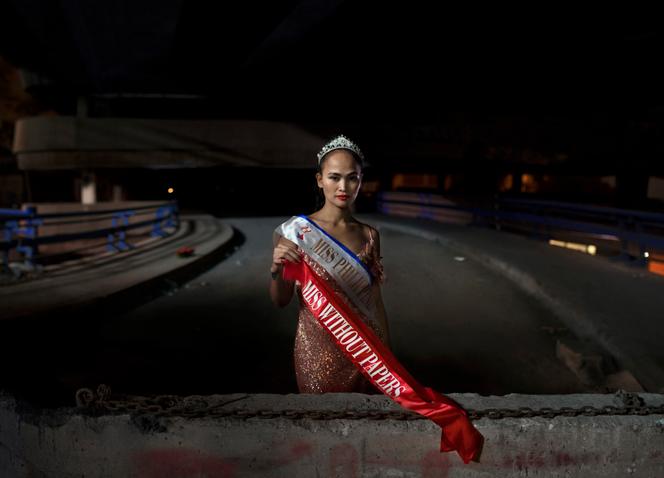 Projects developed in places rich in history, ephemeral communities, workshops where, at each start of the school year, successive promotions of boarders selected on the shutter: what is happening within the Villa Medici (Academy of France in Rome ), the Casa de Velazquez (French Academy in Madrid) and the Villa Kujoyama in Kyoto, Japan, contributes from a distance to the vitality of the French scene. However, since 2016, the prestigious trio of artist residency institutions has chosen to give a common echo, and in France, to these activities by organizing "¡Viva Villa! », an event now hosted by the Collection Lambert, in Avignon.
After a one-year break, the festival returns this year with a new format and a biennial rhythm. It thus brings together the 2021 and 2022 residents of the three places, i.e., on the exhibition side, more than seventy artists from various disciplines: visual arts, writing, arts and crafts, cinema, photography or architecture. The young curator Victorine Grataloup, new director of Triangle – Astérides, contemporary art center in Marseille, was responsible for giving shape to the sum of the projects, with Stéphane Ibars, artistic director of the Lambert Collection.
Having noted common concerns about ethics and ecological responsibilities, she chose to articulate the works according to a "free crossing" from the book by ecofeminist philosopher Emilie Hache what we care about (La Découverte/Les Épecheurs de rethinking in circles, 2011), which gives the edition its name, its methodology ("starting from existing practices, and taking the affects seriously"), and the four main axes of the exhibition process.
Portraits and trajectories
It opens with a set of works gathered around the intention of "Taking into account the voices that are missing". These voices are organized around a series of portraits. Apolonia Sokol paints those who have not been or little represented in the history of Western painting. Often queer people, here young Black Lives Matter protesters carrying a decolonial sign like a cross. There is also a question of portraits of more rural communities: Alberto Martin Menacho observes the relationship between men and animals by filming the hunting practiced with greyhounds in Spain, Callisto McNulty films life in the last leper colony in Europe.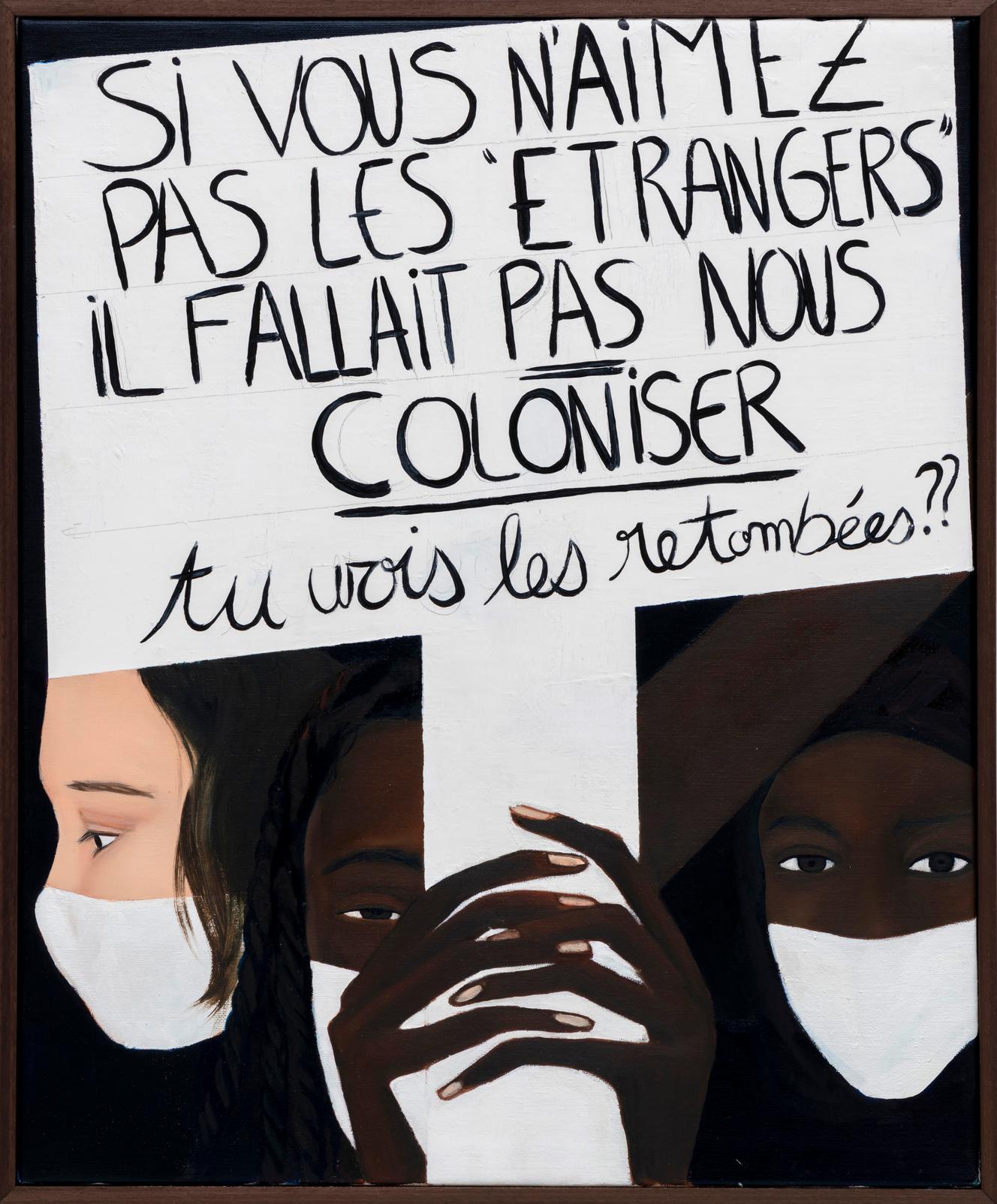 "A common history" continues the thread of the exhibition by inviting us to consider the trajectories of people, techniques and forms that have crossed borders. The architect duo Clément Périssé and Alice Grégoire worked on the manufacture of enamelled terracotta cones, inspired by Algerian architecture and designed to create cast shadows, in order to put the buildings in the shade of their own forms.
You have 50.56% of this article left to read. The following is for subscribers only.