Volkswagen unveils its electric people's car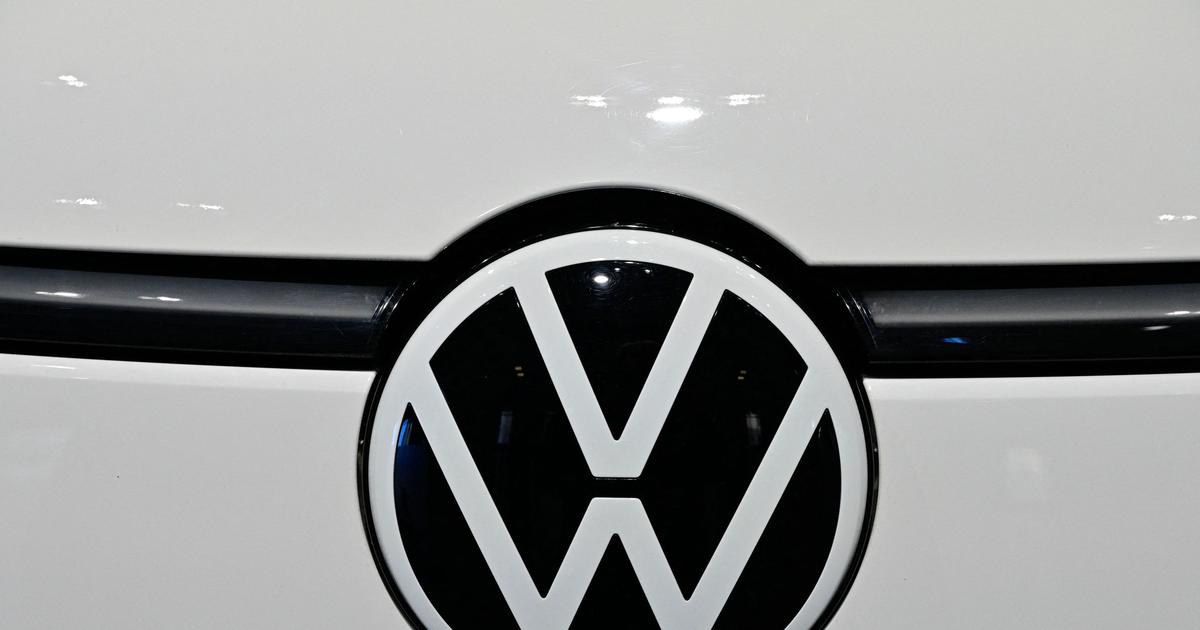 For the people… This is the slogan chosen by the Volkswagen brand – literally the people's car – for its next model in the ID electric family. A return to basics, even if the group would prefer to avoid the historical reminder of the birth of the prototype of the first beetle, designed to respond to the Reich's desire to create a popular car at the end of the 1930s.
Presented for the first time in Hamburg on Wednesday, ID.2all – for everyone – should make electric vehicles accessible to a wider audience with a price below 25,000 euros. This was the goal that Tesla had set for itself but never achieved.
"It will not be easy to reach this price levelagrees Thomas Schäfer, the boss of the Volkswagen brand. But we will be able to make economies of scale with the other brands in the group's consumer segment such as Skoda and Cupra and keep our costs low. We will not compromise on the level of security of this model. We are even considering an electric model at 20,000 euros. »
Sold from 2025
But unlike cars currently offered at such tight prices, such as Dacia's Spring (from 23,000 euros today), the ID.2all will be assembled in Spain, in Martorell, the stronghold of Seat and Cupra. "It will be one of four electric models that will be produced in Spain thanks to the effective support of the Spanish government and the cost of labor. The electric battery cells will come from the Sagunto (Valencia) plant," adds Thomas Schäfer.
This new car inspired by SUVs, as spacious as the Golf and intended for the European market, should be sold from 2025. It promises a theoretical autonomy (WLTP) of 450 kilometers and should be equipped with driving aids . It will compete with the electric R5 "made in France" which will be launched at the same time.