Voltalis raises 91 million to deploy its smart thermostats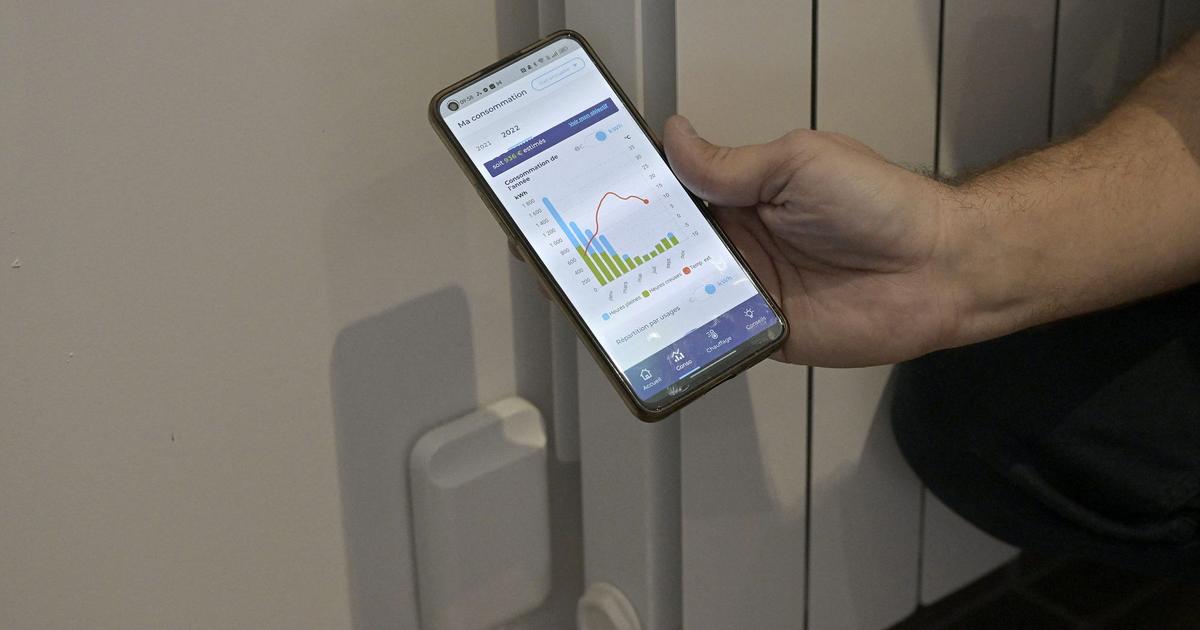 DECRYPTION – Thanks to this major financing, the company will be able to equip 400,000 new French households.
"I lower, I turn off, I shift." Everyone has in mind the government's slogan intended to make the French people aware of the energy savings. With Voltalis, some of these gestures can be automated. 400,000 new French households will be able to benefit from this offer.
In detail, Voltalis has developed a connected box, to be installed on electric heaters, to optimize their operation. It is a little more than a thermostat, since it adapts electricity consumption to the production capacities of the network, while preserving the comfort and the consumer's wallet.
This operation makes it possible to erase consumption peaks and, therefore, to preserve the national electricity network. These micro load shedding are one of the means that can be put in place to avoid a blackout.
Read alsoHeating: this free device saves up to 35% on your bill
This promise enabled Voltalis to win a call for tenders from the manager of the French electricity transmission network, RTE, to equip more than 400,000 homes…