VSEs exasperated by the gas plant of energy aid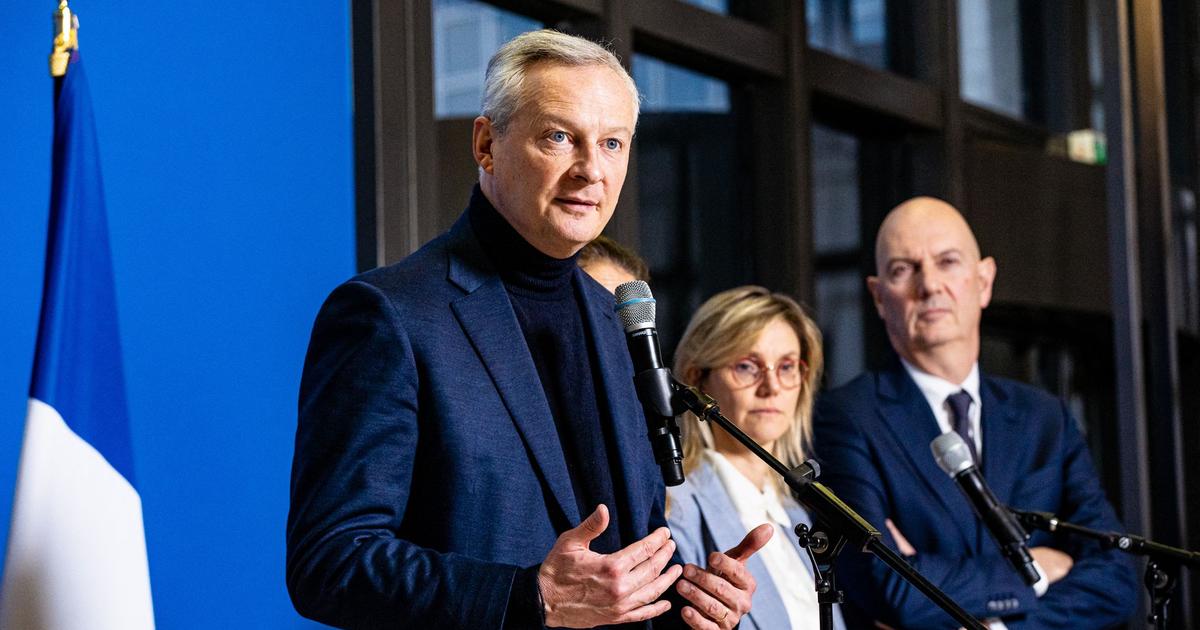 The government has multiplied the measures for businesses to mitigate price increases.
Bakers, craftsmen, owners of small enterprises industries…, whatever their sector, "little bossess» are perplexed by the gas plant set up by the government to mitigate the rise in energy prices.
Difficult to decipher at first glance who is entitled to what type of help. Tariff shield, specific device for certain VSEs, electricity shock absorber, help desk for the payment of gas and electricity bills or even spreading of energy bills. To the point of generating the exasperation of the bakers and craftsmen who mobilized in the streets of Paris on Monday evening. "Important! Bakers, butchers, craftsmen, VSEs, SMEs, to have reductions from your electricity bill for the month of January 2023, complete and send this document to your supplier.", tweeted Tuesday morning Bruno Le Maire, the Minister of the Economy, in response to the mobilization of the day before. Without really reassuring all concerned.
Read alsoNew Aquitaine: the majority of bakers are not aware of the aid offered by the State
"My accountant has…