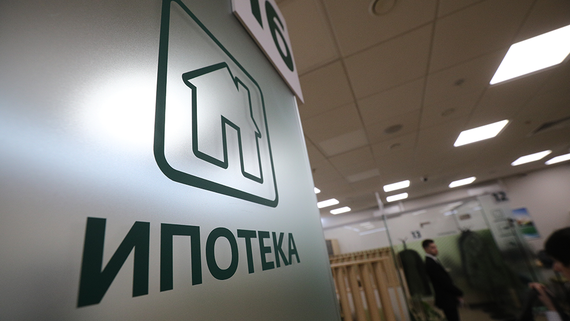 The volume of mortgage loans issued by Russian banks in May amounted to a record 590 billion rubles, the press service of VTB reported.
The previous sales peak was recorded in March and amounted to 569 billion rubles. May results were 36% higher than the record-breaking May 2021.
"Despite the large number of days off and the traditional slowdown in business activity, this year May turned out to be very successful in the mortgage market. According to our estimates, the issuance amounted to 590 billion rubles. and turned out to be a record in the history of housing lending in Russia," said Evgeny Dyachkin, Vice President of VTB.
Growth, according to him, is due to a shift in the interest of borrowers towards the secondary market and increased demand for individual housing construction. In May, VTB issued about 21,500 mortgage loans worth more than 106.5 billion rubles, which is also a record result for the bank.
According to the Central Bank, Russian banks issued 153,300 mortgage loans in April for the amount of 566.1 billion rubles, which is 0.6% less than in March and 3.5 times more than in April last year. The average size of a mortgage loan issued in April amounted to 3.7 million rubles.
In the first quarter, banks provided mortgage loans for 1.3 trillion rubles, and the share of mortgages with a low down payment (up to 20%) remains at a level of more than 50% of all loans issued, Vedomosti wrote. In the segment of new buildings, the share of such loans in the first quarter of 2023 was 66%. This is due, among other things, to an increase in the share of loans under state support programs, where the down payment can be 15% (except for rural mortgages), the Central Bank said in a review.