Wages will fuel inflation for years, ECB says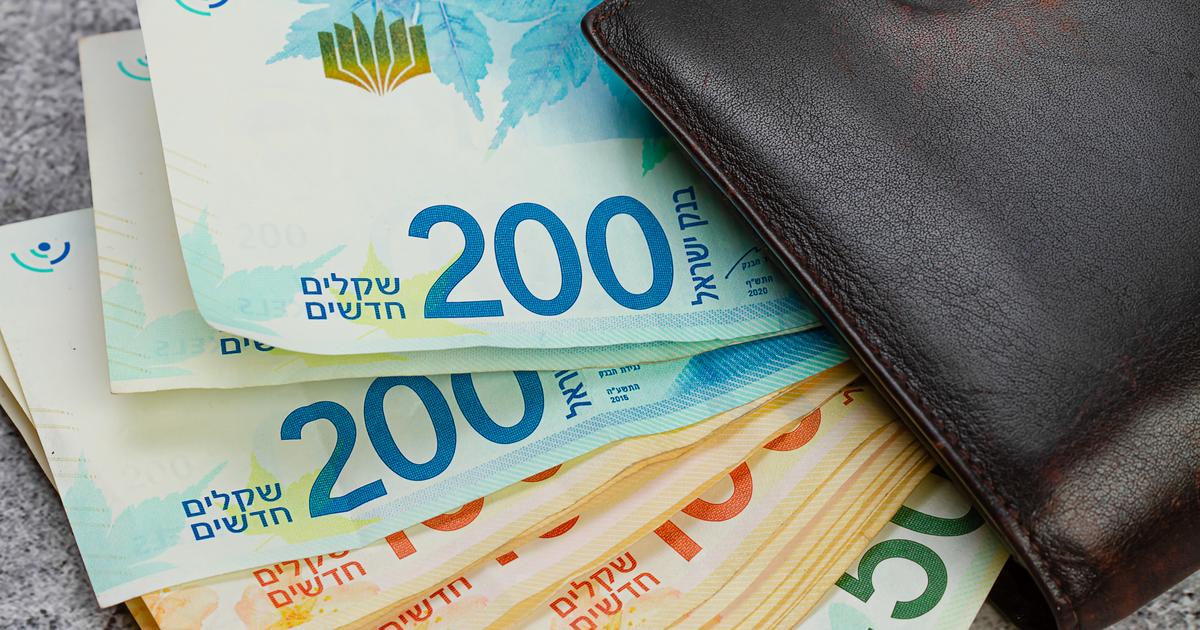 The institution's chief economist warns of a wage-price spiral, even if the increases are still marginal.
Wage growth will continue to fuel inflation in the euro zone even after the shocks linked to the Covid-19 pandemic and the war in Ukraine have passed, the chief economist of the European Central Bank estimated on Friday. "Even after the energy and pandemic factors have disappeared"Inflationary dynamics, "rising wages will be the main driver of rising prices over the next few yearswrites Philip Lane in a blog published on the ECB website.
While inflation exceeded the 10% mark this fall in the region, the ECB fears that a wage-price spiral could set in, which could derail its scenario of a gradual return of inflation towards its 2% target. . This phenomenon, however, is not currently observed, with the latest contract negotiations having generally resulted in an average salary increase of 3.8% for 2022 and 3.5% for 2023, notes Mr. Lane.
In Germany, nearly 4 million employees in the industrial sector, in electronics and metallurgy, obtained an 8.5% wage increase over two years on Friday. These advances are certainly perceived as "above normal"but they reflect"largely the process of catching up following the decline in real wages that has occurred since mid-2021when energy and commodity prices drove up global inflation and eroded purchasing power.
Read alsoWhy all wages should not be indexed to inflation
In the future wages will continue to increase but this should not be interpreted as "a permanent change in the dynamics of nominal wages", according to Philip Lane. Once the salary catch-up phase is over, "nominal wages can be expected to grow at the rate of the sum of labor productivity growth and the 2% inflation target", he concludes.